4 Day Work Week and Our Own App [AW 146]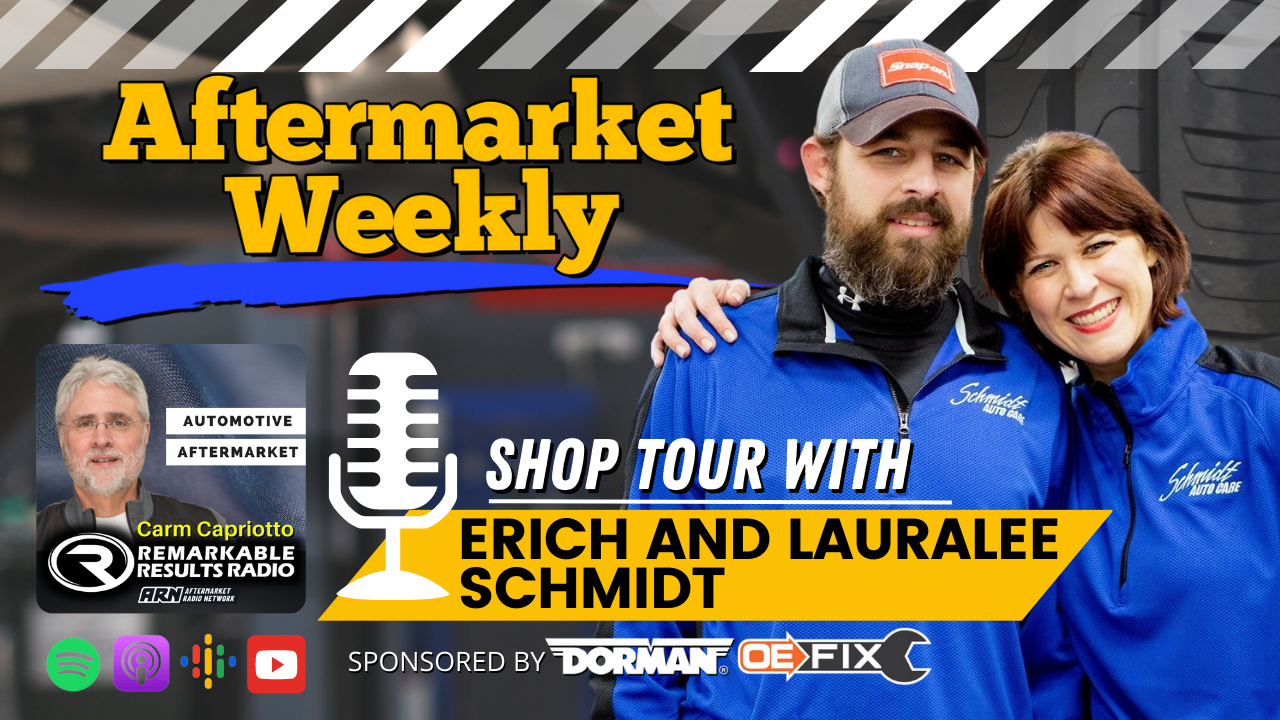 Erich and Lauralee Schmidt went to a 4 day work week during COVID and haven't looked back. They also have an app for their shop with benefits to customers.
Show Notes:  
4 day work week- exhaustion during COVID, started cutting Fridays with three day weekends. Prefaced it as summer hours and would go back to 5 days in the fall. They never went back to 5 day work week. Revenue, productivity, and efficiency increased. 8-7 pm work hours. The check-in process includes 4 day work week schedule. 

40 hours of training a year minimum- observing efficiency, open communication, partnering with employees with their training. Training is a requirement when hiring employees. "Where are your interests?"

Service Advisor=Serice Specialist 

Free Schmidt Auto Care App- started 6 years, App Fueled is a customizable garage for clients and a bevy of services outside of just communication. Special pricing, birthday specials, loyalty touch points. 30% of the customer base has the app. 

Had ADAS for 3 years, one of the first in the area to get it. Program and calibration.
Thanks to our Partner, Dorman Products. Dorman gives people greater freedom to fix vehicles by constantly developing new repair solutions that put owners and technicians first. Take the Dorman Virtual Tour at www.DormanProducts.com/Tour
Connect with the Podcast:
Check out today's partner: