RR 014: Matthew Roayaee from Auto Check-Cypress Station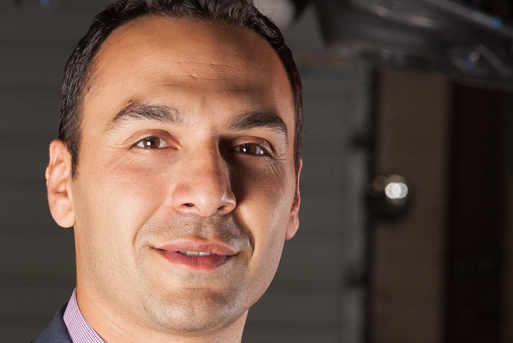 Matthew Roayaee is franchise owner of Auto Check- Cypress Station in Houston, TX. He's been in the business for 15 years when he started out as a lube technician. This great entrepreneurial success story is full of great take-a-ways you can and will relate to. He offers wise words on starting a business, on what technology means to the service business and his training strategy. Matthew believes in business management training and is a member of the ATI Peak Performance Group. He discusses his personal training and credits it for many important successes in his business.
Listen to how he manages his work/life balance and what was the greatest advice he ever received.  His wisdom shines when he talks about the typical struggles that all 'start-ups' have. He discusses that journey and how he overcame the challenges by believing in it. He loves doing what he does and it shows.  He says there are many names that describe his main business and personal RULE. You may know it in many different forms and slogans … but the Golden or Platinum Rule, for him, is a mandate.
Be sure to listen to learn just one thing! And stay until the end when Matthew imparts his 'words to live by'.