RR 042: Dave Toole from Tooles' Garage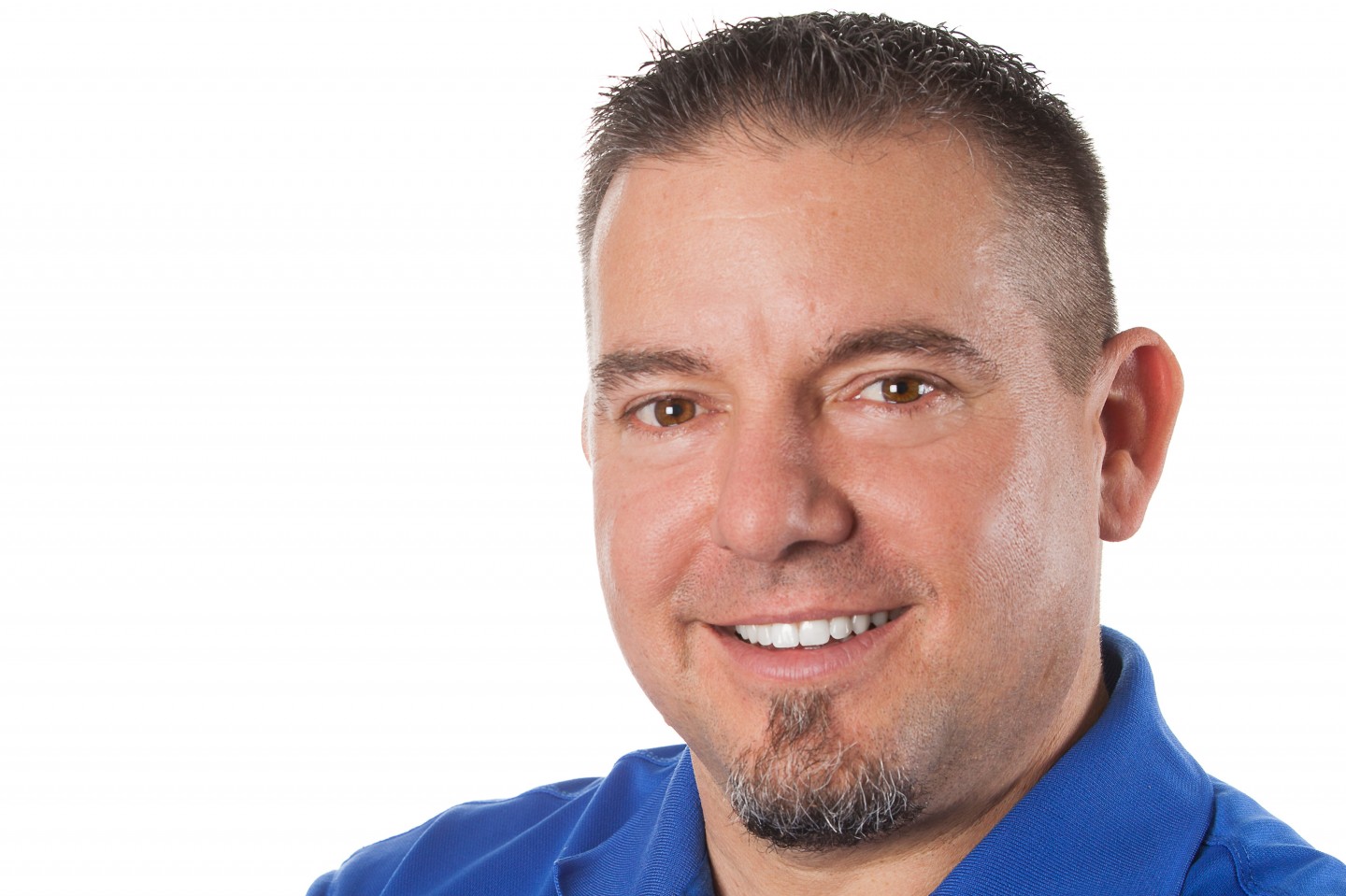 Dave Toole, owner of Toole's Garage in San Carlos, CA has a family affair, with Dave's entire family working in the business. A great discussion on family and a few challenges as every family business knows. However he knows his role; as the glue of the organization. He keeps it going and all together.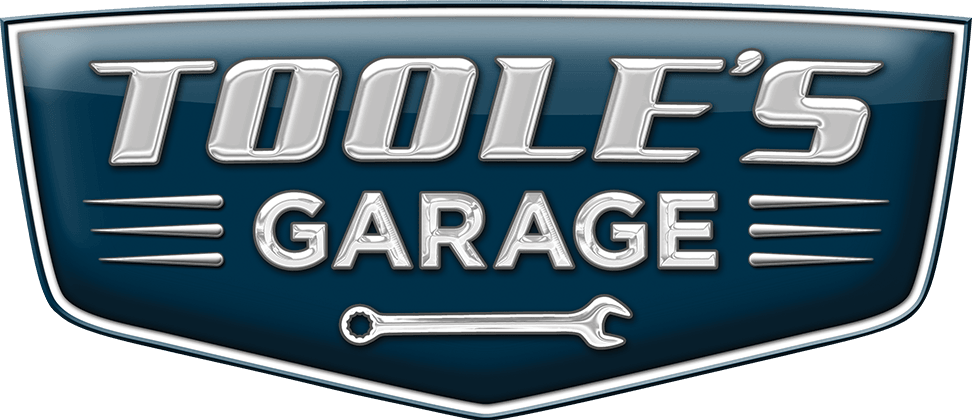 Dave started working in his uncle's body shop at 16 doing all the 'fun' jobs that no one wanted. He worked in dealerships and one of his customers was a one man shop owner names Gino who eventually hired Dave. He learned a lot.
He got recruited by a Honda dealership and Gino reminded him that this place could be yours … someday! He worked there eight years then moved to an adviser at another dealership. He wasn't in love with that job and then Gino called and said 'Are you ready to come home son? I'm old and want to retire."
He made the big leap then and jumped in. He added family and tech's over the last 8 years, but in 2012 took another big leap to purchase the right facility. He has worked every job in the repair business which has sustained his success to this very day.
A unique part of Dave's business is his fractional franchise called 'The Hybrid Shop. Dave says there are 20,000 hybrids in a 10 miles radius of his shop. That sure gives him a concentrated market and one third of his business is from Hybrid's. Listen to Dave talk about re-conditioning battery packs to save customers money and save the environment. He's received some great TV coverage for his Hybrid service.
Dave's been in the industry since 1986 and a business owner for the last six years. His drive to be his own businessman came as an outcome of his newspaper route. He liked the money that hustling papers would earn him. He has four lifts and one alignment rack along with four techs and 1 and a half service writers.
This episode will give you a great look inside Dave's leadership and culture. He holds a bosses breakfast, and makes work fun and engaging with a strong culture. He shares 5 of his 20 fundamentals that drive the culture inside of Toole's Garage. In the show notes (below) are all of his 20 fundamentals.
Listen to Dave talk about a great new way he is generating new customers … that's an ad inside the DMV on their rotating TV ad screen. He says it is a perfect place to advertise.
Here are Dave Toole's Twenty Company Fundamentals
Our goal at Toole's Garage is simple: extraordinary product quality and customer service.  We accomplish this by observing a common set of values and by partnering with organizations that have the finest reputation for quality.  There are no shortcuts; we believe that our goals are accomplished only with a real commitment from every employee.  Our values and beliefs are based on the fundamentals listed below:
 Do the right thing
Integrity is not about convenience.  It's an unwavering commitment to do the right thing in every action we take and in every decision we make, even when no one's looking.  Make decisions that build strong, trusting relationships.
"Bring it" every day
We each have a finite amount of time to work.  Make the most of each day by approaching every task with energy, focus, purpose, and enthusiasm.  Maximize your contribution by making the most effective use of your time.
 Check the Ego at the door
Our own egos and personal agendas must never get in the way of doing what is best for Toole's Garage.  Don't take challenge personally or defensively.  Being concerned with who gets credit, who looks good, or who looks bad is counterproductive.  Make sure every decision is based solely on what will best advance Toole's Garage's goals.
 Make quality personal
At Toole's Garage, we don't do good, we do great.  Take pride in the quality of everything you touch and everything you do.  From the way you answer the phone to the way you fill out your paperwork, from the way you set up your work area, to the way you complete your task, always ask yourself, "Is this my best work?" Remember that absolutely everything "speaks" to our customers, and everything you touch has your signature.  Sign in BOLD ink.
Be performance-driven
We appreciate effort, but we reward and celebrate results.  Set challenging goals, and then go after them.  Numbers are the best tools we have to help us understand how we're doing and how we can improve our performance.  Holding ourselves accountable for results is a reflection of our commitment to our mission.
Go the extra mile
Be willing to do whatever it takes to accomplish the job…plus a little bit more.  Whether it's starting early, staying late, or doing something that's not in your job description, it's the extra mile that separates the average person from the superstar.  Be a superstar.
Constantly evaluate and reevaluate every aspect of your job
Don't be satisfied with the status quo.  The most successful people and organizations are in a never-ending pursuit of improvement.
Take responsibility
Identify what you don't know and find a way to learn it.  Ask for what you need and take full responsibility for your success.  There's no room for victims in a high-performance organization.
Honor commitments
Our customers are counting on us, and we're counting on each other.  Do what you say you're going to do, when you say you're going to do it.  If a commitment can't be fulfilled, notify others early and agree upon a new commitment to be honored.
We're all in the customer service business
Every one of us has customers, whether they're internal or external.  Our most important job is to blow away our customers with extraordinary service.  Know what your customers need and expect of you, and then do more.
Listen generously
Listening is more than simply "not speaking." It's giving our undivided attention to the needs and priorities of others.  Set aside your own judgments and pre-conceived notions.  Listen with care and with empathy.  Most importantly, listen to understand.
Practice blameless problem-solving
Blame has no place in a high performance organization.  Fix mistakes by focusing on solutions, not on whose fault it was.  Use these situations to learn, and then apply that knowledge by improving our processes to reduce the likelihood of repeating the same mistake.  Get smarter with every mistake.
Set and ask for expectations
We judge situations not by what happens, but by how they compare to what we expected to happen.  Nearly every misunderstanding can be traced to a difference in expectations.  Learn to create mutually understood expectations in every situation.
Embrace change
Nothing stays the same.  Change creates energy and excitement.  Be inspired by both the challenges and the possibilities that change brings.  The better and faster we are at adapting to change, the stronger and more successful we become as a company.
Appearance counts
Your personal appearance makes a strong statement about the pride you take in your performance.  Dress neatly and professionally.  The appearance of our office makes a similar statement about the quality of our work.  Take responsibility to ensure that everything a client sees is clean, neat, and professional.  It's not someone else's job.  It's everyone's job.
Be present and punctual
Be dressed and ready to go.  How you manage time sends a message about how you respect others and how you value your own commitments.
Be a source for acknowledgement and appreciation
Positive feedback is a tremendous energy source.  Regularly give, receive, and ask for meaningful (timely, specific, clear) appreciation and acknowledgement.
Be quick to ask and slow to judge
There's always more to the story than you think.  Learn to ask questions and gather the facts before jumping to conclusions and making judgments.  Be curious about what other information might give you a more complete picture.
Toole's Garage is family
We care deeply about and support one another.  This includes our associates, our customers, and each other.  Look for meaningful opportunities to create personal connections that make a difference.
 Keep things fun
Laughter is like a lubricant that helps to grease Toole's Garage's gears.  When we stop having fun, we lose the passion, energy, and enthusiasm to help people achieve their dreams.  Be light-hearted and smile.  Laugh every day.