RR 043: Trish Serratore President NATEF & AYES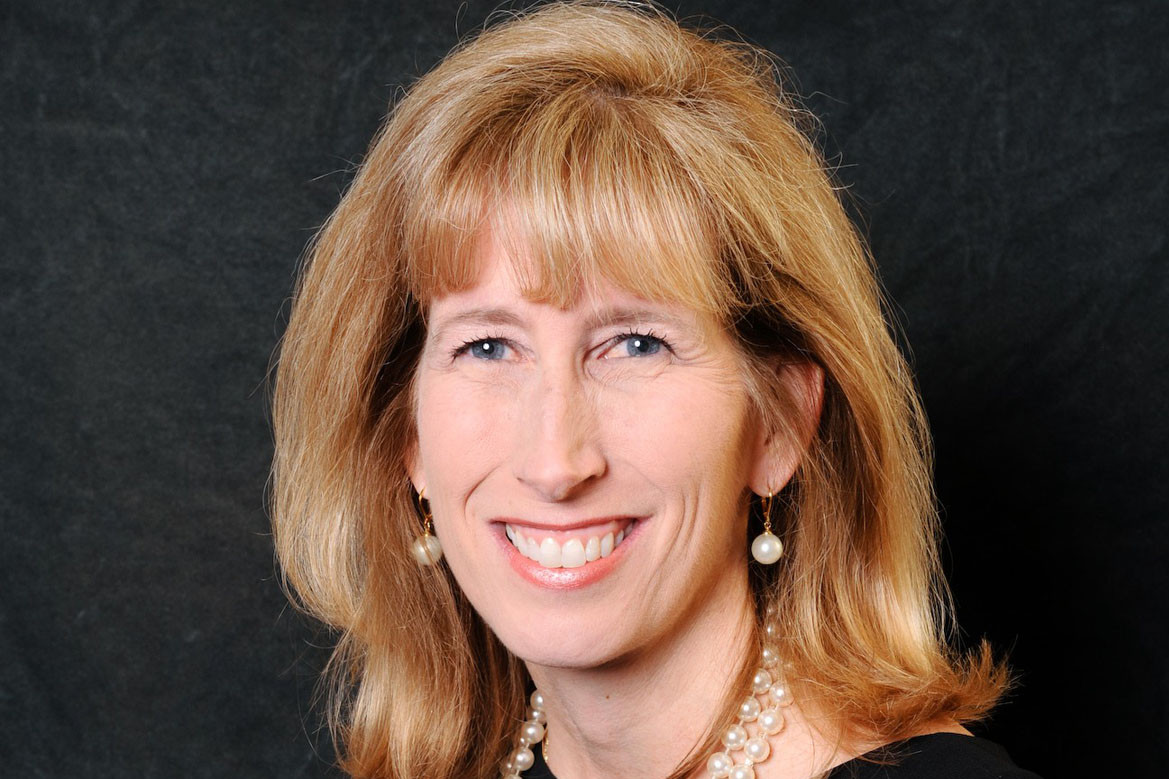 Trish Serratore is the President of the National Automotive Technicians Education foundation (NATEF) and the Automotive Youth Educational Systems (AYES) as well as Senior Vice President at ASE.
She works closely with all of the organizations within the ASE Industry/Education initiative, which also includes ASE and the Automotive Training Managers Council (ATMC), to help provide the qualified automotive professionals the industry needs today and tomorrow.
In 1994, Trish received the Automotive Hall of Fame's Young Leadership and Excellence Award for outstanding achievements in the automotive industry. In 2000, Akzo Nobel selected her as one of the most influential women in the collision repair industry. In 2010, she was named one of the "Top 100 Women in the Automotive Industry" by Automotive News.
This episode is focused on NATEF and AYES. You are in for a behind the scenes view of how NATEF and AYES build the proper foundation for high school and post-secondary education working together to create the proper pathway between industry and education; to provide our future technicians.
If you've always wanted to know the value and role of these important organizations and how they fit and work together… you've come to the right spot.
Your can contact Trish Serratore at 703-669-6633 or through her email address: tserratore@ase.com