RR 045: Kim Walker from 5 Stones Media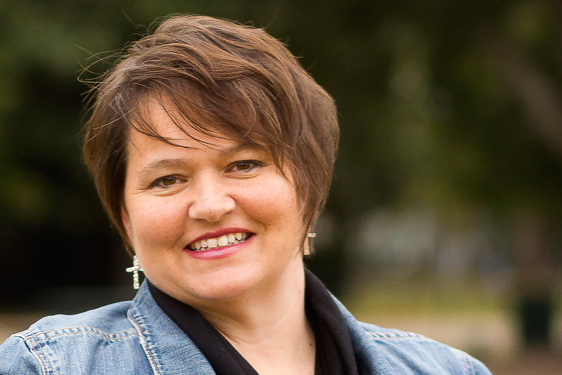 Kim Walker from 5 Stones Media is a social media expert, but before she became involved with Five Stones Media she was a school counselor and a teacher. Her husband Brian, started his own shop while he was a Mercedes technician in North Carolina. Then asked Kim to leave her school job and join his service business. Then for specific reasons left to go back home to Louisiana. It was almost destiny that they engaged with Five Stones Media. As a former shop owner, Kim's advice and expertise on social media are perfectly matched because she's been there and done that.
She is on the Car Care Council's Women's Board, an ATI and Management Success Graduate, and their shop was a Motor Age Top Shop winner two years in a row. Their shop experience is without question, so when she talks about social media as it relates to the automotive service professional, she has the experience that matters.
This episode goes a little longer than normal, but it is jammed packed with information you will learn for the first time or can use to sculpt your social marketing strategy.
Here is a short highlight on what is packed into this episode:
The 50/30/20 Rule of social posting

50%: Fun, entertaining and Engaging
30%: Industry News, Tips and Ideas
20%: Opportunity for sales

Social media etiquette
What is the average age of a post, in hours, before it gets old, therefore how often to post so your efforts are worth it
Do you know the best ways to grow your following?
Learn about a Facebook app for your smartphone that will help you manage your posts
Quick and simple ways to find and compile good content
… and much much more. Listen to Learn 'MANY' Things in the episode.