RR 055: Louis Efron from Telsa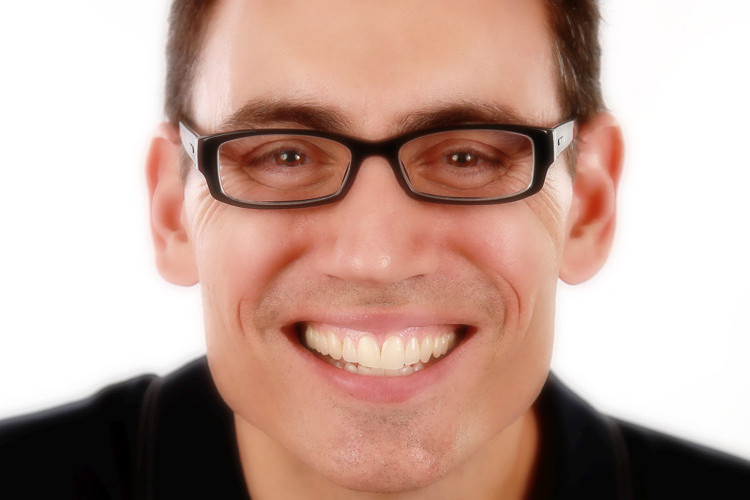 Louis Efron is this year's keynote speaker at the AAPEX General Session on Wednesday, November 04, 2015, 8:00 AM – 8:50 AM, in the Palazzo Ballroom at The Venetian. The event is open to all AAPEX and AAIW attendees and there is no fee to attend.
Louis Efron, currently at Tesla Motors, is a contributing writer for Forbes and the Huffington Post, and the author of "How to Find a Job, Career and Life You Love". He is an award-winning human resources executive, entrepreneur, thought leader, writer, speaker, theatre director, producer and founder of World Child Cancer USA.
Louis Efron's presentation for AAPEX 2015 will focus on:
What purpose is and why it is important to an attendee's business and the auto care industry.
How a business can revitalize its talent pool and retain the best talent.
The power of knowing one's organizational "what", "where", and "why".
The road to changing the world.
Louis's interview emphasized purpose driven organizations without spilling the beans on his keynote speech. Grab your pen and pad; much to take-a-way from this episode.
You can follow AAPEX and Louis on Twitter:
For more information, visit www.aapexshow.com