RR 075: Brian Cruickshank from University of the Aftermarket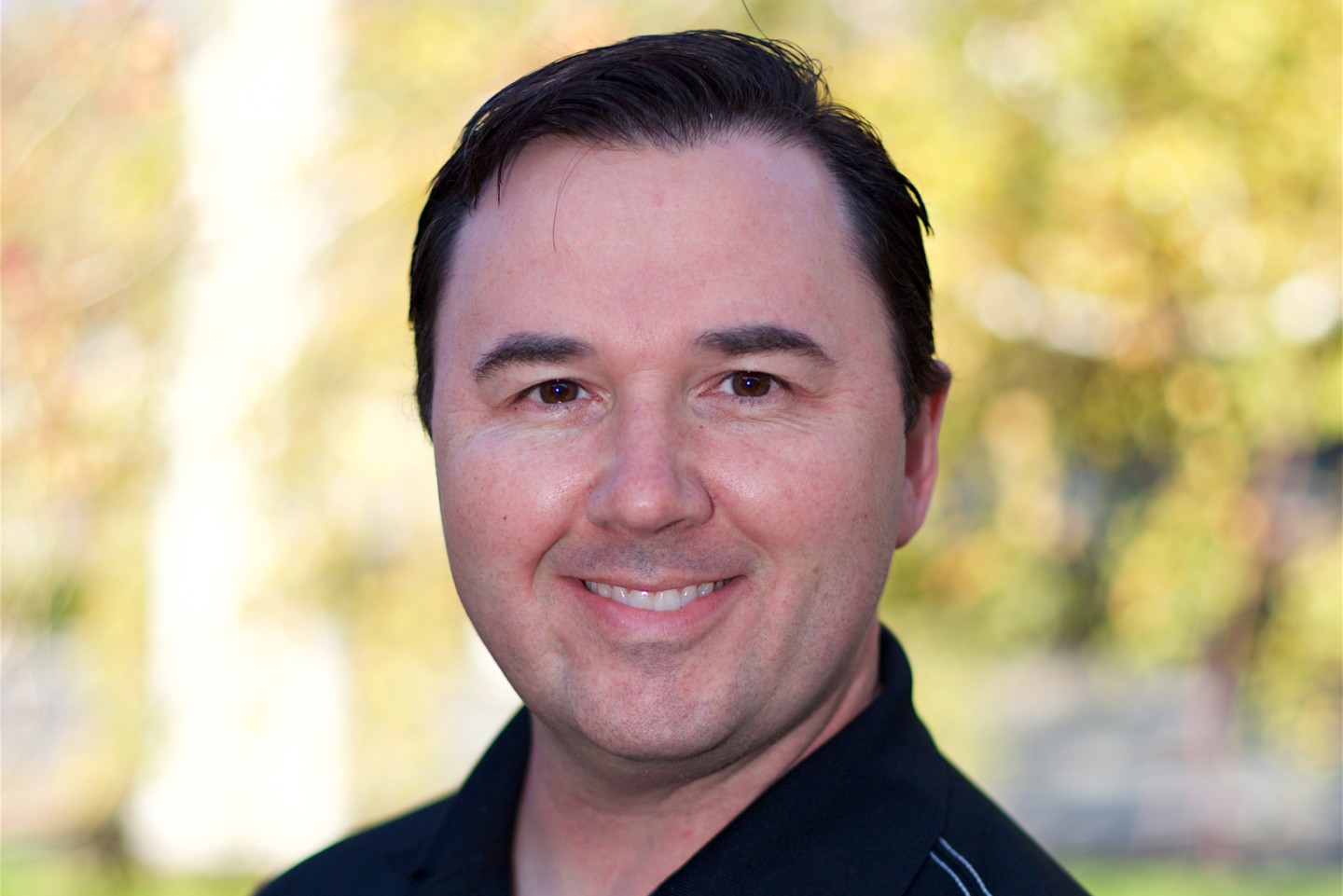 Brian Cruickshank's 22-year aftermarket career has been spent primarily in communications, marketing and higher education. He served for 15 years as a journalist and editor at Babcox Media where he covered virtually every level of the motor vehicle aftermarket.
His most recent media assignment was Editor-in-Chief of Counterman Magazine where he covered traditional and retail distribution.
In 2008 he was named director of the University of the Aftermarket at Northwood University, where he manages university level, aftermarket-specific continuing and executive education programs throughout the industry.
Brian is very active in the industry, serving on committees within the Auto Care Association, Automotive Warehouse Distributors Association and several other industry organizations.
He was honored in 2009 with the AIA Young Executive of the Year Award, 2010 with the AWDA Pursuit of Excellence Award and 2012 with the Mort Schwartz Excellence Award.
He earned his Automotive Aftermarket Professional credential from the University of the Aftermarket in 2004 and his Master Automotive Aftermarket Professional credential in 2010.
Brian previously served in the US Marine Corps and is a graduate of The Ohio State University. He completed an MBA from Northwood University's DeVos Graduate School of Management in 2011.
Why Listen?
He shares what, he believes, is the lifelong value that individuals, companies and the industry receive from the capstone program, Leadership 2.0. Brian explains the value that Leadership 2.0 can bring to you.
Brian recalls, in 2010, when the service professional was involved in Leadership 2.0. He said it changed the entire dynamic and brought an important missing element to the program.
Brian shares his thoughts on consolidation and what's on the horizon with aftermarket education.
This episode is brought to you buy Federal-Mogul Motorparts and Guru Garage.