RR 080: Michael Morgan from Frost Transmission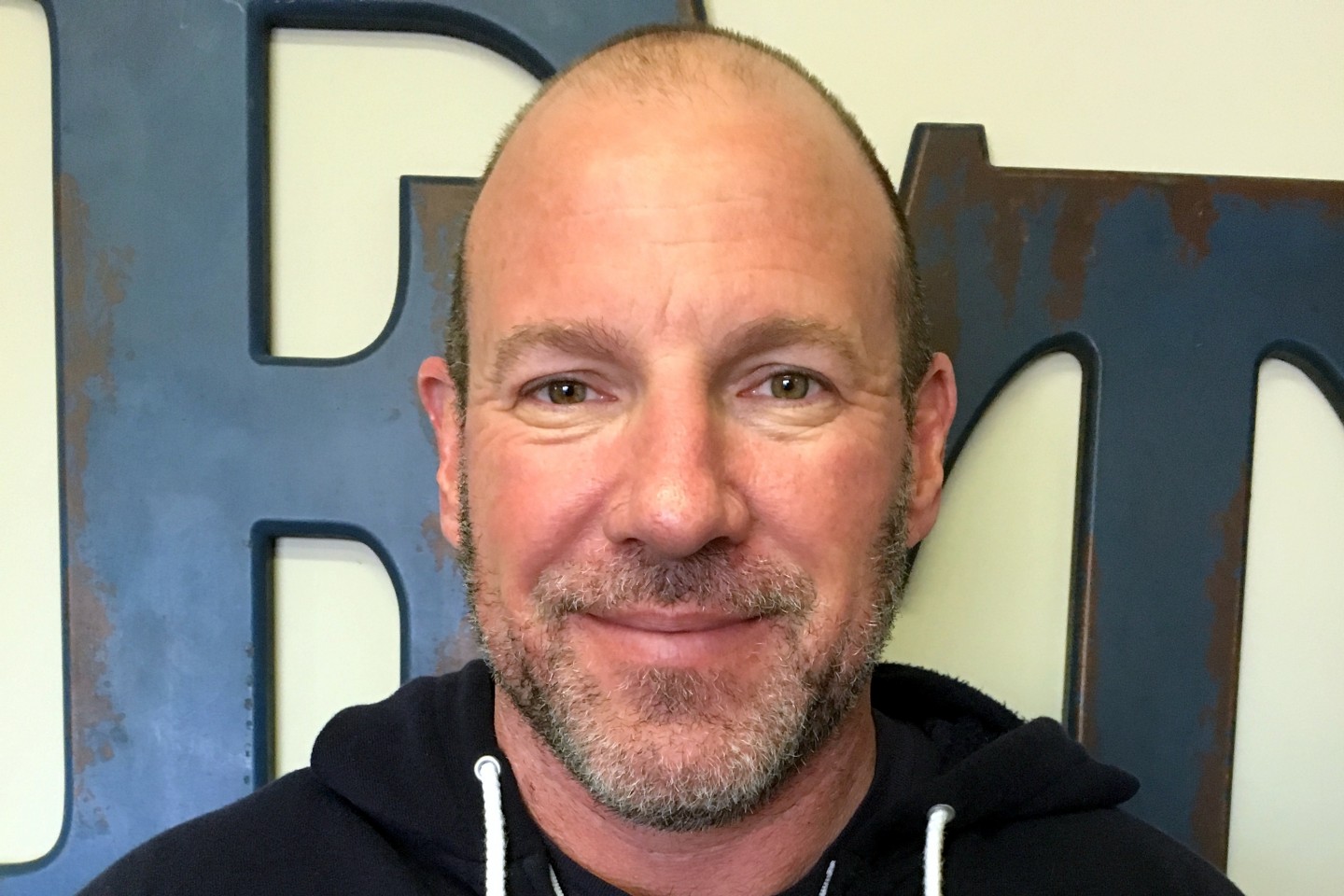 Enjoy an easy going episode with Michael Morgan of Frost Transmissions in Rainbow City Alabama. It is so rare that 3rd generation business get as far as Frost Transmissions. You'll understand how when you hear Michael's story.
This humble guy has built a great team and shares great wisdom on his journey to remarkable results.
Why Listen? You may relate to Mike's discussion on:
Dealing with his boldest decision to close a 53 year old location.
Moving to a new shop management system with all the latest high tech improvements in productivity and marketing.
Making sure his greatest strength helps the business prosper.
How Michael's community work as Chairman of the Board of a private school has made him a better person.
Hiring a co-op technician. He started on the day before we conducted the interview. A great story on brining youth into the industry.
What he does outside of work that keeps him grounded.
Michael Morgan grew up in this 3rd generation family business and received his BS in Operation Management from Auburn University, he joined the business in May of 1994. His grandfather was a tech in a used car business then took the leap into the world of business in 1960. Michael's Father, Michael Sr., came into the business with an MBA and as Mike says brought some savvy to the business.
Besides being a full service automotive shop, Frost Transmissions is an Allison Transmission dealer (since 1988) and Michael spent 15 of the last 20 years as an Allison Transmission technician and managed the department. He still keep his Allison certifications up to date and occasionally finds time to spend time in the shop with the guys troubleshooting and even building occasionally.
In 2012 Michael's father retired and he took over complete operation of the business. While that definitely cut into his "tech time" it's been a new and exciting challenge running the whole organization.
With fifty-five years in business, five techs, seven lifts and nine bays Michael feels very strong about his dedicated staff, he calls co-workers and values their contribution to the overall success of the business. Melissa, Jason, Steve, Steven, Richard and Matthew are the true success of this business. "Without them" he says, "We couldn't be successful".