RR 087: Tom Palermo from Preferred Automotive Specialists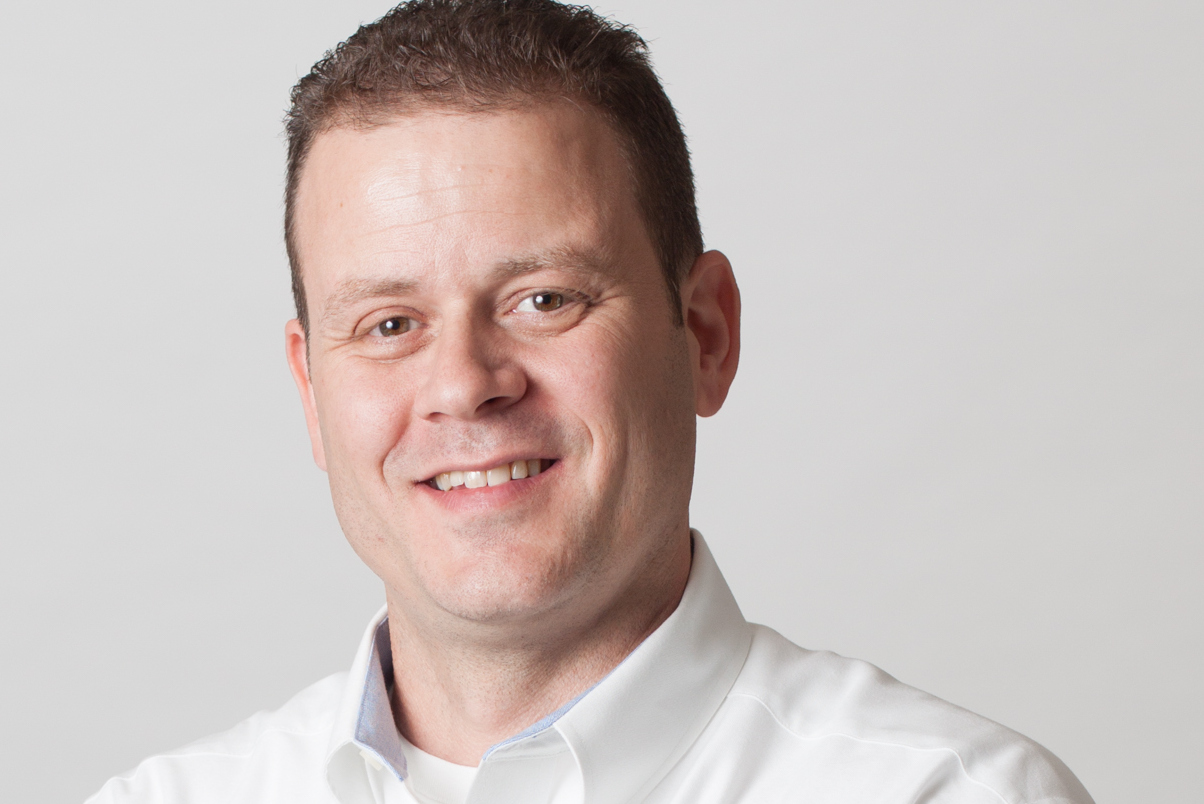 Tom Palermo from Preferred Automotive Specialists, Philadelphia, PA, was honored as the NAPA ASE Technician of the year 2015. What a humble and enthusiastic entrepreneur; he's firmly engaged in the 40 plus-year-old family business that his dad Joe started, back in the day.
Preferred Automotive Specialties employs seven technicians in six bays with eight lifts. Besides specializing in fleet service and repair from low speed electric vehicles and up to CNG Transit Buses, Preferred is also an ASE Blue Seal Shop.
 Why Listen?

Learn what impact this national honor had on Tom and the outpouring of customer honors.

Understand Tom's passion about being in the 'people' business and their strong customer service business model

Grasp his strategy for their fleet business which is a big part of his business

Appreciate the lessons he learned from his dad, his training culture and his mentoring program.
Tom Palermo, a world-class Master Technician and a Certified ASE Advanced Level Technician, is certified from ASE including Master Auto, MasterTruck, Master Truck Equipment, Master School Bus, Master Collision, Master Transit Bus, L1, L2, C1, X1, P2, F1. Tom has a BS from Penn State University in Mechanical Engineering Technology and an AS from Southwest Florida in Network Engineering.
He is also a member of the Society of Automotive Engineers, NAPA Auto Care Advisory Board, PENNCO Tech Advisory Board, Jenkintown Rotary Club, and the Fox Chase Business Association.
Besides the 2015 NAPA/ASE Technician of the Year, Tom also earned the 2011 AAIA-ASE World Class Technician Award from the Automotive Aftermarket Industry Association, National Institute for Automotive Service Excellence, and the Best Tech of the Year award sponsored by WIX Filters.
Tom has also been a speaker and delivered presentations at NAPA Local Business Development Group and regional conferences.
Tom's dad Joseph M. Palermo, President of Preferred Automotive Specialists is also ASE certified and a member of the Society of Automotive Engineers.
Joe and Tom Palermo vigorously support these community programs: One Warm Coat, VA Games Volunteer, Veterans Administration (Donate Season Tickets to Temple Football and Basketball), Veterans Administration Christmas Adopt a Family in Need among others.
http://www.preferred-auto.net/