RR 089: Larry Moore from Larry's Auto Works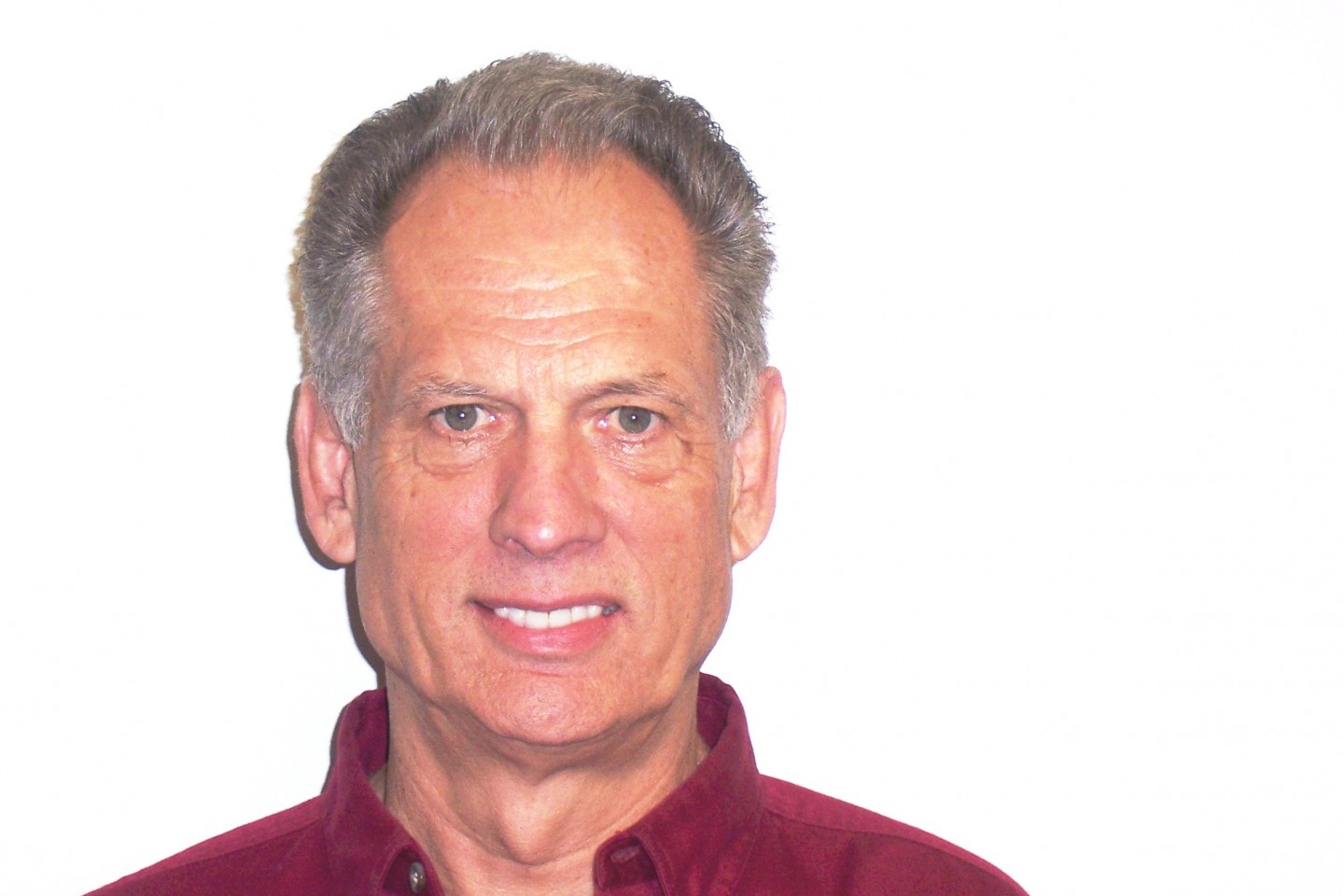 Larry Moore is the President of Larry's Auto Works, a family owned automotive service and repair center located in Mountain View California since 1972.  Larry and his wife of 49 years, Laurie lead the team at their 11,500 square foot shop with 15 bays. They employ 4.5 technicians a shop manager, service adviser, driver, and a parts supervisor with revenues of $2 million per year. They have been voted Best Auto Repair by readers of local newspapers for 12 years and are the only shop in the country to receive the Motor Age Magazine National "Top Ten Award" three years in a row. Their shop is blocks away from Google headquarters.
WHY LISTEN?

Learn about Larry's Predictive Maintenance program.

Discover the type of training his technicians prefer.

Uncover how mentoring has been a worthy program for him.

Treasure his marketing ideas and learn about a new idea he has to bring the public into his business.

Learn why great processes create competitive advantages.
Larry is also the co-founder and Chairman of Intelligent Business Tools, provider of QuickTrac Software to the Automotive Service Industry since 2005. The web based program is a color-coded dashboard to show shops the results of their business decisions in real time. Employee involvement in playing the "game of success" leads to long lasting improvements in productivity and profitability. Shop owners throughout the US and Canada are using the program.
Larry is a Past President of the Automotive Service Council of California (ASCCA), is active on the local governing board for the Silicon Valley Chapter of ASCCA, is an AMI Certified Automotive Manager, has a Degree in Marketing and Small Business Administration from California State University, East Bay.  Larry's is known for their Environmental Achievements.
The shop was honored in 2007 as the Outstanding Small Business in Mountain View. Larry serves on the board of the local Chamber of Commerce. Larry's hobbies are water gardening/koi pond, building furniture/outdoor features from recycled redwood and collecting a few classic trucks & cars.