RR 167: Eric Svedberg from Automotive Specialists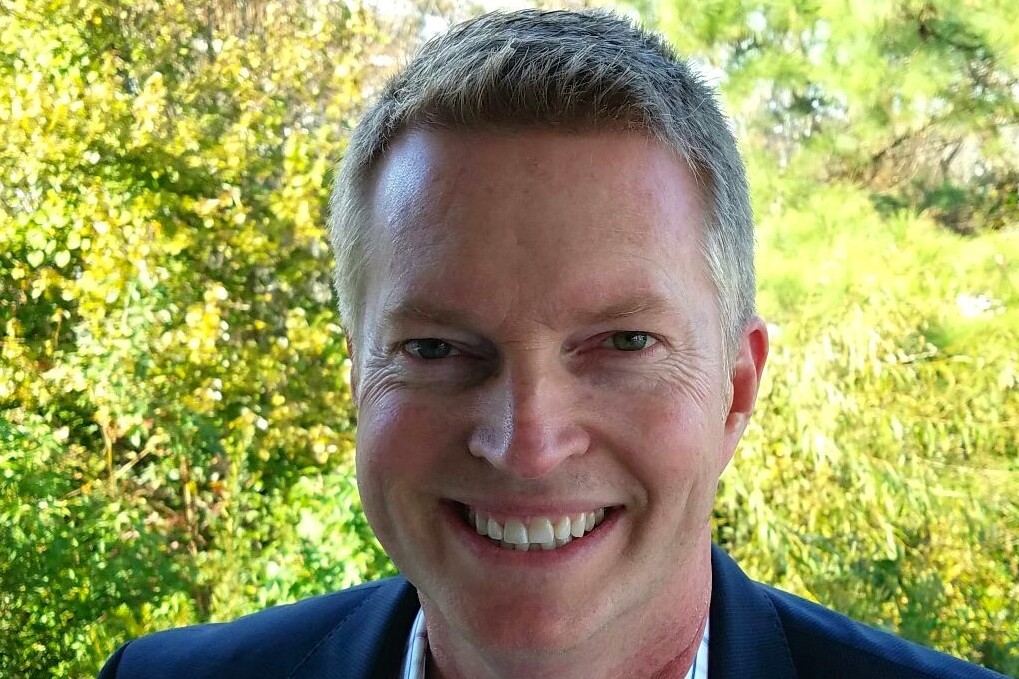 Eric Svedberg was born and raised in Virginia Beach, VA.  In fact, he grew up just a few short blocks from what would eventually become his current business.
Where it all started.
Back in 1988 it was an Amoco Service Station.  Applying for a job there was a no brainer; it was close enough to ride his bike to work and they would pay him to work around cars; decision made.  He was hired as a full service & lot attendant, who also changed oil, fixed tires, and cleaned the bathrooms.  It wasn't glamorous, but it sure made an important difference in his life.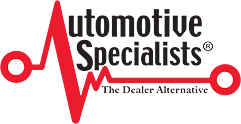 Big step for a 22 year old.
After finishing high school Eric attended college part-time and began to work full time as an automotive technician and Virginia State Inspector. Fast-forward six years; the owner was ready to retire and sell the business.  Eric was only 22 years old and ready to seize the opportunity of a lifetime.  He purchased the business and consequently made history by becoming the youngest Amoco dealer in the United States.
Auto repair won out.
As the margins shrunk he began maneuvering to exit the gasoline business and focus on automotive repair.  He decided to specialize in Domestic and Asian vehicles which would allow the business to have the best tooling, factory scanners and top-notch training.  About 8 years later the land lease was up and he renegotiated it.  Amoco gasoline was out, and Automotive Specialists was born.
Differentiation.
What continues to set, Automotive Specialists apart from the others in the market is their customer-centered culture, concentration on quality and extended warranty.  Automotive Specialists routinely repair items on vehicles that are usually left to the dealer and often those that the dealer couldn't fix themselves.  This foundation proved to Eric to be a very successful business model.
It is all about the efficiency.
Automotive Specialists has three service bays, three lifts of which one is an alignment scissor lift, three full time technicians and one service adviser. Eric is looking to expand his staff to include two additional support people in the very near future.  The company has successfully grown each year while still holding margins and the bottom line.
The key is the concentration on consistent high efficiency performance.  As a result, Eric is able to offer his staff great pay, benefits, and a 5 day work week.  In an industry where a 6 or 7 day work week is the norm, Eric and his team work hard to keep the five day schedule profitable. Eric sets family time as a priority because he believes time is important to a healthy individual, family, business, and community.
Philanthropy.
Eric involves his business to be an integral part of the community.  Within a three mile radius, he wants every church, school, boy scout troop, etc. to know they can stop by and he will gladly support any and all functions and fund raisers they have.  Eric uses coupons from his website that donates money to the local children's hospital just by mentioning the ad or referring a friend.  The donation goes in under that customer's name and the hospital sends them a thank you card.  This has been a win-win for both our children's hospital as well as our customer.  Secondly, Eric has recently teamed up with Family Service Day and looks forward to partnering with them in 2017.
We talk:

Digital Vehicle Inspections

Transaction history integration in his DVI

Vision High Tech Training and Expo

The power of his efficiency

Where he spends his marketing budget

The technician shortage

ASE certification incentives

What he does to recharge
Shop Stats:
| | |
| --- | --- |
| Years in industry: | 28 |
| Years in business ownership: | 22 |
| Number of technicians: | 3 |
| Number of lifts and bays: | 3 |
| Other team members: | Service Advisor |
| Annual estimated volume: | $1.05MM |
| Specializes: | Domestic and Asian |
| Industry involvement: | iATN – ASA |
| Trainer/Coach: | Jerremy O'Neal Advisorfix |
| Certifications: | ASE Master Tech |
| Philanthropy: | Local Childrens Hospical – Family Service Day |
| Supplier Marketing Program: | ACDelco Professional Service Center |
Automotive Specialists Website

Be socially involved and in touch with the show:
Facebook   Twitter   Linked In   Phone 716-320-1567   Email
---
This episode is brought to you by Federal-Mogul Motorparts


and Garage Gurus. With brands like Moog, Felpro, Wagner Brake, Champion, Sealed Power, FP Diesel and more, they're the parts techs trust.  For serious technical training and support – online, onsite and on-demand – Garage Gurus is everything you need to know. Find out more at fmmotorparts.com  and fmgaragegurus.com