RR 166: Jim Cathcart from the Cathcart Institute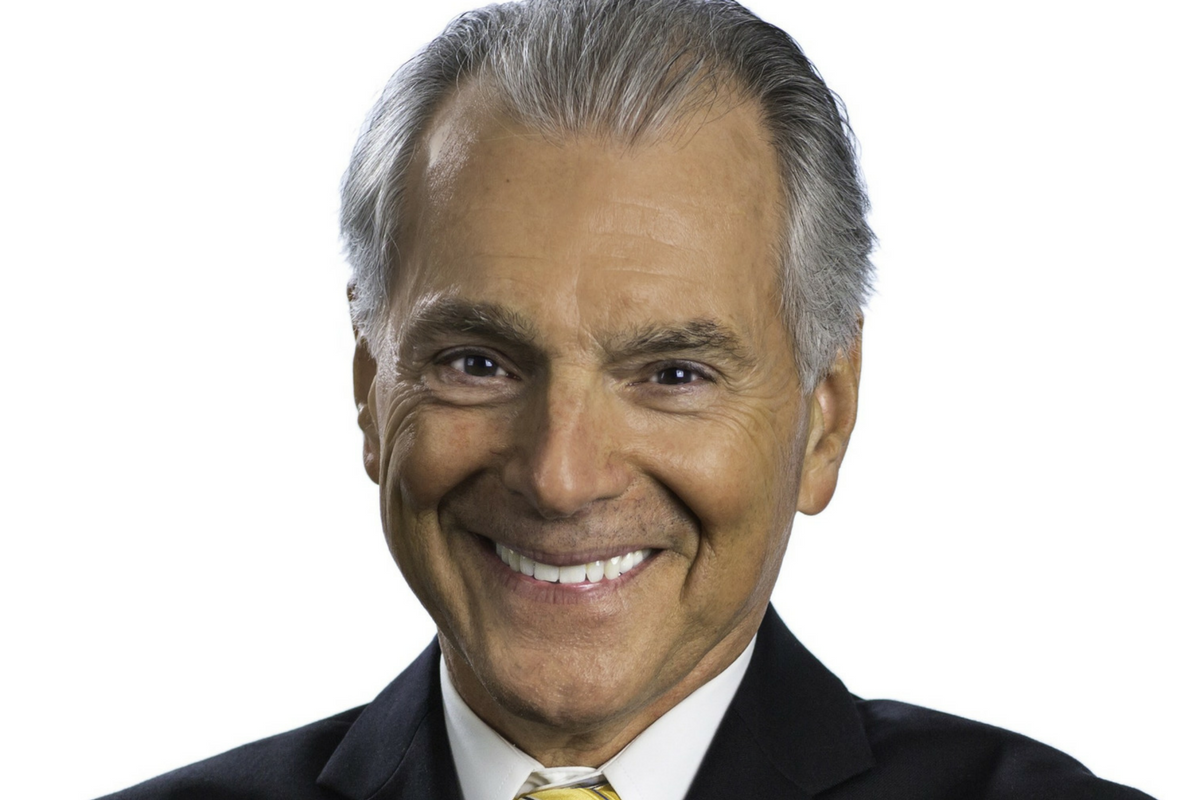 International best-selling author Jim Cathcart, CSP, CPAE, world renowned speaker and the president of the Cathcart Institute is one of the most award winning professional speakers in the world. He has authored 18 books including the bestsellers: The Acorn Principle, Relationship Selling, and The Self Motivation Handbook. Jim is an avid car and motorcycle enthusiast and a life member of The American Motorcyclist Association. His expertise is Motivation, in fact he's known as "The Motivation Expert" for his 40+ years studying the business side of applied psychology.
New Book.
Jim Cathcart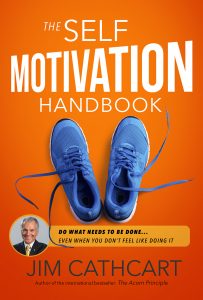 is also worldwide leader in relationship selling and personal and professional development. Jim's recent book The Self-Motivation Handbook is fast climbing to the Amazon best sellers list. (see link below)
Aftermarket Connection.
Jim has a pretty good understanding of the aftermarket along with a world-class knowledge of how to motivate people from all walks of life. Jim is a regular contributing author to GEARS magazine and a Strategic advisor to the A.T.R.A. (Automatic Transmission Rebuilders Association). Jim and I have a very casual conversation laced with great stories that relates to his message of personal development and relationship selling. 100% of this interview is applicable to every aftermarket person and situation you may be trying to improve.
Honors.
Jim's the past president of the National Speakers Association, and the recipient of that institutions highest honor- the Golden Gavel Award (he joins giants like Zig Ziglar, Earl Nightingale and Art Linkletter with that prestigious distinction). Jim has also been inducted into both the National Speakers and Sales and Marketing Hall of Fame and has presented over 3,000 professional speeches.
TedX
At last check, Jim's Tedx talk, How to Believe in Yourself, had garnered over 800,000 views and climbing! (see link below)
Here's just a short list of the other speaker friends and authors who have endorsed Jim (in many cases they have booked Jim to speak at their own events): Brian Tracy, Jack Canfield, Tom Hopkins, Les Brown, Ken Blanchard, Nido Qubein, Spencer Johnson, Daniel Burrus, Norman Vincent Peale, Zig Ziglar, Stephen Covey, Og Mandino, Earl Nightingale, Charlie "Tremendous" Jones, Tony Alessandra, Gerhard Gschwandtner, Jeffrey Hayzlett, Randy Gage and Cavett Robert.
Music CD.
He runs the trails of the Santa Monica mountains in Southern California to stay in shape and is an accomplished musician, having just finished recording his first CD while on a speaking tour in China in the summer of 2016.
The Original Relationship Selling Author.
Jim wrote the original book on relationship selling back in the 80s with the most recent update in 2015.
Among the powerful messages in this episode:
Learn about his life's turning point when he heard a radio program from Earl Nightingale.
You'll learn why your job is not just about fixing cars.
Customer relationships are an asset.
Cleaning up your image in the face of your customer removes customer tensions and builds trust.
Jim discusses the value of association membership and the reality that they are an intentionally chosen professional family, that behaves much like a normal family.
Biggest impact of the interview is that you change the direction of your life right now.
The Guitar.
And it gets better. Jim is a professional guitar player and he tells a great story on how he cut his first CD of songs this past June while on a speaking tour of China. He has no plans to cut a CD while on speaking tour. It is a great story and you just may hear some guitar licks.
Stories Abound.
As you would expect great stories laced throughout the interview about his job repossessing vehicles with GMAC, his work with the Jaycees, and his trip to the motorcycle shop.
Resources:
Link to Books mentioned in the podcast interviews.
Links mentioned in the episode:
TedX Talk: How to Believe In Yourself

Be socially involved and in touch with the show:
Facebook   Twitter   Linked In   Phone 716-320-1567   Email
---
This episode is brought to you by Federal-Mogul Motorparts and Garage


Gurus. With brands like Moog, Felpro, Wagner Brake, Champion, Sealed Power, FP Diesel and more, they're the parts techs trust.  For serious technical training and support – online, onsite and on-demand – Garage Gurus is everything you need to know. Find out more at fmmotorparts.com  and fmgaragegurus.com