RR 171: Robert Noriega from Autoworks Tampa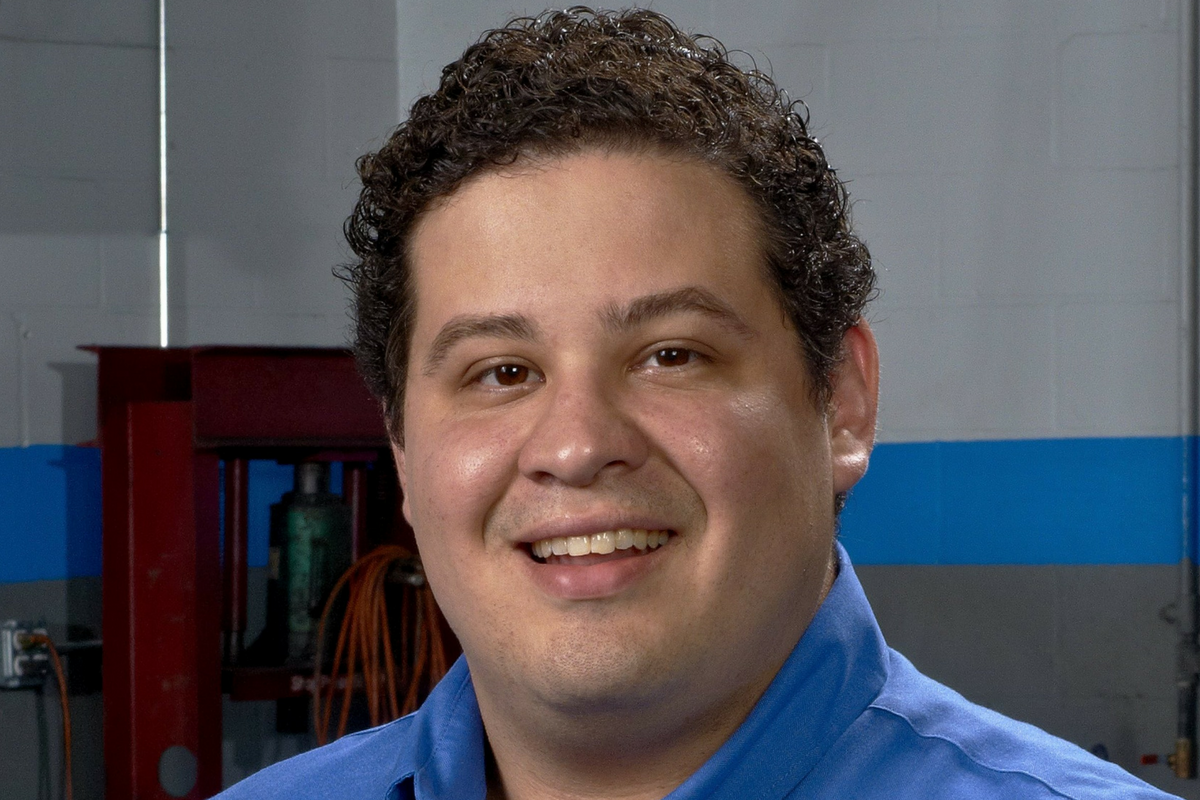 Bob Noriega, a young business professional in Tampa, FL is the founder of  Autoworks of Tampa, an independent automotive service center.
Interesting Start.
Bob started his business in 2009, working out of his mother's garage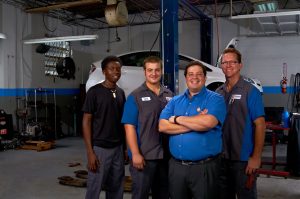 to put himself through college. Originally, he only worked on friend's cars, but word began to spread. Soon, he was the neighborhood mechanic! In 2011, he expanded his business to a successful, 4 bay shop in the Seminole Heights area of Tampa.
The Numbers.
Bob's business growth is directly attributed to managing his numbers along with his passion and focus on a 'complete' customer experience. He measures every aspect of the business such as parts/labor margins, technician productivity, marketing, and sales cost. This allows him to properly manage the business from a financial prospective.
Bob was featured in a Ratchet and Wrench article in October 2016 on raising prices.
Growth.
He has doubled the gross revenue of the business and gained a near 20% profitability. Bob has a strong handle on his processes and systems and will be automating his business so that he can expand and repeat the process.
Here is a customer review, pulled off the web, to best explain the results of his customer comittment:

Bob Noriega and Autoworks of Tampa are infused with old-school customer service… the kind where the business owner not only knows your name, is conscientious and extremely professional, but he also goes way above and beyond to send a thank-you note and even a small gift! Who does that? It's a spectacular gesture of charm and class. I drove 45 minutes to have Bob fix my brakes, and I appreciate the loaner car, the follow-through, and his overall kindness.
Cerveza.
This episode not only spends quality time on Bob's business and view of the industry; we talk about Beer. Yes, he is a beer connoisseur and he shares his passion to taste limited run private brews.
Many insights shared:
SEO, Training
Un-equaled customer service
Customer follow-up calls
ASE
Finding new customers
How he went from pizza delivery man to shop owner.
Company Overview:
Years in industry:
7
Years in business ownership:
7
Number of technicians:
2
Number of lifts and bays:
4
Other team members:
2 Techs and a SA
Open:
Mon – Fri
Annual estimated volume:
$720K
Focus:
Business growth by managing the numbers
ASE:
ASE Cert P2
C1
Supplier Marketing:
Bosch Service – Tech-Net
Trainer/Coach:
Institute for Automotive Business Excellence

Be socially involved and in touch with the show:
Facebook   Twitter   Linked In   Phone 716-320-1567   Email
---
This episode is brought to you by Federal-Mogul Motorparts


and Garage Gurus. With brands like Moog, Felpro, Wagner Brake, Champion, Sealed Power, FP Diesel and more, they're the parts techs trust.  For serious technical training and support – online, onsite and on-demand – Garage Gurus is everything you need to know. Find out more at fmmotorparts.com  and fmgaragegurus.com