RR 170: Jude Larson, JML Real Solutions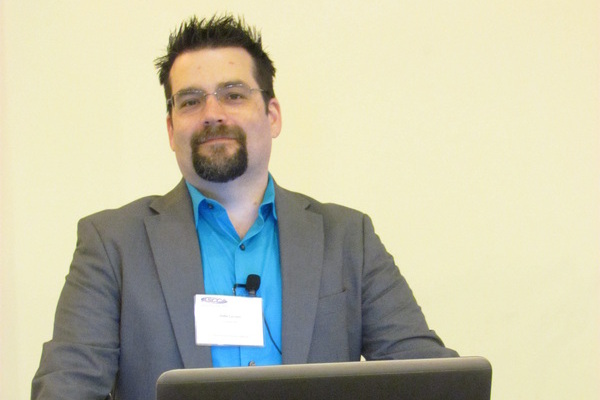 Jude Larson is the president, owner and lead consultant for JML Real Solutions.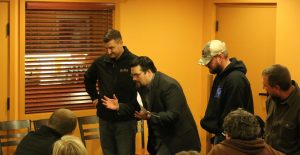 He is a frequent speaker and trainer at industry events. Jude has vast business experience including being a highly successful service advisor, the owner and operator of a hybrid on-line and print marketing company, a top performer in the financial industry, and had a record setting career in retail management.
Jude uses his rich experience and business success as he consults, trains and coaches results focused solutions with clients.
Jude and I discuss hot topics that are on everyone's mind today.  Among them:
Becoming a legendary or sought after employer in your town where top technicians want to come to work.
How building a hiring system improves the quality of your hires.
Company Culture is precious; Build it and Protect it he explains.
An important KPI that indicates if you are servicing your customers well.
Where the future of training is heading.
Why it is so important to look at your business form a 30,000-foot view.
I asked Jude about top books he recommends. He shared the books that he often uses when working with his clients:
The Compassionate Samurai – Brian Klemmer
80/20 Sales and Marketing – Perry Marshall
Work the System – Sam Carpenter
Getting Things Done – David Allen
Leadership and Self Deception – The Arbinger Institute
The Flip Side – Flip Flippen
7 Men – Eric Metaxas
Start With Why – Simon Sinek
The Power of Vulnerability – Brene Brown
Emotional Intellegence 2.0 – Travis Bradberry
EntreLeadership – Dave Ramsey
The Emyth Revisited – Michael Gerber
Extreme Ownership – Jocko Willink & Leif Babin
Jude is quick to point out with this disclaimer … If a person reads these books in 12 months and implements/applies even 10% of the principals taught, they will not be the same person a year from now. These represent an opportunity for more growth than an average human can take on in a year… He says 'Go big or go home, right?!'
In November 2016, Jude was a featured presenter at AAPEX 2016. His training covered:
Finding top performer employees.
Identifying them from the rest of the crowd.
Keeping them in your business long term.
Building a comprehensive hiring system.
How to eliminate time wasted when hiring.

Be socially involved and in touch with the show:
Facebook   Twitter   Linked In   Phone 716-320-1567   Email

---
This episode is brought to you by Federal-Mogul Motorparts


and Garage Gurus. With brands like Moog, Felpro, Wagner Brake, Champion, Sealed Power, FP Diesel and more, they're the parts techs trust.  For serious technical training and support – online, onsite and on-demand – Garage Gurus is everything you need to know. Find out more at fmmotorparts.com  and fmgaragegurus.com