RR 241: Jorge Menchu – AES Wave and Instructor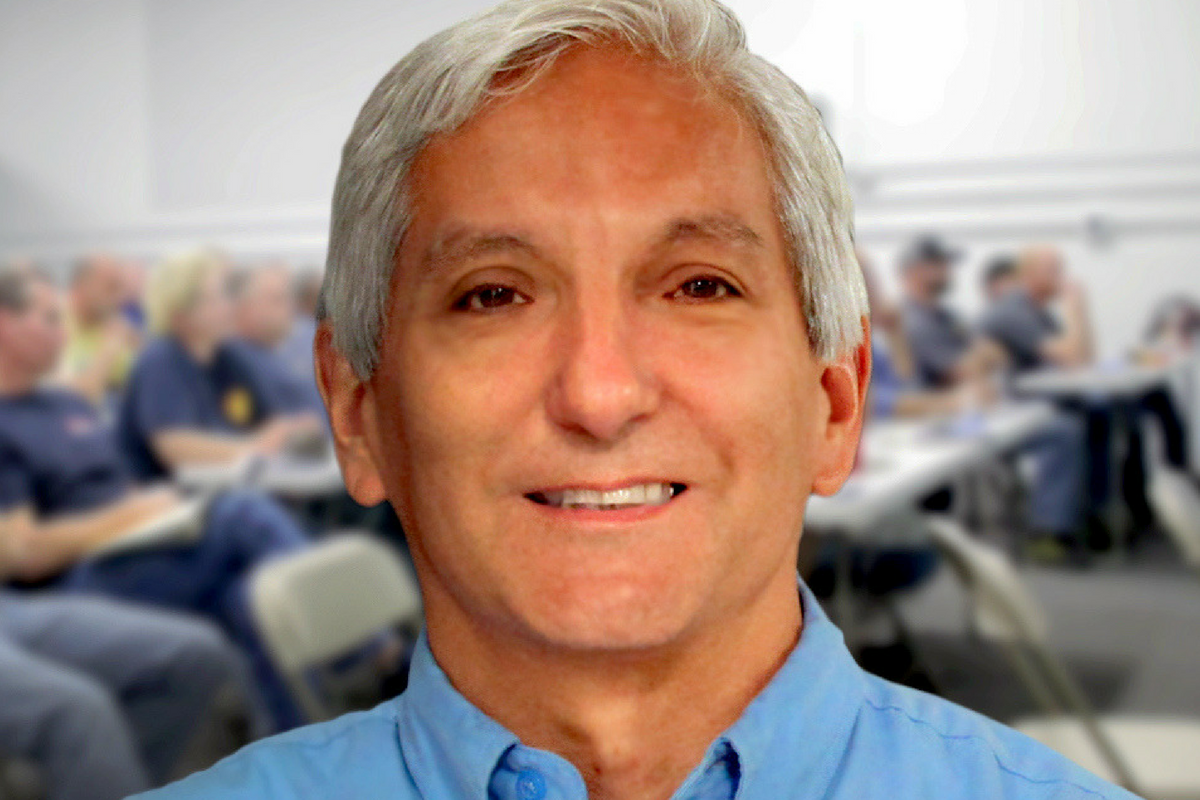 Jorge Menchu is President of AES WAVE.com, a company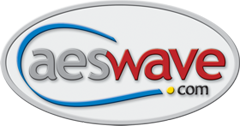 specializing in Automotive Diagnostic Tools for professional technicians, shop owners, and educators.
Jorge is also a well known automotive instructor and has found over the years a powerful method to engage his students to be better learners. He has written many articles from trade magazines to publication on his own company website. See link below.
Jorge's goal is to help young folks to realize their own success and failure. As he developed his learning strategy, he realized that schools never teach the techniques of learning.
He's taught at AAPEX , Vision Hi-Tech Training and Expo and Automechanika just to name a few venues. Many technicians have either seen Jorge in person or on video. Many who have seen his colored wiring diagrams and teachings in electrical circuits have made great strides in their diagnostic skills. Jorge is also engaged in the Vision Educator Think Tank and former member of NACAT foundation.
Talking Points:
Jorge's three pathways to learning. These fundamentals can change your ability to learn and understand. They are:

Self-Awareness
Learning Awareness
Building a Structure of Knowledge
Four Levels of Learning
Mechanics of Learning
Individual Learning Styles
Environmental Learning
Specialty Learning for a special task
He sees that the basic problem of learning is to understand the mechanics of learning.
Everyone knows how to learn and the difference is those who are in control of the process do not struggle to learn.
You can learn more when you are aware and in charge of the learning process. You must master the mechanics of how learning works.
The seeds of learning: Crossword puzzle analogy.

Solve it by what you know, not by what you don't know.

Learning is hardest in the beginning.
The importance of fundamental transportation to the fabric of society.
As a professional technician; How valuable are you to a shop? The google search technician is easy to replace.
Maybe we need to look at the type of training that is coming out of the schools.
Be socially involved and in touch with the show:
Facebook   Twitter   Linked In   Email
---
This episode is brought to you by Federal-Mogul


Motorparts and Garage Gurus. With brands like Moog, Felpro, Wagner Brake, Champion, Sealed Power, FP Diesel and more, they're the parts techs trust.  For serious technical training and support – online, onsite and on-demand – Garage Gurus is everything you need to know. Find out more at fmmotorparts.com  and fmgaragegurus.com