RR 250: Dave Hobbs – Lead Technical Trainer- Delphi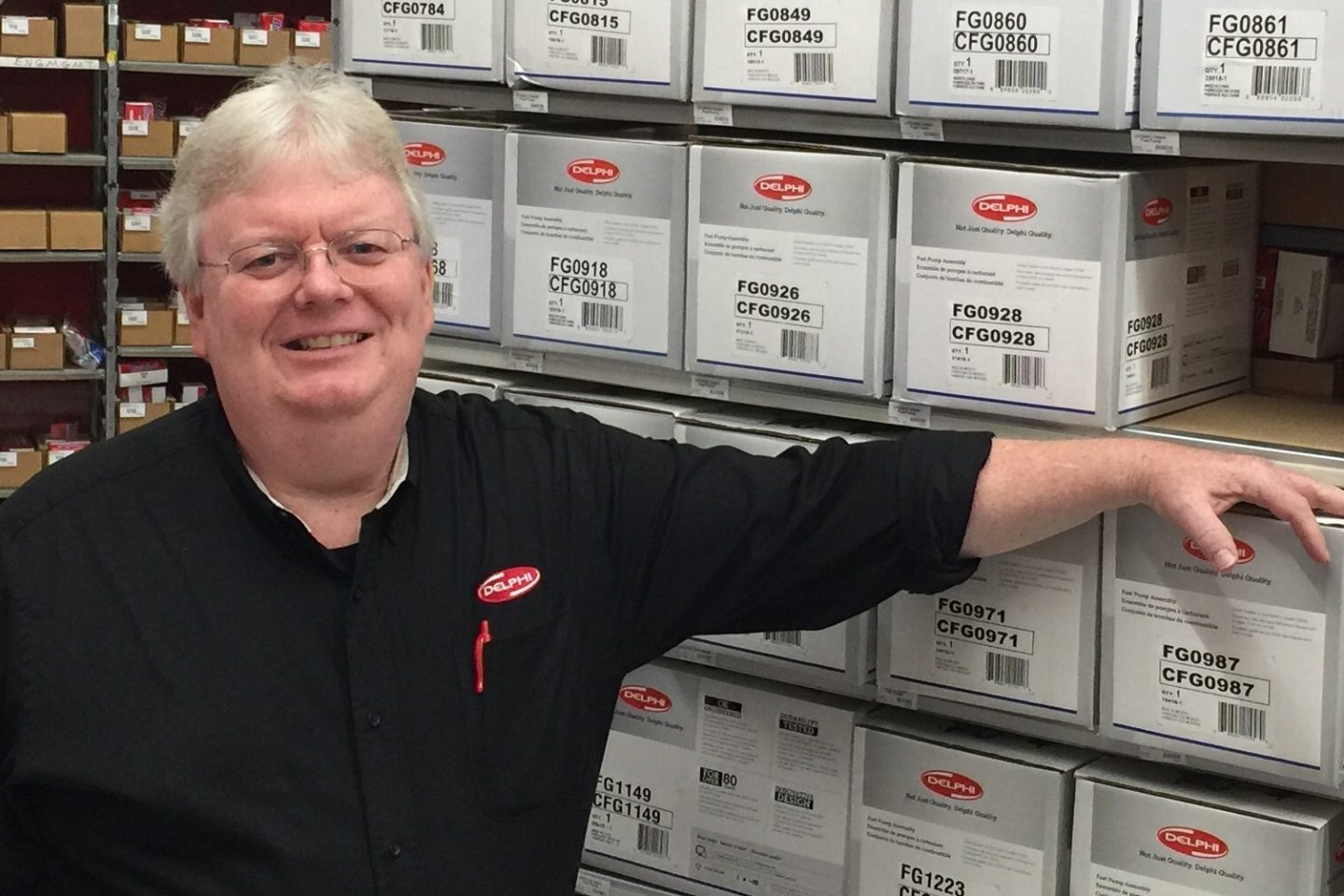 Dave Hobbs – Automotive Training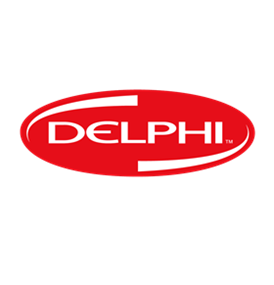 Instructor & Technical Writer
Dave Hobbs' automotive service experience spans 40 plus years in the industry, starting out as a technician and then as a service manager working in his family's repair shop (Hobbs Auto Electric) in Kokomo, Indiana.  After leaving Hobbs Auto Electric, Dave began working as a hotline advisor and field engineer at GM's Delco Electronics.  Those roles eventually led to becoming an electronics systems instructor for thousands of Delco Electronics / Delphi engineers throughout North American and Asia.
Dave Hobbs is currently the lead technical trainer and course developer for Delphi Product and Service Solutions.  In addition, he serves part time as a contributor to Motor Age Magazine and as a field correspondent for MACS Worldwide (Mobile AC Society).  Achievements for Dave's automotive technical writing include;
ATMC (Automotive Training Manager's Council): Delphi training program titled "CAN Data Diagnostics"
Women's Car Care Council: MACS  Service Report titled "Summertime Means Evap Odors"
IAMC (International Automotive Media Competition): MACS Service Report on emerging technologies titled "F.R.E.D. Goes to Tomorrow Land"
Outside of writing, Dave's work as a technical college instructor, field trainer, frequent conference speaker and radio host have added up to close to 30 years in the field of technical training and public speaking.  Featured in numerous training videos with AVI (Automotive Video Innovations) and Delphi Auto Parts' YouTube channel, Dave's tech tips are easy to find on the web!  An ASE master technician with L1 (Advanced Engine Performance Specialist) and L3 (Light Duty Hybrid / Electric Vehicle Specialist) certifications, Dave has helped thousands of other techs pass their ASE tests in AVI's ASE test prep series. Dave's lifetime of automotive service experiences have all added up to a wealth of practical knowledge helping automotive technicians around the world solve tough problems on today's vehicles!
You can contact Dave at david.a.hobbs@delphi.com
Talking points:
For an hour presentation, there is an additional four hours of work invested in the finished piece.
Electrical fundamentals can evade some mechanics grasp.

He says that the big block to learning basic electrical is ego.

Safety is driving ADAS and AV's.
He loves when his students ask questions. As a trainer, it is one of the most important engagements necessary with this students.
Software makes it happen today. It goes a long way to help sort out the new radar systems.
ADAS is as big of a jump for techs as Hybrids was.

Calibration is not going to be an easy task today to calibrate the cameras and radars.
Dynamic Calibration in a target rich area.

He has seen some A techs move to a new city when they find the right situation.
He is passionate about joining with Mike Roe??? To get the skilled trades going again.

Starts with parents and schools.
Skilled trades jobs are in demand.
These are honorable, in demand and high paying jobs.

The industry does have a few issues:

We don't pay near well enough.
Our benefits are not good enough.
The investment in tools is a barrier. Young people should not get into debt buying tools.
Flat Rate system is going away and that is good.

Our technology is the carrot at the end of the stick to entice recruitment into the industry and to keep our A techs.
Be socially involved and in touch with the show:
Facebook   Twitter   Linked In   Email
---
This episode is brought to you by Federal-Mogul


Motorparts and Garage Gurus. With brands like Moog, Felpro, Wagner Brake, Champion, Sealed Power, FP Diesel and more, they're the parts techs trust.  For serious technical training and support – online, onsite and on-demand – Garage Gurus is everything you need to know. Find out more at fmmotorparts.com  and fmgaragegurus.co