RR 251: Craig O'Neill form O'Neill's Transmission Service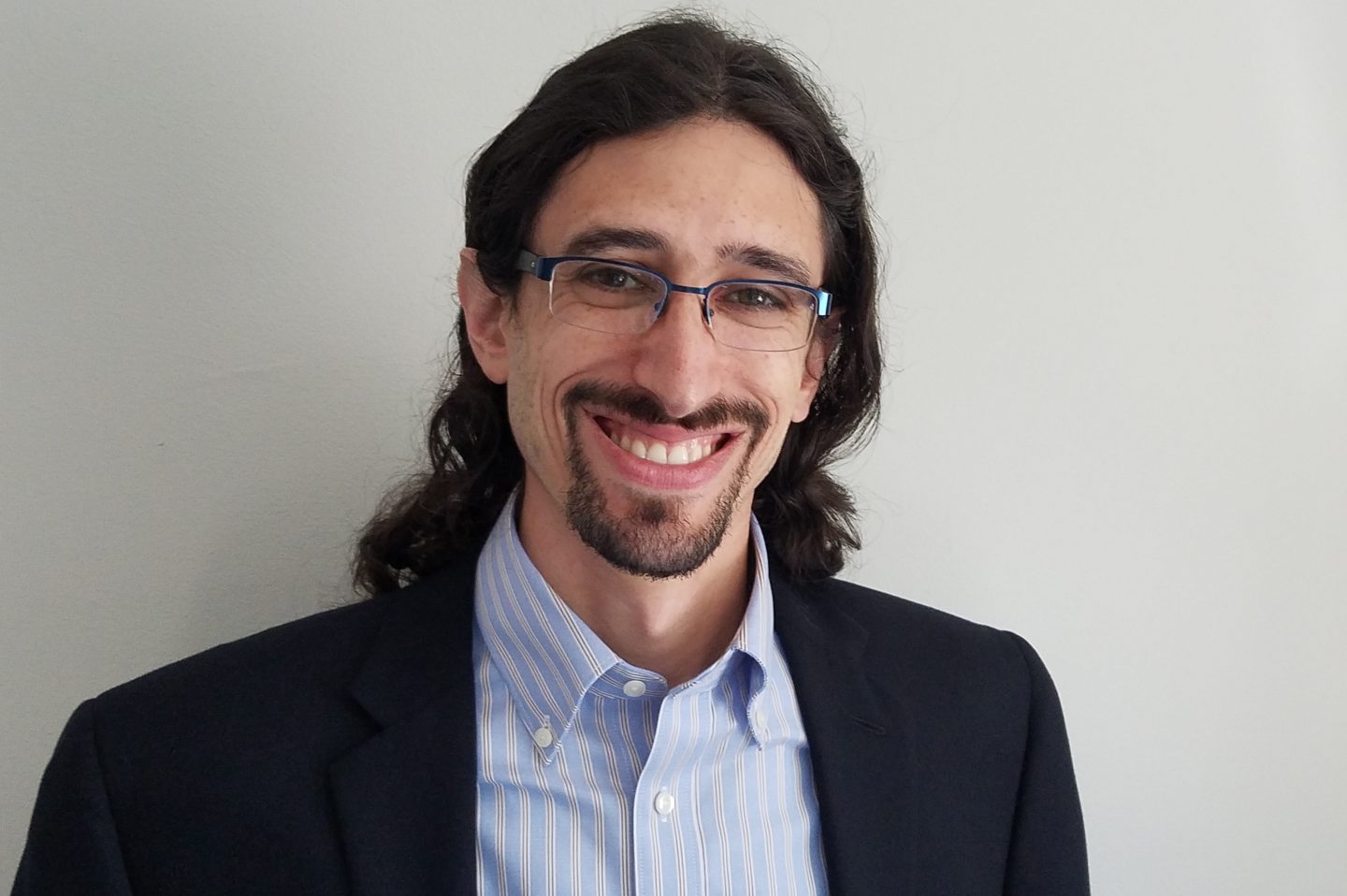 At age 34, Craig O'Neill is a proud husband and father of three kids. He married young and at age 20 he bought his first home thanks to the opportunities that hard work in the family business provided. Though he initially began college seeking a degree in history education and was heavily considering missionary aviation, it was obvious to him that his primary calling was to raise a family. Setting aside his full-time education, Craig committed himself to scaling the 3rd generation business to be successful in these exciting but challenging times.
An ASE certified technician and service consultant, he is visibly excited about the technological advances the industry is seeing and frequently can be heard speaking to clients sharing his enthusiasm.
Craig is committed to elevating the professional image of the automotive service community and consistently looking for ways to communicate with bright young people regarding the opportunities that exist in the automotive service profession.
Outside the shop, he enjoys hanging out with his wife and kids, reading all things history related and when time permits building computers and gaming.
Talking Points:
In business since 1960. Started by his grandfather.
He has a strong apprentice program in place with beginners with zero experience.
He looks at it as on the job training.
Can move these young people into the local community college auto tech program.
Looking for people that can communicate well with the right attitude and initiative.
Discover their natural area of interest so they can focus on special training that focuses on their individual strength.
They have a weekly radio show that helps market the shop.
He is proud to help build the image of the independent industry.
Craig is a millennial who is looking for an actionable succession plan.
His dad has complete confidence in his decision-making.
He is excited to embrace the opportunity that rapidly expanding technology will improve his business.
Craig and his Dad found his new business coach/consultant through going to specific aftermarket business management classes.
Implementing DVI and has had positive feedback from his customers.
Was not an easy sell to his technicians.
His young apprentices understand exactly how the software and tablets work. A smart move in his business to get his young apprentices to help implement.
He sees no relief in the tech shortage when it comes to finding transmission specialists. It may become a lost art or skill.
Shops must be able to bill for diagnostics. They were not good at billing for diagnostics, but not anymore.
They are no longer offering a deduction of the diagnostics time if the job is agreed to. This was a mistake that took him too long to realize.
His diagnostic labor rate is $30 higher than their regular labor rate.
No shop is an island. Their ideas are coming from networking. He is helping Standard Motor Products beta seminars.
He has learned to be a better delegator.
Craig's wife is not involved in the business, however, contributes to Facebook and what he calls 'the softer side' of the business.
He feels that every business must develop a learning culture in your business. Get yourself and your team to be 'always learning'.
Shop Profile Years in industry: 20 Number of technicians: 3 Number of service advisers: 1 Number of lifts: 7 Number of bays: 8 Days open: Mon-Fri Percent Repair vs Maintenance vs Other: 70-10-20 Technician training hours per year: 60 Specialty: Transmission Specialists and Advanced Driveability Diagnostics Association memberships: ASA, ATRA, iATN Supplier marketing program: NAPA Auto Care ASE Certifications: ASE Certified in Automatic Transmission, Steering & Suspension and Certified Service Consultant SMS: Mitchel 1 -Manager SE DVI:Autovitals Performing hybrid repairs: Yes Succession plan: Working on one Biggest challenges: Technician shortage, Changes in Technology, Profitability, Parts Quality, Marketing, and Identify Entrepreneur hack: Saturday morning radio show Staffing: A strong apprentice program that has helped grow their own technicians
Be socially involved and in touch with the show:
Facebook Twitter Linked In Email
This episode is brought to you by Federal-Mogul

Motorparts and Garage Gurus. With brands like Moog, Felpro, Wagner Brake, Champion, Sealed Power, FP Diesel and more, they're the parts techs trust. For serious technical training and support – online, onsite and on-demand – Garage Gurus is everything you need to know. Find out more at fmmotorparts.com and fmgaragegurus.co