RR 260: Vic Tarasik – Part 2 – Life's Lessons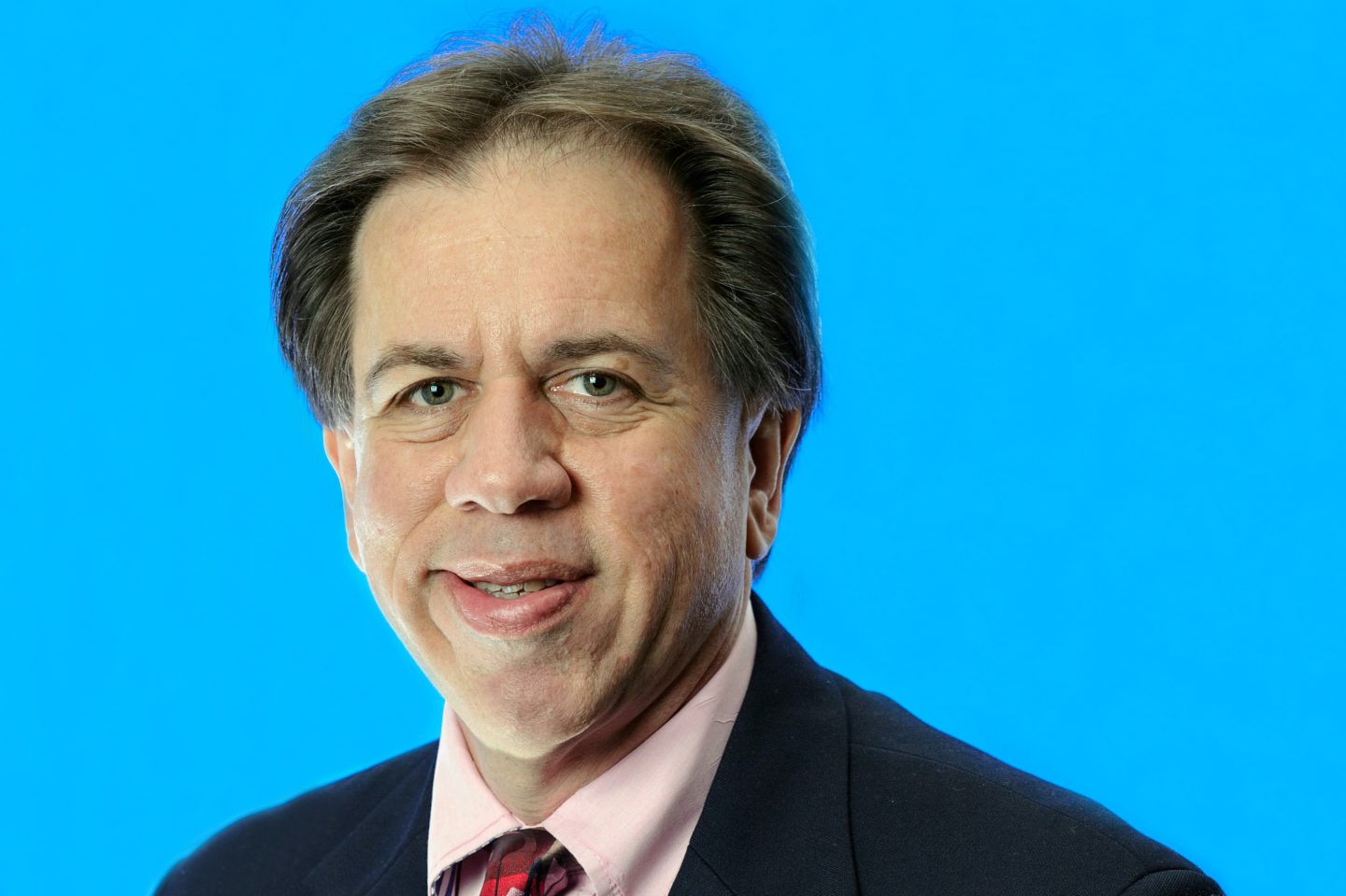 Vic Tarasik's 'Part 1' episode is 234. We talked about his career as a service professional. He shares his story of selling his business and gave us the first five of his ten life's lessons.
After nearly 30 years of successfully operating Vic's Precision Automotive, a fourteen bay automotive repair facility located in The Woodlands, TX, Vic Tarasik sold his beloved shop. He remains in the industry he loves.
Vic is currently the Major Accounts Director with RLO Training. Public speaking, business management, finance and leadership skills are some talents he acquired as a service professional that made this position perfect for him. He was a member of RLO Training's Bottom-Line Impact Group and was twice awarded the Member Excellence Award for being the top shop in his group.
Like many in the auto care industry, Vic took an interest in all things mechanical at a young age. He worked on a variety of vehicles for friends and family. His interests grew into racing at local drag strips driving his 55 Chevy, which he still owns.
In 1986, he returned to his roots and launched Vic's Precision Automotive from his two-car garage. The heart of Vic's Precision Automotive was galvanized for Vic as a boy; he watched his single mom struggle with service providers over the years. When he opened his shop, he was determined to make it a place where female customers felt comfortable.
Vic remains involved with his community. He is a recipient of The Montgomery County Small Business of the Year; he serves on the Advisory Council of Spring High & Lone Star College. He currently serves on the Board of Directors at Greater Conroe Chamber of Commerce and the Board of Directors of Leadership Montgomery County.
Nationally, Vic is very involved in the Auto Care industry. He served as the Chairman of the AutoCare Association's Car Care Professionals Network (CCPN) and served on the Auto Care Association Show Committee for AAPEX, the largest automotive event in the US. He currently serves on the Government Affairs committee for the Auto Care Association.
His interests include photography, classic cars, contributing author to Shop Owner magazine and traveling with his spouse. A strong spiritual life is extremely important to him and he has been a member of the Ark Church since 1996.
Vic currently resides in Conroe, TX with his wife, Marlene.
Talking Points:
Integrity in action.
Change before it is too late.
Leaders read.
Must read anything from John Maxwell and Dale Carnegie's book How To Win Friends and Influence People'
Vic observed a great leader and realized he needed to change and be like him.
You want to be teachable
Play to your strengths, hire to cover your weaknesses.
Strengths Finder 2.0. Buy the book. Take the test.
Vic's Life's Lessons:
Lessons 1-5 are covered in episode 234. Lessons 6-10 are covered in this episode.
Get Training. Especially business training.
Know when to ask for help.
Bring someone with you on your journey.
It is a journey, not a sprint.
Give back along the way.
Set an excellent example of integrity.
Develop your leadership skills.
Know your strengths.
Be well read.
Begin with the end in mind. From Stephen Covey. What is your exit strategy?
Be socially involved and in touch with the show:
Facebook Twitter Linked In Email
This episode is brought to you by

Federal-Mogul Motorparts and Garage Gurus. With brands like Moog, Felpro, Wagner Brake, Champion, Sealed Power, FP Diesel and more, they're the parts techs trust. For serious technical training and support – online, onsite and on-demand – Garage Gurus is everything you need to know. Find out more at fmmotorparts.com and fmgaragegurus.com