RR 262: Skip Potter – Retired Executive Director NASTF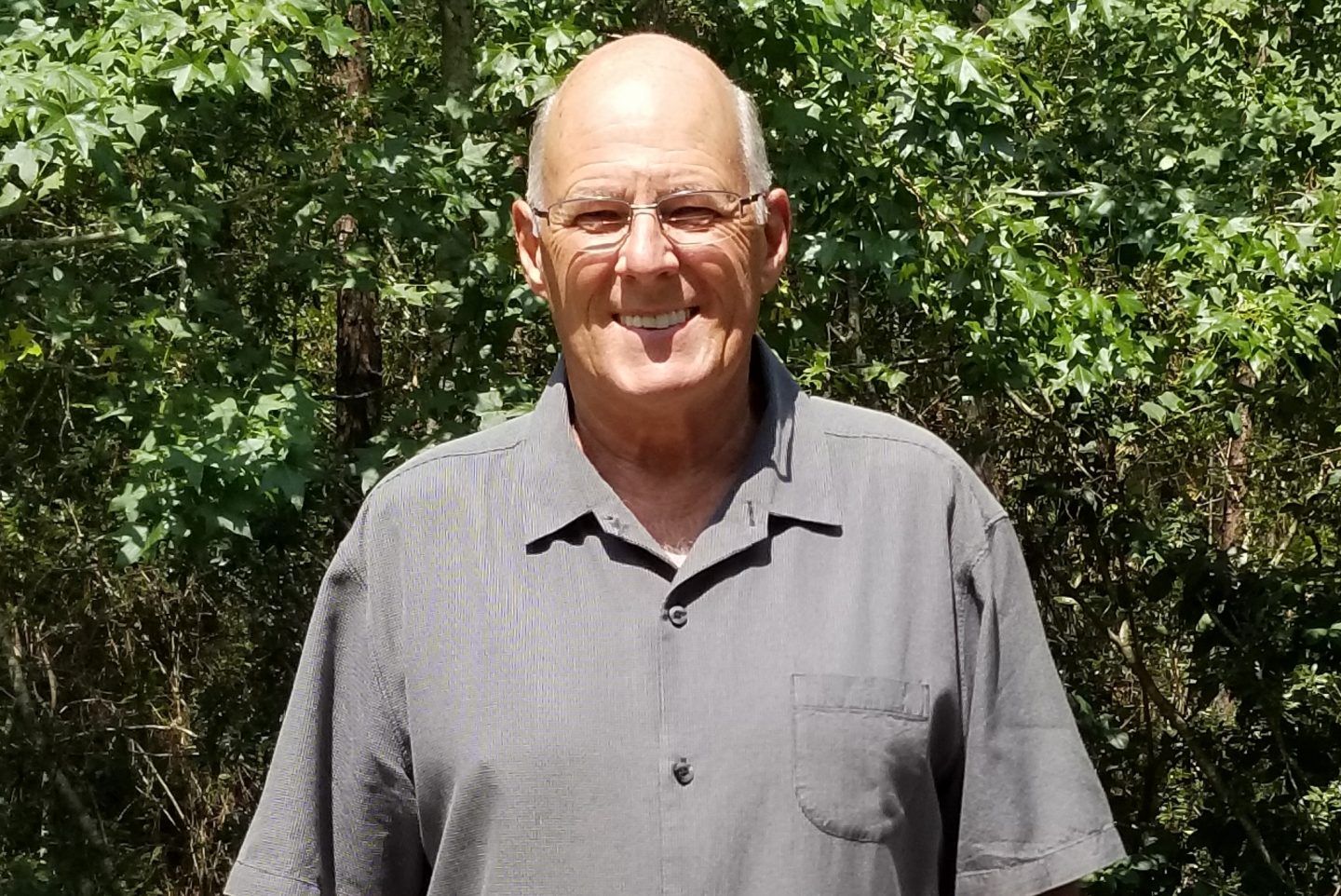 In 1963 Skip Potter began an eclectic career across many segments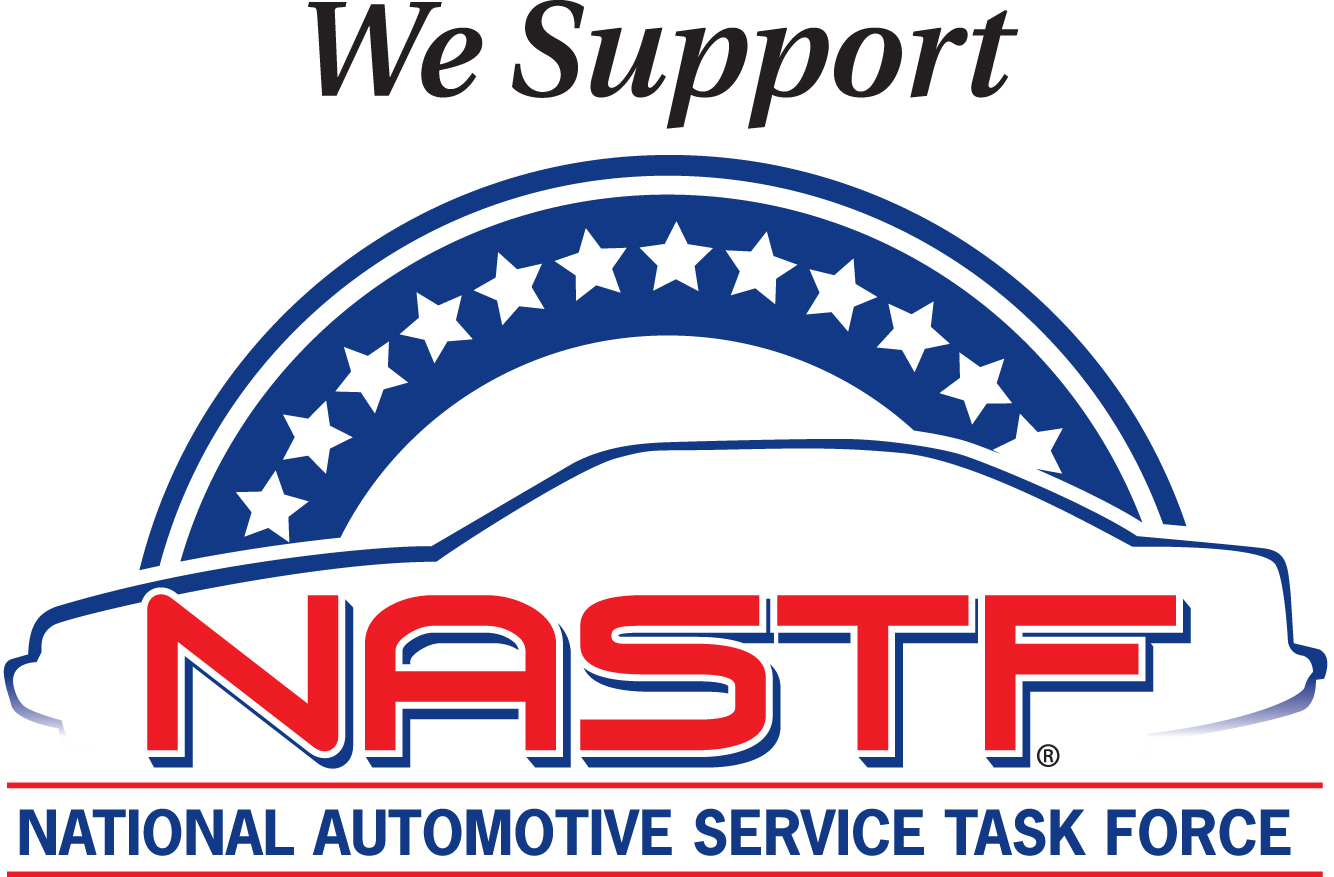 of the motor vehicle industry beginning at the gas pumps of a service station in Arlington, VA.
His journey wound through parts distribution, tool sales, the motorsports press, service, and in the industry's trade associations.
He retired in 2017 after five years as Executive Director of the National Automotive Service Task Force. He was recognized by Babcox Publications in 1999 as an Aftermarket Influencer and received the Education Award from Northwood University that same year.
His syndicated radio broadcast, Virginia Race Line, won six awards from the National Motorsports Press Association. He earned the professional designation as a Certified Association Executive from the American Society of Association Executives and holds a bachelor's degree in economics from George Mason University.
Talking Points:
Skip was the first employee of NASTF. Previously it was a total volunteer organization.
Excited to be rewarded with the NASTF job, moving to Florida, after leaving the security of his CEO position at CABA in Maryland,
NASTF is an association of associations.

Auto Care, ASA, State Associations and all industry associations have a voice along with OE associations.

NASTF has two constituencies: The OEM's formed the organization to help implement their requirements and their desire to do business with the independent service provider. Techs and shop owners depend on NASTF to facilitate their access to OEM resources.
NASTF has identified 40 OEMs that do or could participate in the US marketplace
NASTF grew up serving the professional technician.
NASTF Now More Than Ever.

One of the most diverse boards in the industry.

Solve a problem rather than arguing a position.

NASTF service technicians and OE's that do business in the US.

NASTF's operates the Vehicle Security Professional Registry.

For all locksmiths and security technicians in the industry. (LSID: Lock Security ID)
NASTF does the background checks and the audits while looking out for the OEM's security interest.

Technician shortage

OE's have the same issues.
Project assigned to the education committee.
Created a project called 'Building a Road to Great Technicians'

AYES ( a mentoring program of ASE) and ASE are in the forefront in the solutions.
ATMC is involved

Industry Fixes needed:

Fix Tech education
Fix Business Management,
Fix how we market to ourselves.
Market to the public. Especially, parents, students and educators.

Retired as NASTF Executive Director, September 2017
Worked for ASIA, that became AAIA and evolved into the Auto Care Association
Skip had a syndicated radio broadcast, "Virginia Race Line," which won six awards from the National Motorsports Press Association during the 1970's. The Old Dominion Speedway in 2011 named Potter to its list of "Legends" for his work there in the 1970's and 1980's.
---
Be socially involved and in touch with the show:
Facebook   Twitter   Linked In   Email
---
This episode is brought to you by 


Federal-Mogul Motorparts and Garage Gurus. With brands like Moog, Felpro, Wagner Brake, Champion, Sealed Power, FP Diesel and more, they're the parts techs trust.  For serious technical training and support – online, onsite and on-demand – Garage Gurus is everything you need to know. Find out more at fmmotorparts.com  and fmgaragegurus.com