RR 263: Jason Servidio – VP Transformers Institute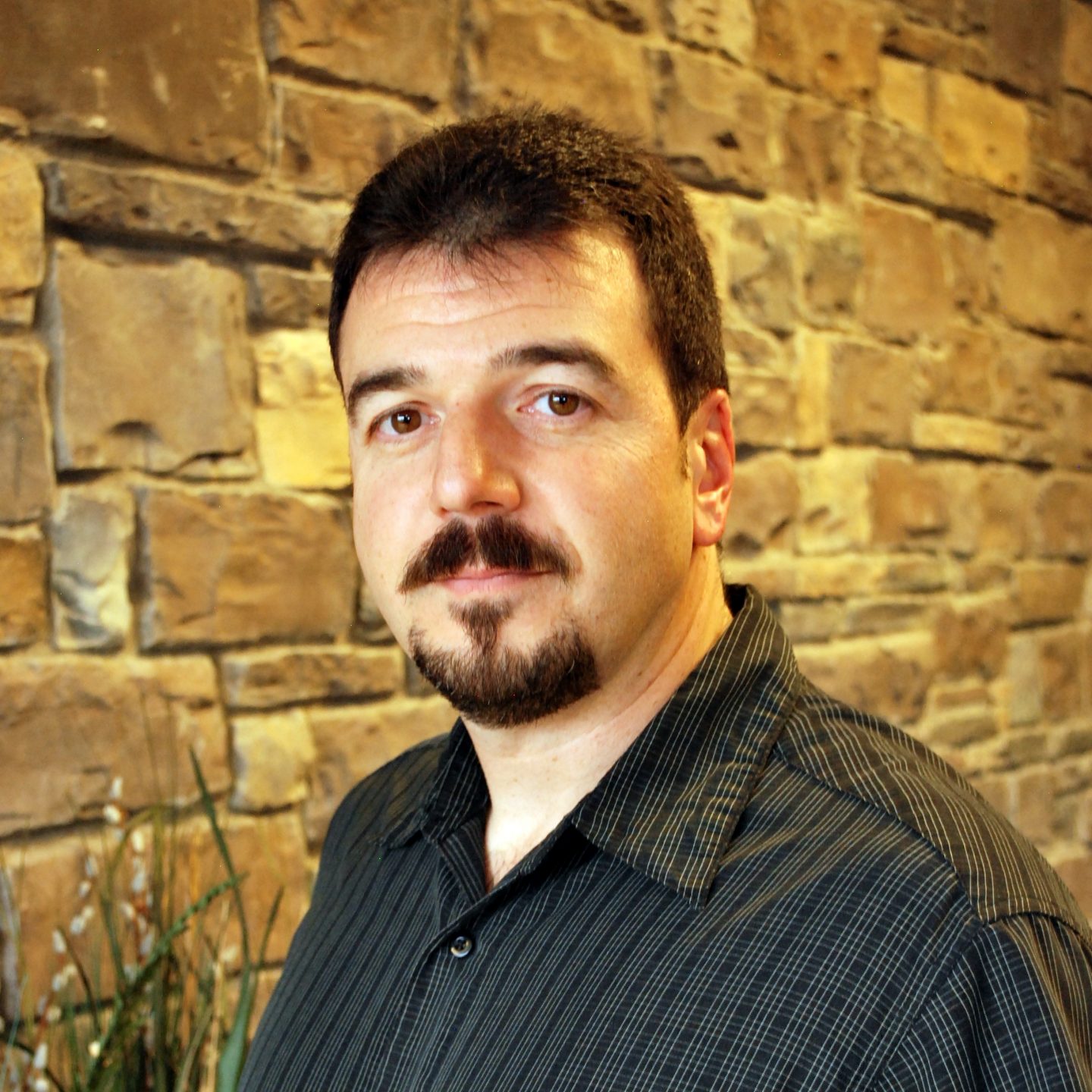 "Learning how to proactively sell, without the customer feeling pressured, is an art form."
Jason Servidio started in the automotive industry working in

his uncle's shop. After going through trade school and working as an ASE certified technician for a few years, he found his passion and success in being a service advisor. Jason attributes his natural sales abilities to his dad, who was his mentor and truly one the best "salesman" in the country.
Jason bounced back and forth between the auto repair industry and the home improvement industry. After working for 8 different automotive companies he realized that the biggest problem in the industry was the true lack of sales skills by service advisors, managers, and owners. Jason was able to take the skills he learned from high ticket item in-home sales to the auto industry and became the top service advisor everywhere he went. Jason's management, leadership, and ability to train and motivate others are truly inspirational.
He not only has a passion for the auto service industry but also for showing people that automotive repair sales is a career that can take them far in life and help them succeed beyond anything they thought possible.
Jason is affiliated with Aspen Auto Clinic. Owner Greg Bunch has been on the podcast in episode 238. Greg is also president of Transformers Mastermind and Transformers Institute. Jason worked many years with Greg at multi-branch Aspen as the sales trainer.
Jason lives with his wife and two daughters in Colorado Springs, CO.
Talking points:
We tend to be cave men as service advisors.

Short and to the point with customers.

There are certain sales techniques that advisors need to master.
He teaches a class segment called, 'No One Died Selling.'
Taking a technically minded person and tell them to sell may not be the best approach.

Many shops are now hiring people with the right personality and love of people and teach them the automotive.
Many successful service advisors come from outside the industry.

Passion, enthusiastic personality, voice inflection, intelligence are qualities Jason looks for in a service writer. He favors people and communication skills over technical automotive knowledge.
It is easy to find the ROI of a service advisor by looking at their numbers before training and after.
Perpetual training is a key. One and done will not continue the improvement or hone the skill.
Listening to phone calls determines training needs of the individual.
You define yourself as a salesperson in what you do when the customer says no and never high pressure.

People need help here.
You've got to find out why you get a no.
Provide your wisdom and insights about what could happen if the complete repair isn't done.

Aspen is developing relationships with schools and counselors about careers in the industry.
His goal is to create a sales culture rather than an automotive culture at the sales department at Aspen Auto Clinic.
Service advisor downtime should be used for follow-up calls on previous work and to call a customer who did not do all the work. Stay in contact with your customers.
A lot of money is spent on marketing so measuring the conversion rate on phone calls to actual customers is critical.

To ensure marketing money is spent wisely you must improve the phone skills of your service advisors.
Coaching from phone calls will help your marketing ROI.

A smart tactic for customer retention happens by building a relationship. Give them the nickel tour.
Convert a loss leader sale into a 'Customer' by embracing them into your service program. Earn their trust, it will take time.

Sell them a prepaid maintenance program to help build trust and further the relationship.

You need more service advisors per tech than you think you need.

You need more horsepower at your counter than you think you need.
Service advisors build relationships.
There is a lot to do as a service writer.

Jason's key to becoming a better service advisor

Get your phone calls listened to.
Believe that you can. Your mentality is getting in the way of your success.
Do you respect the sales process or salespeople in general?

Being a salesperson is not a bad word.
Transformers Institute Website
---
Be socially involved and in touch with the show:
Facebook   Twitter   Linked In   Email
---
This episode is brought to you by 


Federal-Mogul Motorparts and Garage Gurus. With brands like Moog, Felpro, Wagner Brake, Champion, Sealed Power, FP Diesel and more, they're the parts techs trust.  For serious technical training and support – online, onsite and on-demand – Garage Gurus is everything you need to know. Find out more at fmmotorparts.com  and fmgaragegurus.com