RR 268: Scott Wheeler from Automotive Consultants Group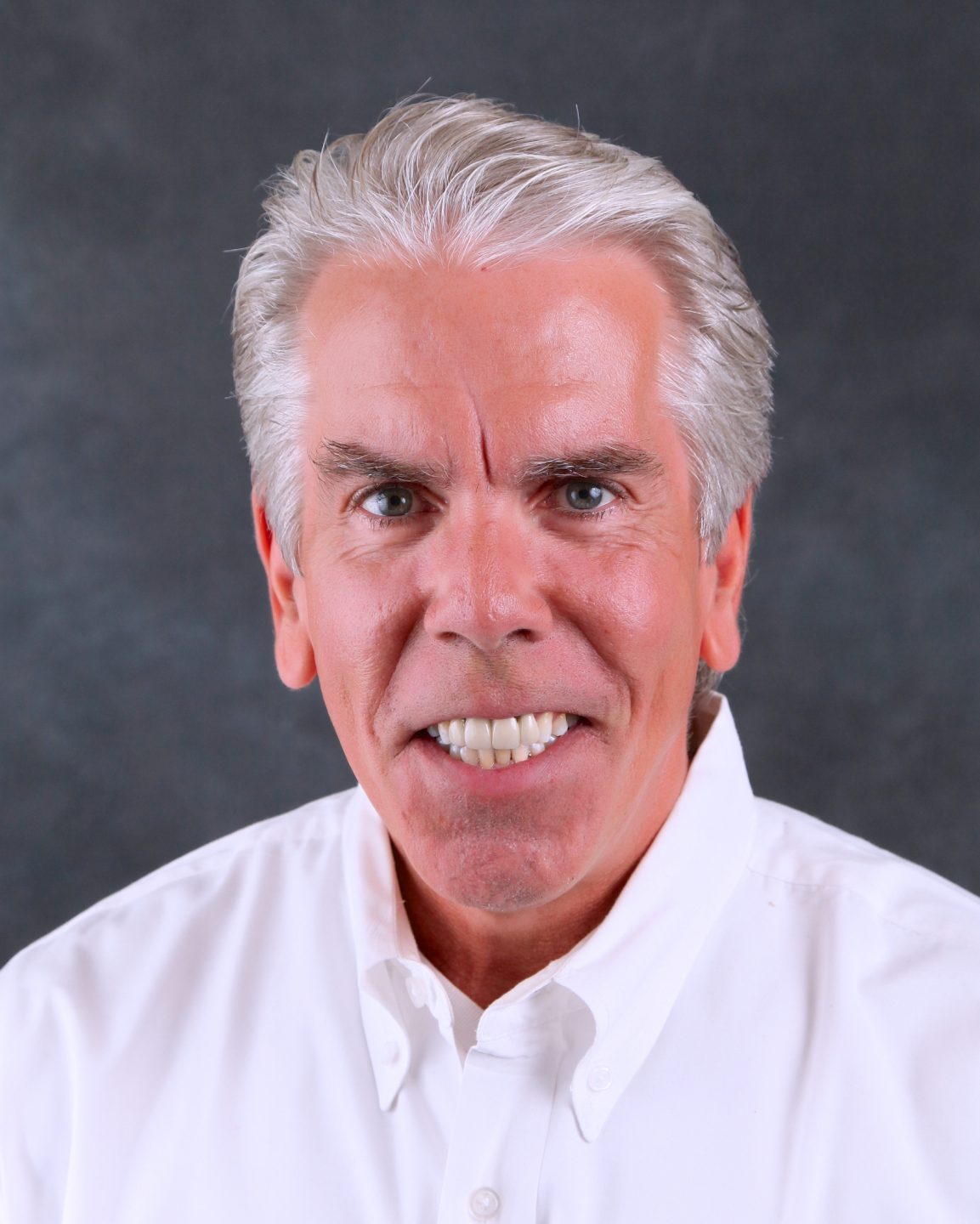 Scott Wheeler, President of Automotive Consultants Group, Inc. (ACGI) is a management expert in the transportation industry, with over thirty-seven years' experience in the automotive, trucking, heavy equipment, marine, motorsports and defense aerospace industries.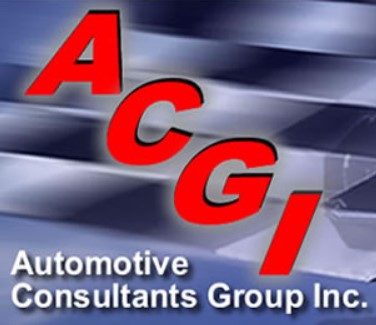 Scott holds numerous ASE credentials, including two Master's Certifications. He has experience working in many capacities — from Tech, Fixed Operations Director, and Mechanical Engineer.
Scott has authored 4 books for the automotive industry. In addition, he is an AMI-Certified Management Instructor. ACGI has served as an expert witness in various court cases.
He speaks professionally at major industry events throughout the U.S. and Canada and is a featured writer, consultant, and contributor to Motor Age, Ratchet+Wrench, ASA's Auto Inc., and Canadian Technician magazines.
ACGI applies a unique systematic approach to each client they serve throughout the U.S. and Canada.
Talking points:
Tech shortage, may not rectify anytime soon.

Many organizations are working to make it right.
We need fresh new people in the trade.
Many of our young grads from Votec school need to get their street smarts (practical experience) because the tech learning curve is happening so rapidly.
Investment in tools just to do basic repairs is a mountain to climb.

Biggest Challenges:

You don't know what you don't know.

Many shop owners started as a technician. Their business management training was very minimal.

Ego prevents some shop owners from getting help for their business.

Some of the best shop owners have a business coach or belong to a twenty group.

A 1,000,000 a year shop.

$83,333/month.
At a 50% GPM you need 3 billable hours/RO, prox 8.5 cars per day with an average ticket of $458.16

Need 3 Technicians that are doing 105% productivity.

The typical auto repair shop is nothing more than a large math problem.

Even if you understand the math you need to understand how to make changes to the different areas that figure into to overall performance.

Consistently and quality work, do the job right the first time. Warranty work cannot exceed 1% to gross sales. If it does you've got a problem.

Parts, labor, miss communications are all factors.
Communication or lack thereof is problematic in any business.

Profit and Loss Statements (P & L)

Mandatory to have access to this document on a monthly basis.
It reflects the past; what has already happened.
You also need to have a KPI (Key Performance Indicator) tracker to know what is happening every day and compare your performance to a target (goal).

When you see the P&L you should never be surprised if you are tracking your KPI's to your targets.

Balance Sheet, Profit and Loss Statement and a Cash Flow Statement are critical in helping you run your business.

Leadership and Culture.

Many styles but universally accepted principles.

Read John Maxwell's 21 Irrefutable Laws of Leadership.

A real leader doesn't light a fire under his people but lights a fire within them.

A leader understands that learning is a lifelong commitment.
Automotive Consulting Group Inc. Website
Be socially involved and in touch with the show:
Facebook   Twitter   Linked In   Email
---
This episode is brought to you by 


Federal-Mogul Motorparts and Garage Gurus. With brands like Moog, Felpro, Wagner Brake, Champion, Sealed Power, FP Diesel and more, they're the parts techs trust.  For serious technical training and support – online, onsite and on-demand – Garage Gurus is everything you need to know. Find out more at fmmotorparts.com  and fmgaragegurus.com