RR 282: Jennifer Maher from TechForce – Technician Shortage – Solution Update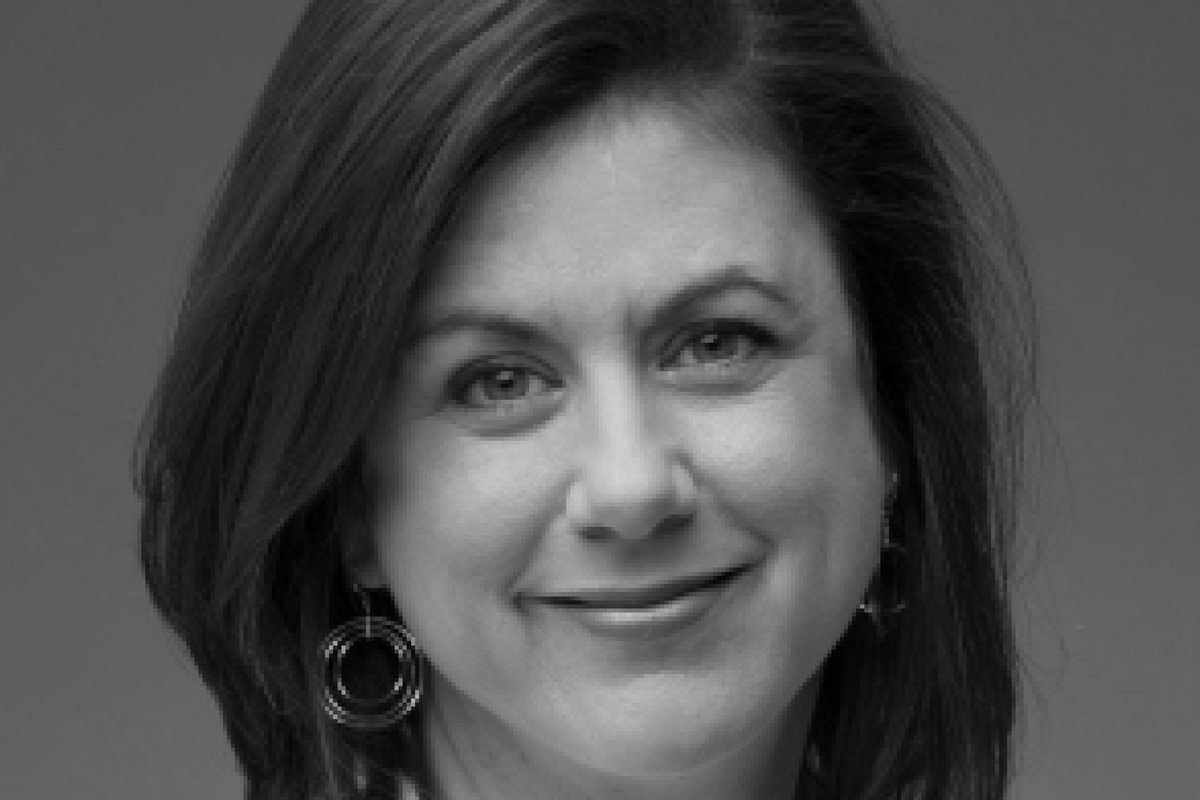 Meet Jennifer Maher, the CEO/Executive Director of TechForce Foundation, a nonprofit 501(c)(3) with the mission to champion students to and through their education and to pursue their career as professional technicians in the transportation industry.
Jennifer Maher brings to TechForce a 25-year career in nonprofit management, strategic marketing, communications and corporate alliances, serving on the senior leadership team for Make-A-Wish America as its vice president

marketing and corporate relations; national director of corporate relations for YMCA of the USA; associate director for The Nature Conservancy; sales manager for Marriott Corporation; and president of a cause-marketing consulting firm, The Cause Academy.
There's a tech shortage in the transportation industry.
It doesn't matter if you're talking automotive, trucking, diesel, aftermarket, motorcycle, marine, collision repair…you name it…they're all struggling to find trained, professional technicians.
In Jennifers first episode #176 she lays out the base of TechForce and the Futur Tech Success Campaign.
This episode is an update to the program and brings you the powerful metrics from the Beauru of Labor Statistics as to the number of technicians needed to fill the ranks in the next 10 years.
Key Episode Talking Points:
The Technician Shortage, how do you fix the problem using the Tech Force Foundation?
The data is updated to see the gravity of the problem/solution.

Bureau of Labor Statistics had some wrong numbers in their last service. They now have a new methodology of how they calculate workforce demands.
A three-fold change (increase) in the demand for technicians
The real need is 75,900 demand over a ten year period.

Acronym Mentioned: CTE – Career and Technical Education.
Why does all this matter:

There is a real demand to put resources behind it.
There are many jobs that exist in the future and the numbers reflect it.

We need to be sure they are good paying jobs by running better operations.

We must collaborate to accomplish a positive force in the industry.
We do not have enough young people who want to enter the industry for a myriad of reasons.

We are a professional industry and that message needs to get through.

Mentoring, Speaking, Training Aids all needed.
Tech Force and the Future Tech Success Campaign will create a central resource.

Future Tech Success.org (Industry Resources)

Video's showing opportunities and testimonials.

Where are grants and scholarships

A one-stop shop for parents and kids.
IHUB: Industry Hub

To collect all resources for the industry to help recruit and retain technicians.
Flyer's, video's
Tools to talk to parents, Gen X and Millennial

We need to be the solution to change America's presentation of technicians.

It will be grassroots, granular and societal.
You must be involved. It is our problem.

Are the auto shop programs in our schools good?

How do we get them to be great?
Get involved ask the questions.
You must join a local advisory council.

How do we involve the afterschool clubs and school programs?

When the school bell rings how can we scale to support those programs.
Automotive badges for Boy Scouts and the Boys and Girls Clubs

Get into the database so we can start matchmaking. See link below.
Examples of feet on the ground:

Started in Phoenix.

Found 3,000 students in auto tech programs in both secondary and post-secondary.
Found a program with no instructor. Training aid an old Plymouth. A Very poor message being sent.

Connected and built a council
Many support partners did a makeover along with an instructor and built the program.

Key consistent message.
Get involved in your community with the advisory councils at automotive tech programs at the secondary and post-secondary shools.
TechForce Foundation Website  (Get Involved)
FutureTech Success Campaign Site

Be socially involved and in touch with the show:
Facebook   Twitter   Linked In   Email
---
This episode is brought to you by Federal-Mogul

Motorparts and Garage Gurus. With brands like Moog, Felpro, Wagner Brake, Champion, Sealed Power, FP Diesel and more, they're the parts techs trust.  For serious technical training and support – online, onsite and on-demand – Garage Gurus is everything you need to know. Find out more at fmmotorparts.com  and fmgaragegurus.com