RR 283: Bob Rodriguez – Legacy Industry Trainer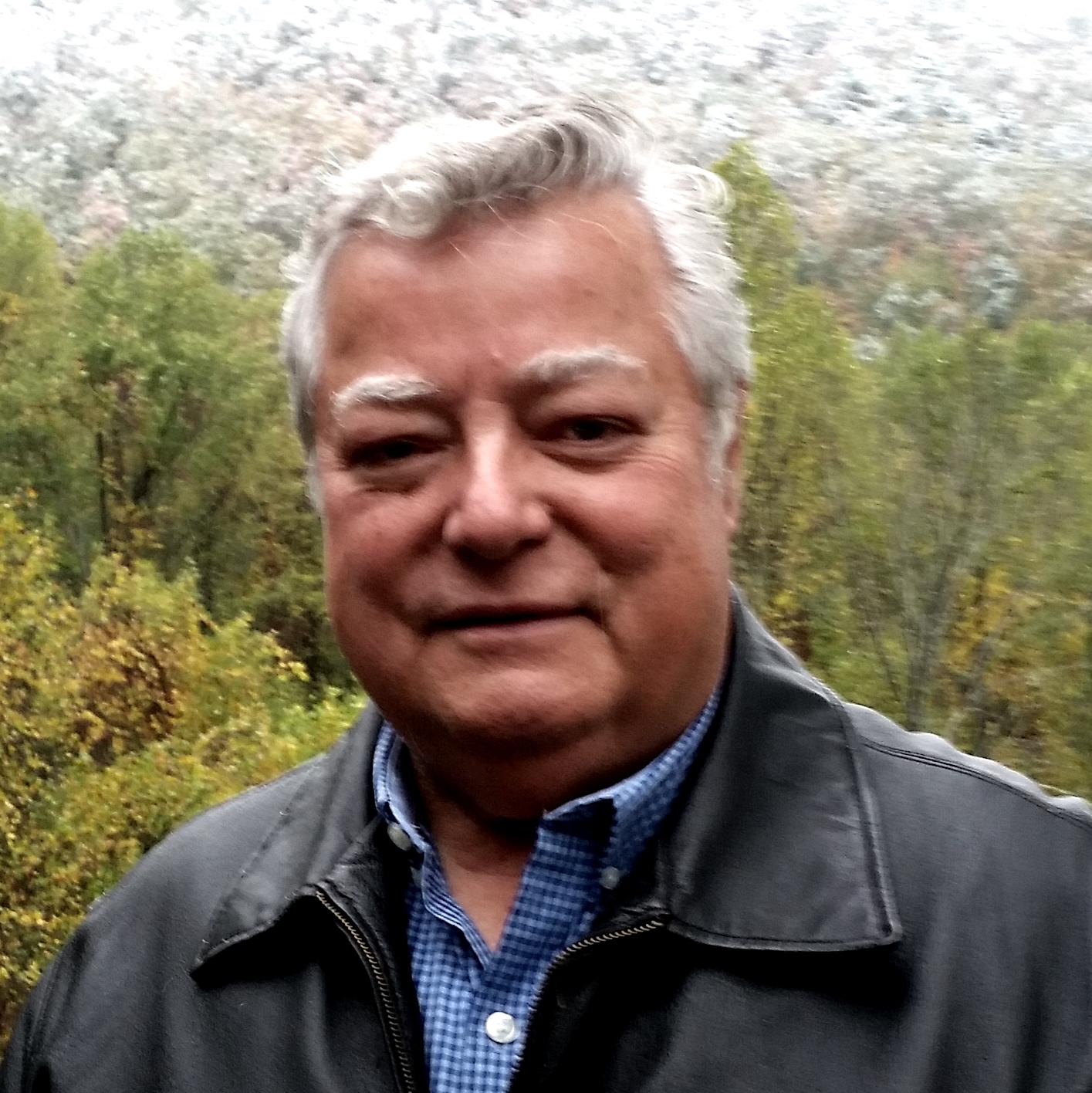 Bob Rodriguez enjoyed working for a number of well-known Tier 1 and aftermarket companies (including Bosch, Lincoln Technical Institute, ASE, Mopar CAP and others). He started his career with Robert Bosch in Broadview IL in 1969.
He networked with both Vo-Tech students and entry-level & in-service training providers around the country and chaired training committees for an alphabet soup of aftermarket associations.
Rodriguez certified as an ASE Master Automobile Technician (CMAT), an Advanced Level Specialist (L1), a Light Diesel Vehicle specialist, an Alternate Fuels Technician (F1), and a Parts Specialist (P2). He even certified as a CNG Cylinder Inspector through CSA and earned certificates in alternative fuels, advanced automotive electronics, and OBD-II systems service.
He now serves as an independent training and performance assessment consultant. His firm, Bob Rodriguez and Associates. Bob often asks, "Why?"  If he sees a problem and knows of a solution, he is not dissuaded by naysayers. He was once virtually "thrown off the stage" when advocating for a change of training practices.
Bob has long believed in and sought the use of human performance appraisal, responsible and creative training design, and for new methods for delivering training content.
Talking points:
His mom was responsible for him getting into the business.
He started with Bosch right out of college. He could speak German.
Bob discusses his tenure with Bosch and how he looked at training differently within the Bosch organization.

He wanted to do things differently than their current strategy.
He knew that they could teach entry-level technicians (Pre-Tech) with a self-paced training approach (1984).

He worked with the TTC and ATMC (ASIA) industry training groups
Alternative's to the clinic.

Don't cram everyone into a classroom.
Too many training departments were driven by sales.
He fought hard to implement training that was not driven by a sales pitch.
At Bosch they were training on basics before they ever came to a factory school.

Four levels of technical training or competence. The training must be targeted to the need of the individual.

Installer
Apprentice
Journeyman
Systems Technician

A day without learning is a wasted day.
Technical training should never include product selling.
You should ask yourself what will be the outcome from the training you will get.

Be socially involved and in touch with the show:
Facebook   Twitter   Linked In   Email
---
This episode is brought to you by Federal-Mogul

Motorparts and Garage Gurus. With brands like Moog, Felpro, Wagner Brake, Champion, Sealed Power, FP Diesel and more, they're the parts techs trust.  For serious technical training and support – online, onsite and on-demand – Garage Gurus is everything you need to know. Find out more at fmmotorparts.com  and fmgaragegurus.com