RR 303: Jason Soto from Mobilesoft.com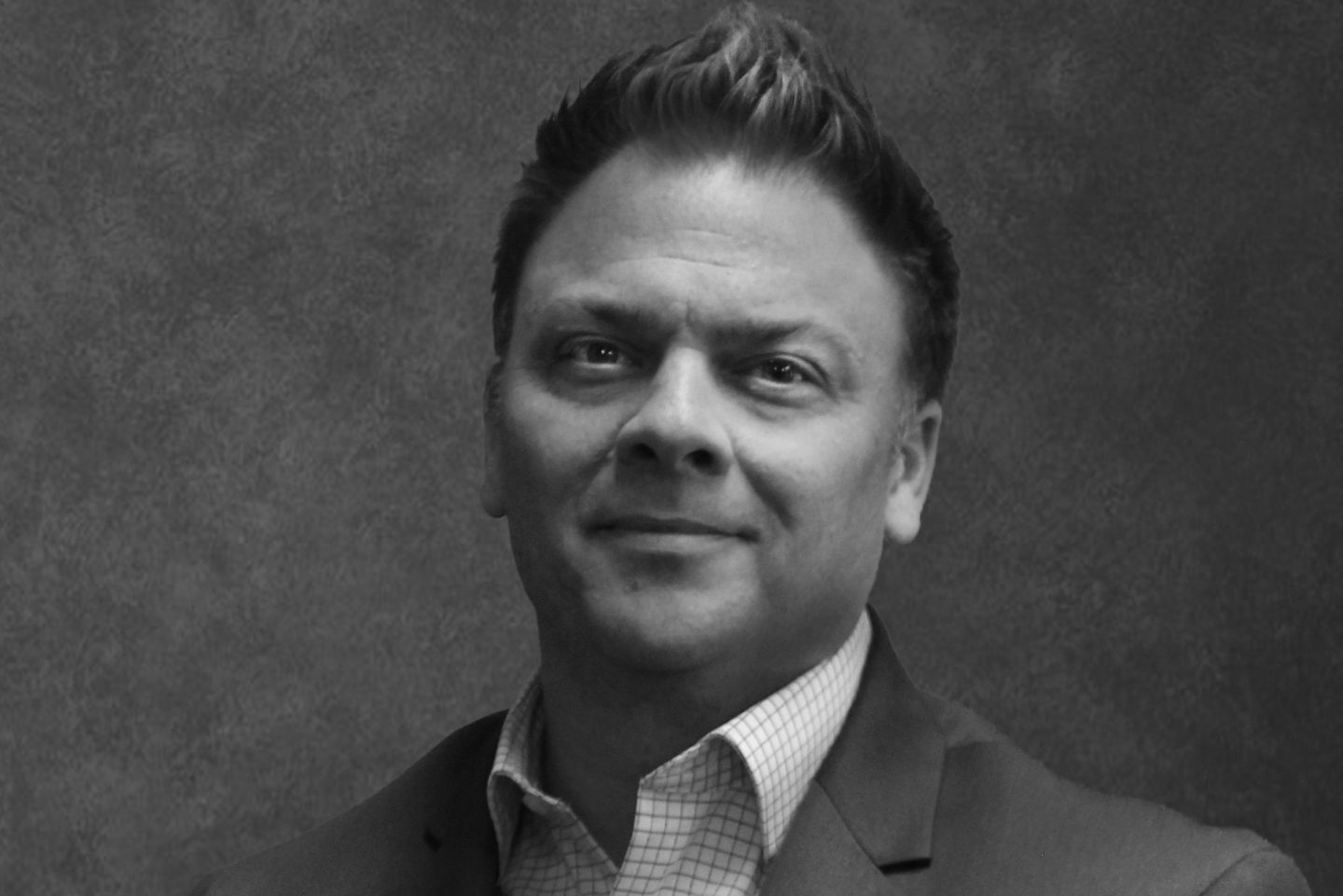 Jason Soto is a technology executive in the mobile

industry who's dedicated his career to merging technology tools with innovative marketing practices for large and small companies around the globe. His management philosophy is simple: Create an environment and culture that empowers the team to do what's best for the customers and the organization they represent.
He has worked with Fortune 100 brands to launch innovative technology products that allow business to connect to their clients with a view to revenue enhancement and retention. Currently, he oversees operations for MobileSoft Technology, a global mobile application development company.
Jason is a proud native of Las Vegas, NV who is actively involved in his community personally and professionally.  Selected by Esquire magazine's "Top 40 Under 40" in 2012, he views any recognized achievement as an honor and with humility.  He attended the Culinary Institute of America and is a Certified Professional in Learning & Performance (CPLP) from the Association for Talent Development. A good bio wouldn't be complete without mentioning Jason is married, a proud father of 4 children and an avid mountain biker.
Talking Points:
People have 50 – 75 app on their phone.
Apple removed 1.2 million apps from the app store and left 5 million apps that you could download.
The trend is for small businesses having their own app. It gets them out of the sea of apps and individually communicates directly to their customers.
Apps today is customizing the digital strategy.
Apps are not for customer acquisition. They are for retention and customer communication.
Benefit:

The customer has your icon on their phone and provides reassurance and connection.
You can send a push notification to your customer who has your app installed.

Tech today will allow a push notification directly to a single customer.

One touch calling.
One touch directions if you have multiple shops.
Ask the mechanic tool inside the app.
Audio recorder for engine noise to share with the shop.
Digital stamp for a loyalty program.

Geofencing is the new way of marketing and can enhance the user experience with your brand.
Millennials are using the appointment scheduler, they want easy, simple tech.
You must tie in technology tools into your business.
If you have an app you must tell your customer about it. Market this tool at your counter to every customer.
Be socially involved and in touch with the show:
Facebook   Twitter   Linked In   Email    Events    Speaking
This episode is brought to you by Federal-Mogul

Motorparts and Garage Gurus. With brands like Moog, Felpro, Wagner Brake, Champion, Sealed Power, FP Diesel and more, they're the parts techs trust.  For serious technical training and support – online, onsite and on-demand – Garage Gurus is everything you need to know. Find out more at fmmotorparts.com  and fmgaragegurus.com
---
Download the Remarkable Results Radio listening APP for your smart device: