RR 310: Ron Ipach from Repair Shop Coach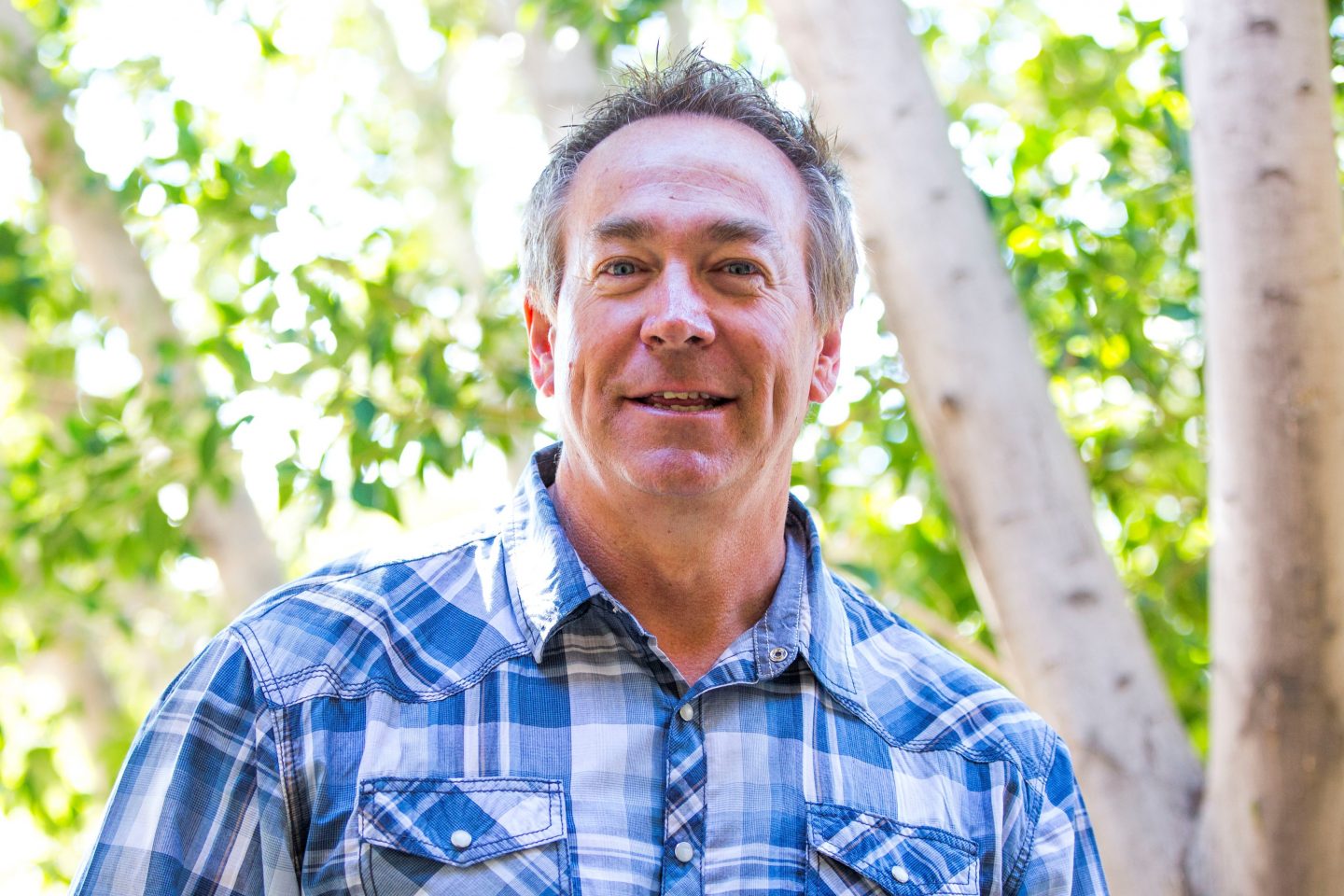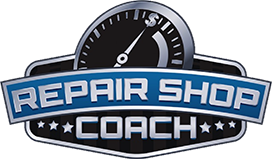 For 20 years, Ron Ipach, co-founder of Repair Shop Coach, has helped over 5536 auto repair shop owners to get and keep all the top-quality customers they can handle.
Marketing auto repair services is all he does. He lives, eats, and breathes it every day. He has seen, heard, and tested practically every kind of marketing there is out there today. He's examined the results. He's tweaked and tested dozens of strategies over and over in order to maximize their results.
Because Ron has personally worked with so many shop owners over the years, he has the distinction of being the only person in the world that knows exactly what marketing works, and what doesn't work for auto repair shops in today's economy. He finds passion in amplifying time & freedom for his clients while helping them take back control of their businesses.
Talking points:
Without a customer you have no business.
Some people have a self-defeating attitude because they've tried something in the past that did not work.

Some people are close to a big breakthrough. It may take more than one or two tries.

We were told that we couldn't do certain things and we got defeated especially when it comes to marketing.
Many factors make it harder than ever to get your message out.

The people who you want to market to are getting bombarded with messages.
People see between four and ten thousand messages a day.
Average person gets 121 emails a day.

Break through the clutter by picking your target.

Find the person who wants to pay attention to you.
The most important sound to anyone is their name.
Send a message to someone who is pre-disposed with you and who knows and trusts you.

The average return rate from a client is 1.2 times per year. They should visit your shop on an average 3 times per vehicle.
Never consider the customers in your data base are actually your customer. Some are yours, many are other shop's customers.

We do a poor job of building relationships and spend too much effort looking for the next customer.
Consider the size of your data base they are not all active customers. Market to the active customers first.

Stay in contact with your clients with let's say a newsletter. This is marketing to people who already know you.
Look at the data you already have and market to the people who have been at your shop within the last year. That is your bread and butter. Just market to them and you could double your car count.
Pay more attention to the number of people you've done business with in the last year. Get them to move to a more experience relationship with you than a transactional one. Invite them back in with an offer to get them back.

You already know them. They know you.
Market to the people you want and not to the ones you don't want back.

Important thoughts to use in your marketing strategy is family, safety and familiarity.
It is not what you do but what else you do that defines your differentiation.
A great analogy to Disney from Ron that should be your purpose in creating a great experience with your clients.
Pay attention to your own customers first. They know love and trust you.
Link to Repair Shop Coach Here.
Link to Car Count Daily Here.
Be socially involved and in touch with the show:
Facebook   Twitter   Linked In   Email    Events    Speaking
This episode is brought to you by Federal-Mogul

Motorparts and Garage Gurus. With brands like Moog, Felpro, Wagner Brake, Champion, Sealed Power, FP Diesel and more, they're the parts techs trust.  For serious technical training and support – online, onsite and on-demand – Garage Gurus is everything you need to know. Find out more at fmmotorparts.com  and fmgaragegurus.com
---
Download the Remarkable Results Radio listening APP for your smart device: