RR 325: Cecil Bullard on Succession Planning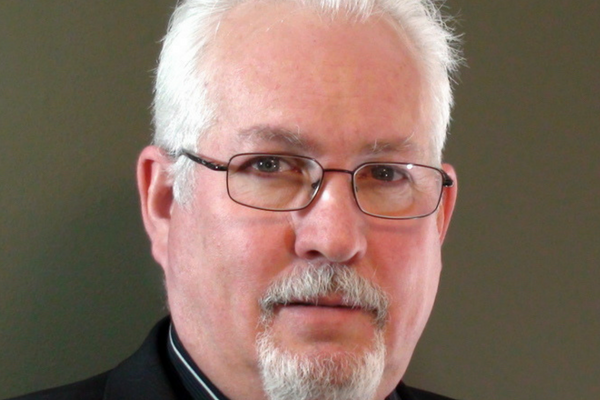 Cecil Bullard is President of the Institute for Automotive Business Excellence. He is a trainer and business coach in the automotive aftermarket working closely with service professionals.
Previous episodes featuring or mentioning Cecil, click HERE.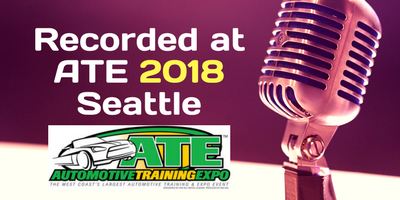 Institute for Automotive Business Excellence website.
Talking points:
Succession planning goes south if it is not defined clearly. Mis-communication is the biggest problem.
Mis-alignment of individual goals creates a gap of understanding.
It is difficult for some fathers to give recognition to their son for their contributions to the business.
If you are in your mid 50's you need to find your internal candidate for the transition of your business. Time is not on your side if you plan to retire in your sixties.
Many sons work hard to prove to their parents that they are worthy to take over the business. They need to be mentored. Many dads are not ready to give up the reins.
There are more people ready to go to the next level than many owners realize.
Relationships can be complicated. Your attitude makes the difference.
You must build the respect that your successor must have to become the leader.

You must plan to get the successor ready.

You must define what you want in order to plan to sell/retire.
It is about the money. What do you need to retire on? How is the deal structured?
You must accept the fact that someday you will not be the person to run the business.
It helps if you have other things in your life to look forward. Travel, hobbies, grandchildren.
Creating the opportunity to have your successors fail is critical. They will only learn when they fail. You must let them fail. Keep a close eye to minimize catastrophic mistakes. Be there to coach/mentor the lessons and the wins.
Your successor must earn their own wins.
There is a point where you become the coach and not the dad.
Why do we fall? So we can learn to get up. Quote from Batman
Owner wants to get out but wants to feel good about a transition or sale.
In Cecil's opinion:

Plan 6 – 8 years ahead
Determine the value. Not a dart on the wall but an intelligent value. You may need help calculating the value. The value must be discernible.
Find a successor.
Get them ownership in the business. Let them earn it.
Be sure your successor does a DISC so you understand their communication style.

Find the coach in yourself vs the dad in you.
Stay involved without smothering your successor during the transition.
Never promise items you can't keep.
Confirm and clarify and write down your planning ideas so both sides agree.
Cecil recommends outright to sell it and leave. Do not stick around because you won't like what will happen to the business.
Bury your ego. It has no place in a succession plan.
Be socially involved and in touch with the show:
Facebook   Twitter   Linked In   Email    Events    Speaking
This episode is brought to you by Federal-Mogul

Motorparts and Garage Gurus. With brands like Moog, Felpro, Wagner Brake, Champion, Sealed Power, FP Diesel and more, they're the parts techs trust.  For serious technical training and support – online, onsite and on-demand – Garage Gurus is everything you need to know. Find out more at fmmotorparts.com  and fmgaragegurus.com
---
Download the Remarkable Results Radio listening APP for your smart device: