RR 345: Leon Martin from Auto Tech Services – The Importance of Soap-Paint and Light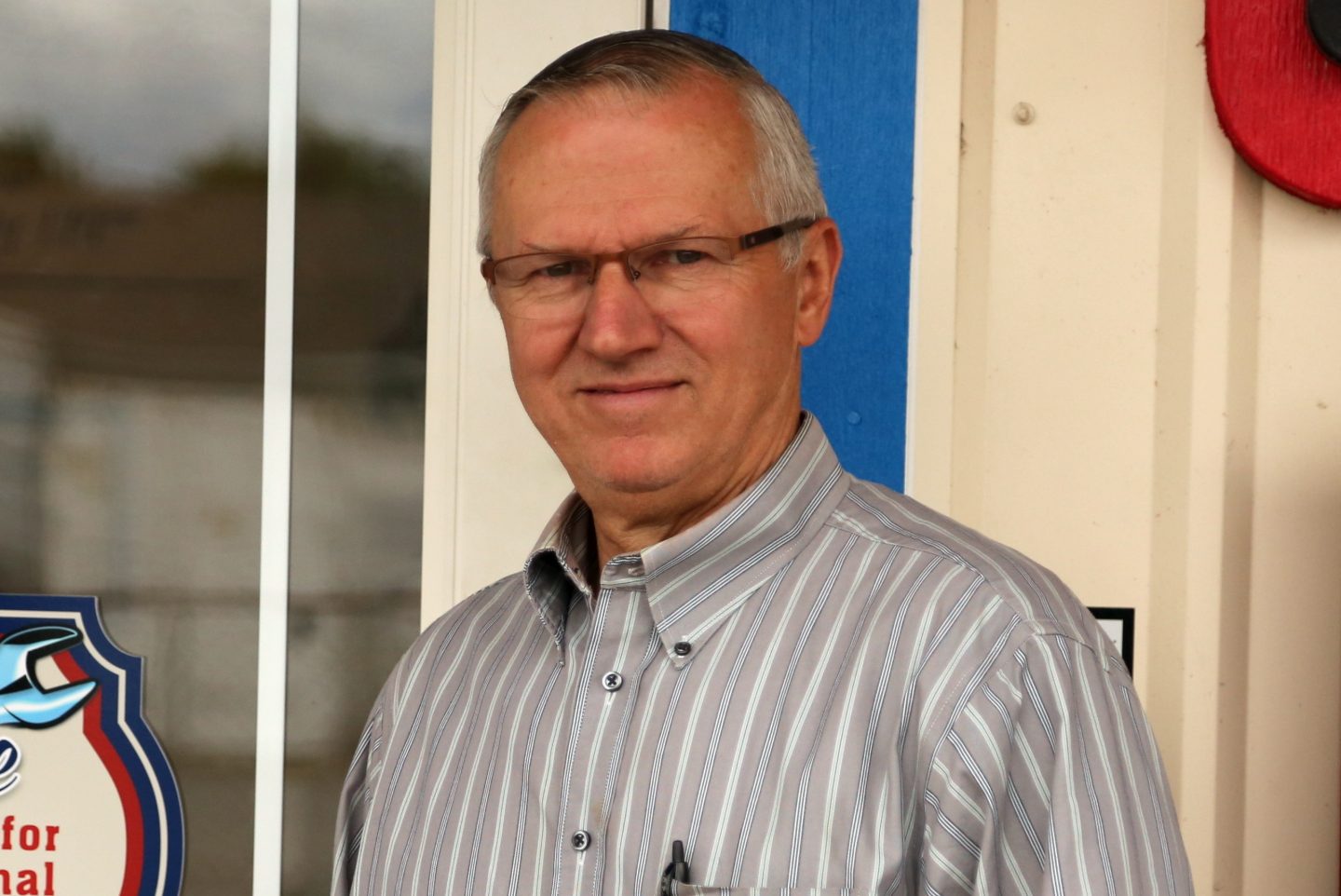 Leon Martin owner of Auto Tech Services in Rochester, WA, graduated from "corncob college" as his father would say… The School of Hard Knocks… 1st – Eighth grade training plus self-study courses. He is just a farm boy out of southern Illinois. Leon's first formal training was by DANA and a 'Doctor of Motors' degree in September 12, 1972
Leon has been ASE certified since 1985…A1-A8 L1 C1 and his shop is an ASE Blue Seal Affiliate. Leon is a Management Success graduate, Repair One Graduate, E-Myth Business Mastery, AMAM Accredited Master Automotive manager and a Ned Tomarchio Supremacy Automotive Graduate. Leon is part of Elite Proservice with Bob Cooper and Jim Murphy
Leon moved to Rochester, Washington in 2006 to assist a local auto service and working out of a small 29 x 40 shop with a miniature office area. With the help of great people and dedicated techs, the sales average grew with a 20% increase per year for 8 years! Operating at a neighbor to neighbor, bumper to bumper slogan, the shop grew faster and ran out of space.
He looked for options because he needs to continue serving his customers in a timely and efficient manner. Considering the challenges like getting permits, restrictions, zoning, costs and new building hindered their progress moving forward. His team started making plans with an existing facility and renovate to their standards. This new project ends up with six bays, additional service area which is future expansion. This also includes a very intense focus on being clean and "green" with a commitment that benefits the environment and mankind!
Providence lent his hand to give Leon and his team lease/purchase of the present location 18225 Pendleton Street, Rochester, Washington. It is a 4.4-acre property. Not only they are able to assist more clients, they actually have room to park, with all security cameras/chain link fencing in place, and protecting their client's vehicles as compared to the small 3/8 acre property they moved from.
Leon's shop offers a complete auto to light truck, under-hood,under-car, and bumper to bumper service! He welcomes visits anytime from clients. He even welcomes competition and calls them family. Anybody assisting in the healing world of automobiles is a part of their family. He and his team are willing to share information to assist in any way they can. They believe in the ethics of honesty and putting people ahead of the money. They want to treat all customers the way they want to be treated. This is his mission!
Key Talking Points:
Rochester, Washington- Population: 2,300

Was told business would never survive in a town that small  

Everything happens 'before'

Before customer calls you comes to business, gets out of a car, their decision is already being made. Approx 97-98% of all financial decisions are made based on emotions and avoiding side-effects of making a wrong emotional decision. Informing customer of what could happen if a vehicle is not maintained or serviced properly and routinely. "Maintenance is easy to schedule, breakdowns are not."

What can I do to make them chose the right decision?

Soap, Paint, Light

Soap: Cleanliness

Paint: Color, using colors to affect emotions

Light: Well-lit day and night  

The only roof can be seen from the highway, painted bright blue

Have a 'wow' factor visual for business, grab customers attention

Hunting is for sport, not for the shop

Waste time looking for things, a shop needs to be organized in order to run efficiently

Don't buy anything until there is a place for it- avoid misplacing an item

Attitude- Choose a good one today

Smile and right hand- How can I make your day better?

Manage money

Creative financing- Putting 3k into a car instead of getting a new car

Price of new or used vehicle?

Insurance cost?

Depreciation?  
---
Be socially involved and in touch with the show:
Facebook   Twitter   Linked In   Email    Events    Speaking
This episode is brought to you by Federal-Mogul

Motorparts and Garage Gurus. With brands like Moog, Felpro, Wagner Brake, Champion, Sealed Power, FP Diesel and more, they're the parts techs trust.  For serious technical training and support – online, onsite and on-demand – Garage Gurus is everything you need to know. Find out more at fmmotorparts.com  and fmgaragegurus.com
Download the Remarkable Results Radio listening APP for your smart device: