RR 404. Rodney Pierini. A Grant That Supports Automotive Education – First Of Its Kind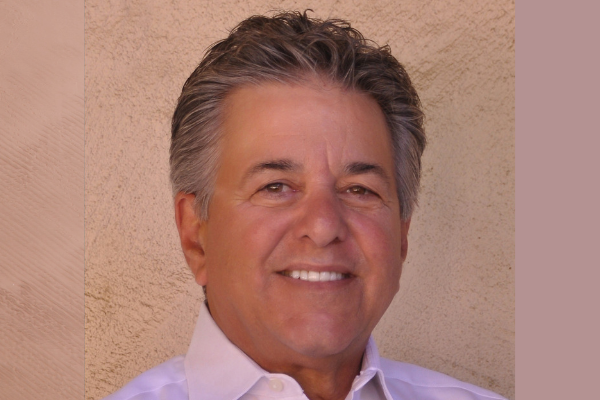 Rodney Pierini is the President & CEO of CAWA – Representing the Automotive Parts Industry in California, Nevada and Arizona. He has held that position since 1996. Mr. Pierini has served on many auto care industry committees and groups including service as the Chair of the Alliance of State Automotive Aftermarket Associations, the Auto Care Association Board of Directors and Chair of the Auto Care Association Government Affairs Committee, to name a few. He is also a recipient of Northwood University's Automotive Aftermarket Management Education Award.
Prior to his service to CAWA, Mr. Pierini served as Executive Directors of the Criminal Justice Council of San Mateo County, the California Peace Officers Association and the California Police Chiefs Association. His extensive career in association management included serving as Chair of the California Society of Association Executives and as a member of the Western Regional Advisory Committee for the American Society of Association Executives.
Mr. Pierini graduated from California State University – Sacramento with a Master of Arts degree in criminal justice. He was trained as a facilitator by the University Associates of San Diego and holds a California community college lifetime teaching credential. He enjoys family, cooking, golf, and travel. He is married and has two children and two grandchildren.
Key Talking Points:
CAWA- California Automotive Wholesalers Association

www.Cawa.org

800-332-2292 ext 1201

admin@cawa.org

Preserving high school programs

Received $25,000 grant from University of Aftermarket Foundation to begin the process

Creating a draft application form for grant

Supply high school programs with products, tools, and resources to the classroom

Provide instructors with access to industry training

Goal to have everything in place by June 2019 for the fall semester  

Need industry support and involvement for programs- advisory group members, speakers for classroom

Raising funds to continue the program for future- Annual dinner fundraiser before AAPEX Sema

Future for industry

Consolidation of all levels- distribution/manufacturing

Evolving with technology/e-commerce companies

Unifying scholarships/receiving grants for secondary level under the same umbrella
Resources:
Thanks to Rodney Pierni for his contribution to the aftermarket's premier podcast.
Link to the 'BOOKS' page highlighting all books discussed in the podcast library HERE. Leaders are readers.
Leave me an honest review on iTunes. Your ratings and reviews really help and I read each one of them.


Be socially involved and in touch with the show:
Facebook   Twitter   Linked In   Email    Events    Speaking
Subscribe to a mobile listening app HERE.

This episode is brought to you by AAPEX, the Automotive Aftermarket Products Expo. AAPEX represents the $740 billion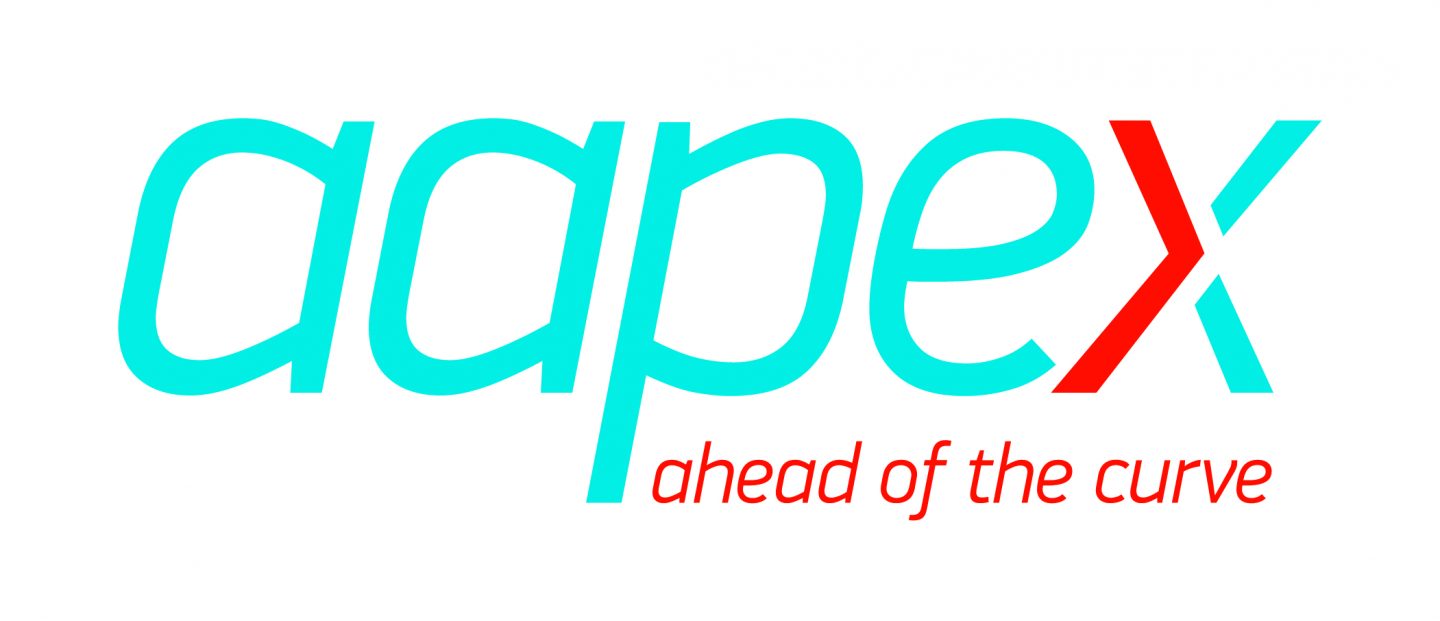 global automotive aftermarket industry and has everything you need to stay ahead of the curve. With 2,500 exhibiting companies, you'll see the latest products, parts, and technologies for your business. The event also offers advanced training for shop owners, technicians, warehouse distributors (WDs) and auto parts retailers, as well as networking opportunities to grow your business. AAPEX 2019 will take place Tuesday, Nov. 5 through Thursday, Nov. 7, at the Sands Expo in Las Vegas. More than 48,000 targeted buyers are expected to attend, and approximately 162,000 automotive aftermarket professionals from 135 countries are projected to be in Las Vegas during AAPEX 2019. For information, visit aapexshow.com