RR 405: Barry Barrett – Book Review – Never Split The Difference by Chris Voss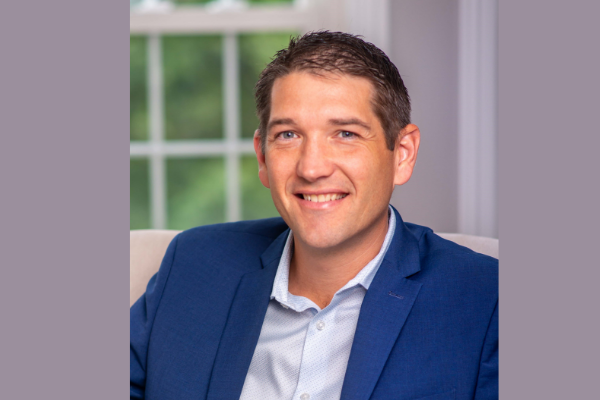 Book Review of "Never Split the Difference – – Negotiating As If Your Life Depended On It"   by Chris Voss and Tahl Raz   Find it on the Books page HERE.
Barry Barrett covers the premise of the book that builds a foundation for negotiation on the basis of understanding the other party through empathy and active listening skills.
During Barry's career as a Service Manager and top salesperson, he honed his talents in communicating with people.
Barry is tireless in his pursuit of excellence in the automotive industry and in all that he does. His passion for providing tools to train owners and their teams to the next level is unlimited. He is a Ziglar Legacy Certified Coach. Find Barry's other episodes HERE.
Key Talking Points:
"Never split the difference" Chris Voss and Tahl Raz

Saying "no" is the illusion of control, saying "yes" means you need to take action

When you call someone and ask if it is a bad time, the initial reactive response is "no" when really you are taking action to speak further

Active listening

Behavior change stairway model

Active listening- minimal encouragers, effective pauses, mirror questions, labeling (seems like, sounds like), paraphrasing, summarizing

Empathy- calibrated tactical questions, understanding customer

Build rapport

Influence others to do what's good for them and good for you

Behavior change

Body language- 55% of what someone conveys

When selling over the phone, stand up and use gestures you would normally use. Project emotion

The mouth does what the body tells it to do

Self-control and emotional regulation- use happy, excited voice

What type of personality are you?

Analyst- methodical and diligent, speaks cold and distant, skeptical by nature

Accommodator- build relationship, people pleaser

Assertive – wants to be heard, tell rather than ask, once they are convinced you understand then they will listen

Know why you are reading the book- what is the objective/goal? Read multiple times

Underline what is important

Read what you underline and write ideas on bottom

Put own ideas on top, be a student

Powerpoint presentation on notes

Change

Change something small only you would know

Doesn't have to be a huge problem

Change how you feel, change your body stance
Resources:
Thanks to Barry Barrett for his contribution to the aftermarket's premier podcast.
Link to the 'BOOKS' page highlighting all books discussed in the podcast library HERE. Leaders are readers.
Leave me an honest review on iTunes. Your ratings and reviews really help and I read each one of them.


Be socially involved and in touch with the show:
Facebook   Twitter   Linked In   Email    Events    Speaking
---
The auto care industry is revving up.  New technologies are changing cars and the way people use them. To stay in the driver's seat of all these advancements, you need to take charge of your learning, your business, and your legacy. That's where the 2020 NAPA 

EXPO comes in. With help from industry experts and the best suppliers and manufacturers, the 2020 NAPA EXPO will provide the innovations and answers you need to charge forward into the future.
This is your chance to: network with experts in the industry, discover the latest innovations that will help you stay market competitive, and learn more about the new products, services, and equipment you'll soon be using every day.
Join us in Las Vegas, April 6-9, 2020!  Contact your NAPA AUTO PARTS store today to reserve your package for this can't miss event. Enrollment is going on now.
To learn more about NAPA AutoCare and the benefits of being part of the NAPA family, visit www.NAPAAutoCare.com.
---
Subscribe to a mobile listening app HERE.