RR 417: Rob Rowsell – Achieving Success on a Curved Road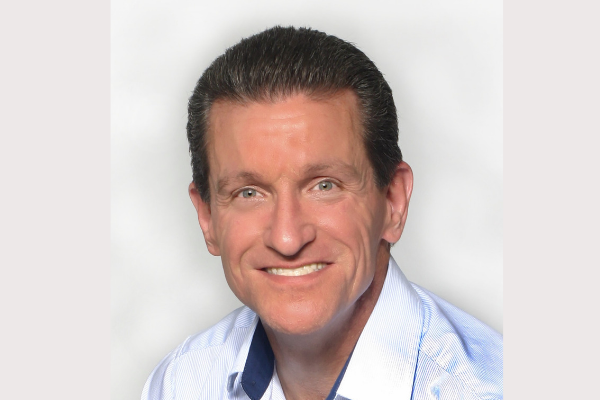 Rob Rowsell, shop owner, owner of Family Auto Service a four shop group in the La Mesa, CA area. Author of the book 'Addicted To Life', How I Went from Homeless to Extraordinary Success and Happiness in a Short Period of Time. Find a link to Rob's book on the book page on the website HERE. Listen to Rob's previous episodes HERE.
Listen to Rob in the Town Hall Academy (102) 'Second Chance – Working with and Supporting Addiction' HERE.
Key Talking Points:
"Addicted to Life: How I went from homeless to extraordinary success and happiness in a short period of time" by Rob Rowsell RobRowsell.com
Relatable book for everyone- shop owners and managers
Readers are leaders- start by reading a few chapters every couple days
Addiction can be other than drugs and alcohol, can be food and cigarettes etc
"You can't coast uphill" – either getting better or getting worse, cannot coast success
Small successes can slow momentum- for example: losing weight is a success but maintaining weight is long term lifestyle. Can't get complacent after your small success
Get outside of your comfort zone or you aren't growing and learning
Success is a curved road- can only see so far until you get to a curve
8 Building blocks in "Addicted to Life"1) Be done- announce to yourself and the rest of the world
2) Get uncomfortable and take action
3) Create the wave of momentum
4) Prepare now for what's coming- growth
5) Must be open to the unexpected
6) You won't always feel like you are winning
7) Must understand the law of exposure- you are what you're surroundings are
8) You won't do it alone- success is a team sport
Working in the automotive industry Had previous service advisor background
Was 45 days clean, applied to "work a day" job- filled out application honestly
Referred to an auto repair shop- hired and the owner became the mentor
An acquaintance of father was brainstorming about needing someone to take over repair shop
Timing will never be perfect for the opportunity
Has 4 shops3 shops make 2 mils each annually
4th shop just opened in September
Resources:
Thanks to Rob Rowsell for his contribution to the aftermarket's premier podcast.
Rob's book on the book page on the website HERE.

Link to the '

BOOKS

' page highlighting all books discussed in the podcast library

HERE

.

Leaders are readers.

Leave me an honest review on iTunes. Your ratings and reviews really help and I read each one of them.


Be socially involved and in touch with the show:
Facebook Twitter Linked In Email Events Speaking
Subscribe to a mobile listening app HERE.

The auto care industry is revving up. New technologies are changing cars and the way people use them. To stay in the driver's seat of all these advancements, you need to take charge of your learning, your business, and your legacy. That's where the 2020 NAPA

EXPO comes in. With help from industry experts and the best suppliers and manufacturers, the 2020 NAPA EXPO will provide the innovations and answers you need to charge forward into the future.
This is your chance to network with experts in the industry. Discover the latest innovations that will help you stay market competitive. Learn more about new products, services, and equipment. You will be using them every day.
Join us in Las Vegas, April 6-9, 2020! Contact your NAPA AUTO PARTS store today to reserve your package for this can't miss event. Enrollment is going on now.
To learn more about NAPA AutoCare and the benefits of being part of the NAPA family, visit www.NAPAAutoCare.com.