RR 428: Tech Talk – ADAS | Support Vendors That Support Training | Fundamental Training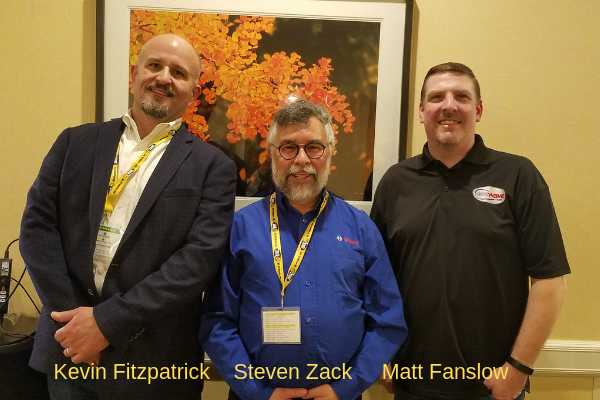 Kevin Fitzpatrick is the Vice President of North American Operations at Autologic Diagnostics Ltd. Mr. Fitzpatrick served as Chief Executive Officer at Autologic.us. for five years. His affiliation with Autologic began when he first served as a partner in eLearning, Inc., d/b/a Autologic.us, which began distributing Autologic's diagnostic tools in 2006. During this time, he developed and staffed the first Autologic tech support center in the U.S., which provided dealer-trained tech support for BMW/Mini, Mercedes, Land Rover, Jaguar, Volvo, Porsche, and Volkswagen/Audi. He managed all U.S. sales, tech support, and marketing. In addition, he was credited with developing an extensive training program for Autologic Diagnostic customers in conjunction with WORLDPAC. He serves on the board of directors of the Equipment and Tool Institute, an automotive aftermarket industry trade association. He holds a Bachelor of Science degree in Marketing and Communications from St John's University in Queens, N.Y.
Steve Zack has been Technical Instructor for OTC for 24 years. He is ASE L1 certified and is a U.S. EPA certified Emission Master Instructor. He has been a technician and an instructor for most of his career with a short stint as a service engineer. Steve has traveled North America and internationally helping technicians understand how to use their electronic test equipment to diagnose difficult drivability issues using a hands-on approach. He has been published many times and has been featured in numerous diagnostic videos.
Matt Fanslow is the diagnostic tech/shop manager at Riverside Automotive in Red Wing, MN.  His primary responsibilities are to diagnose driveability and electrical/electronic issues, and perform most programming, coding, initializing, adaptions, etc. Basically, if it needs to be figured out or has wires, it goes to Matt. He's been a tech since 1996.
Matt is also a subject matter expert for ASE and has instructed at Vision Hi-Tech Training and Expo.
Matt has participated on 18 ASE technical committees for the ASE Practice Test, A6, A7, A8, and L1 tests. He's also done case studies for Standard Motor Products.
Fanslow's goal is to do everything in his power to improve the overall level of professionalism within the automotive and light truck repair trade and also raise the level of its public image. Hear Matt in these Remarkable Results Radio Episodes HERE.
Key Talking Points:
Kevin Fitzpatrick

Technicians need training- virtual online training

Vendors heavily involved in industry- engaged with technicians in repair shops

"On the couch" technician- stressed and need support and turns into new ideas and services fixes for software and products, need a different perspective to solve issues

Kevin also owns a repair shop
Steve Zack

Bosch 27 years

ADAS Calibration- need to follow all procedures and specifications (certain length bay, sunlight), dynamic and static calibrations, not profit center at this point

Writes his own classes

Shorten classes

There is no shortage of great training available
Advice for attending Big Event- walk the show floor and meet new vendors, learn what is new and what's coming, and ask questions on troubleshooting tools. Give them your legitimate time to show their goods. They have helped defray a large portion of the cost of training.

Visit booths of the companies that you already own the tool/equipment. Ask the questions on what else can the tool do?  Get specific.

The verbiage in the industry must change:

Basic electrical. Maybe should be called 'Fundamentals' or 'Principles' or 'Physics' of electricity

Techs need this training, so maybe marketing with a nice title would draw more and help them become a top diagnostician  

Aftermarket progression- shorter training periods in classroom and online with topics technicians can get excited about, electronic handouts, must-attend events and feel the camaraderie   

Challenges exist for ADAS calibration
Resources:
Thanks to Kevin Fitzpatrick, Steve Zack, and Matt Fanslow for their contribution to the aftermarket's premier podcast.
Link to the 'BOOKS' page highlighting all books discussed in the podcast library HERE. Leaders are readers.
Leave me an honest review on iTunes. Your ratings and reviews really help and I read each one of them.


Be socially involved and in touch with the show:
Facebook   Twitter   Linked In   Email    Events    Speaking
Subscribe to a mobile listening app HERE.

This episode is brought to you by AAPEX, the Automotive Aftermarket Products Expo. AAPEX represents the $740 billion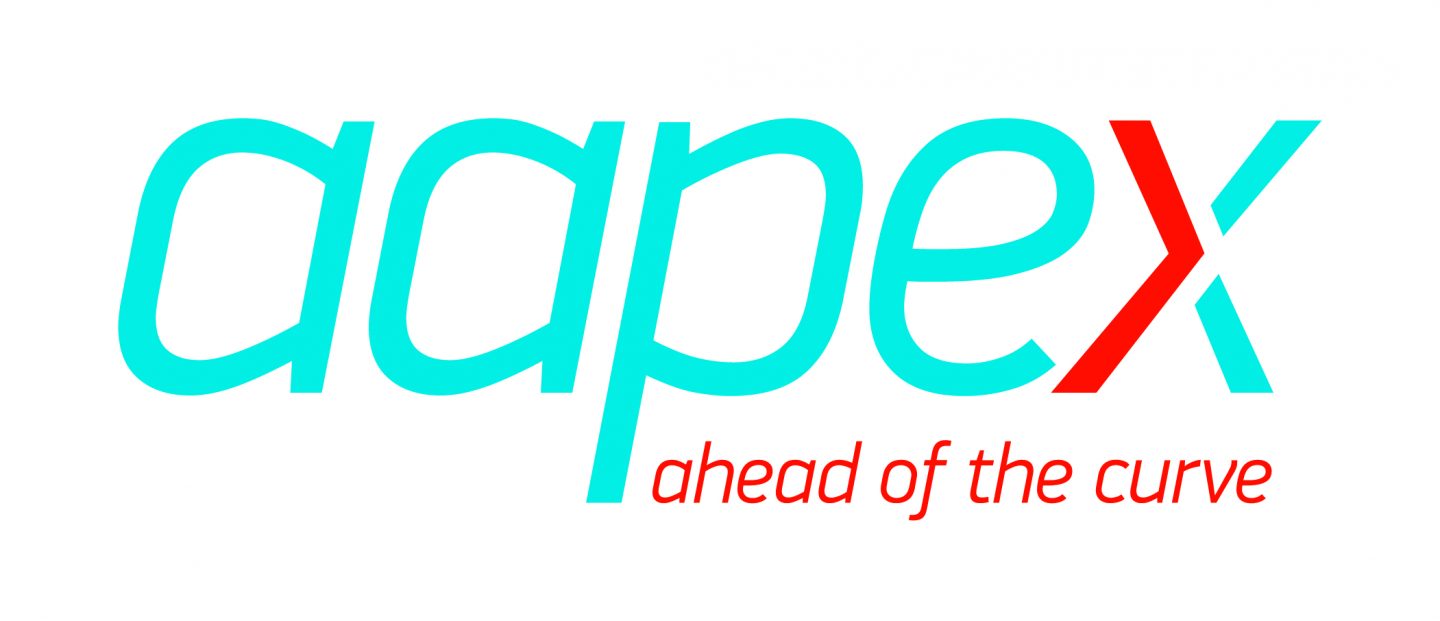 global automotive aftermarket industry and has everything you need to stay ahead of the curve. With 2,500 exhibiting companies, you'll see the latest products, parts, and technologies for your business. The event also offers advanced training for shop owners, technicians, warehouse distributors (WDs) and auto parts retailers, as well as networking opportunities to grow your business. AAPEX 2019 will take place Tuesday, Nov. 5 through Thursday, Nov. 7, at the Sands Expo in Las Vegas. More than 48,000 targeted buyers are expected to attend, and approximately 162,000 automotive aftermarket professionals from 135 countries are projected to be in Las Vegas during AAPEX 2019. For information, visit aapexshow.com