RR 429: Family Succession Part 2 – Parents on their Daughters Succession Plan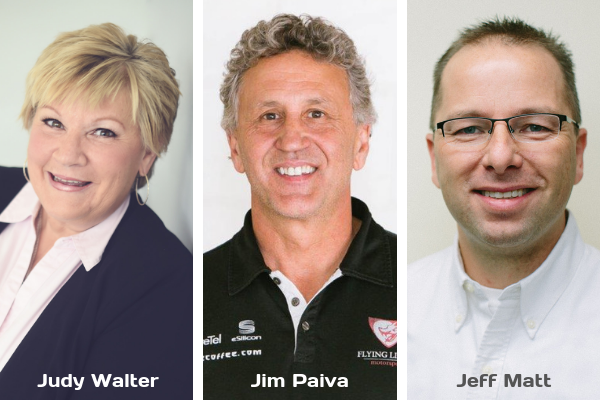 Judy Zimmerman Walter is co-owner with her uncles and the CFO of, this 57-year young service business. Zimmerman's Automotive, Mechanicsburg, PA is a true blue 'family enterprise' with 12 out of a team of 29 team members that are 'IN THE FAMILY'. Zimmerman's is a top automotive repair facility along with a quick lube and a used car division.
Among her involvement:  Women's Board of the Car Care Council, AASP-PA Alliance of Automotive Service Providers, and the Auto Care Association. Listen to Judy's other episodes HERE.
Jim Paiva is the owner of Elite Auto Repair in RI, which specializes in Euro and Japanese cars. Jim and Carly are also Coached by Cecil. Carly has been around this business since she was born, after graduating from high school and a Community College she decided to go after her passion and that's automotive and in 10 years she will own the shop and that would be in the direct timeline as Jim retires. Carly is Jim's right-hand partner in this whole plan.
Jeff Matt from Victory Auto Service in Minneapolis and St. Petersburg, FLA, was featured in episode 48. Jeff owns six locations with one being in Florida. He has over 40 team members and has grown through acquisition. Jeff opened Victory in 1997 as a one-bay shop and has slow steady growth over the years. His growth offers up a great view of multi-shop ownership. Episodes Jeff Matt is featured in HERE.
Key Talking Points:
Judy Zimmerman  

Letting go as a parent- allowing mistakes to happen

Observing and helping buying insurance for the company- helping for the next several years

Gender issues- turn around and look at yourself, how you present yourself, do you know facts and sure of them, do you present yourself confidently. Sell value in product and yourself

Jackie completed Northwood online

Jackie implemented "Smash n Bash" event to raise money for the local fire company

Have regular hours set for Jackie- accountability
Jeff Matt

Learn as you go- not succession overnight

Hear feedback from other staff and observe her decision-making process

Being the boss's child- need to earn respect and pick your battles

Lauren travels with Jeff to peer group meetings

Relationship with daughter – communication is key

Lauren facilitated employee appreciation day for every location

Daughter knows her role in company and company knows as well- building respect with each  other

Financial stewardship- knows Lauren is managing own personal finances and budgeting, feels confident with her one day taking over the business  
Jim Paiva

10-year process of succession planning

Need continuous guidance no matter how long you've been in business

Carly attends institute service advisor academy- year-long process, work with numbers and profit margins. Leaning foundation of business first then will take leadership classes later on

Carly is the light of business- employees and customers
Link too episode 401. The daughter's podcast episodes.
Part 1 of this succession series: HERE.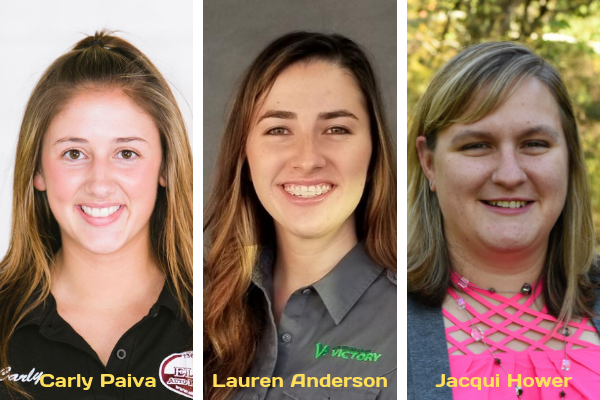 Resources:
Thanks to Judy Walter, Jim Paiva and Jeff Matt for their contribution to the aftermarket's premier podcast.
Link to the 'BOOKS' page highlighting all books discussed in the podcast library HERE. Leaders are readers.
Leave me an honest review on iTunes. Your ratings and reviews really help and I read each one of them.


Be socially involved and in touch with the show:
Facebook   Twitter   Linked In    Email    Events    Speaking
Subscribe to a mobile listening app HERE.

NAPA Autotech Training helps your technicians keep their skills sharp and their NAPA Know How up to date. It's the highest quality technical training that covers almost every vehicle system and every make and model. NAPA Autotech is presented by experienced instructors who are ASE master certified technicians. Even after a class is over, techs can access course information online with ClassPass. So when questions come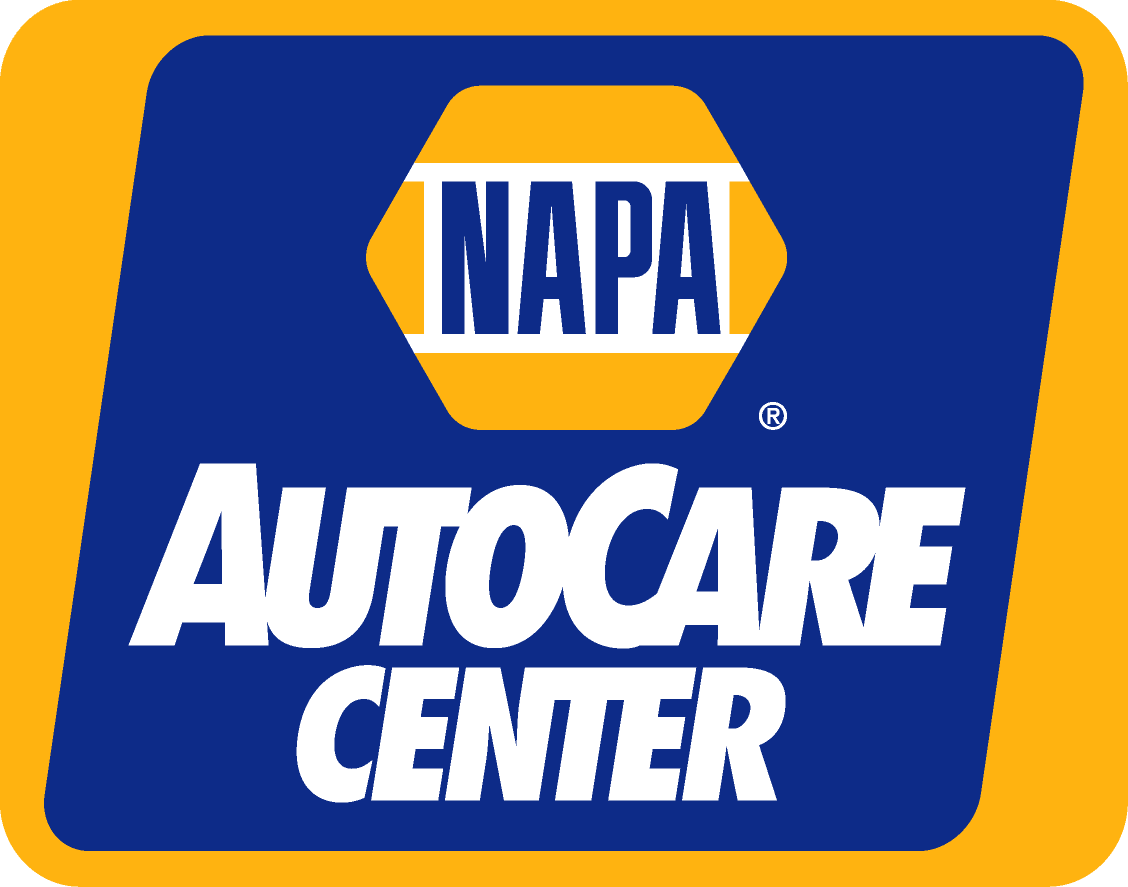 up later they can get the answers. AutoCare Center owners who have taken advantage of Autotech Training say that well-trained technicians are helping to increase their shop's repair capability and raise bay productivity. That results in fewer comebacks, more satisfied shop customers, and reduced technician turnover.
Learn more about NAPA AutoCare and the benefits of being part of the NAPA family by visiting www.NAPAAutoCare.com.