Search results for: "jeff Matt"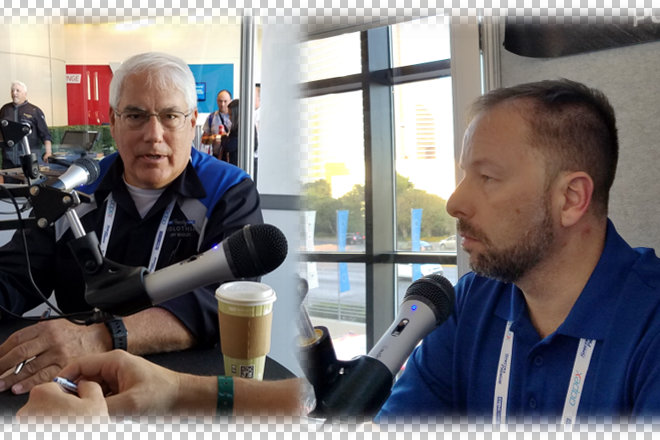 Social Media: A contrast of Two Strategies to Engage your Customer
This is a contrast in social media strategies. Jeff Buckley has his style and methods and Jeff Matt is the opposite. Both great companies, both strategies work.
Jeff Buckley from My Fathers Shop in Midlothian, TX and Jeff Matt from Victory Auto Service a five-branch operation in Minneapolis. MN, share their different approach.
Each of their methods work and they both feel their ROI is worth it. Listen to find out which is your best approach.
Listen and view episode notes