RR 432: Shop Talk 11 – Important Aftermarket Partnership – Shop, Parts Supplier and Manufacturer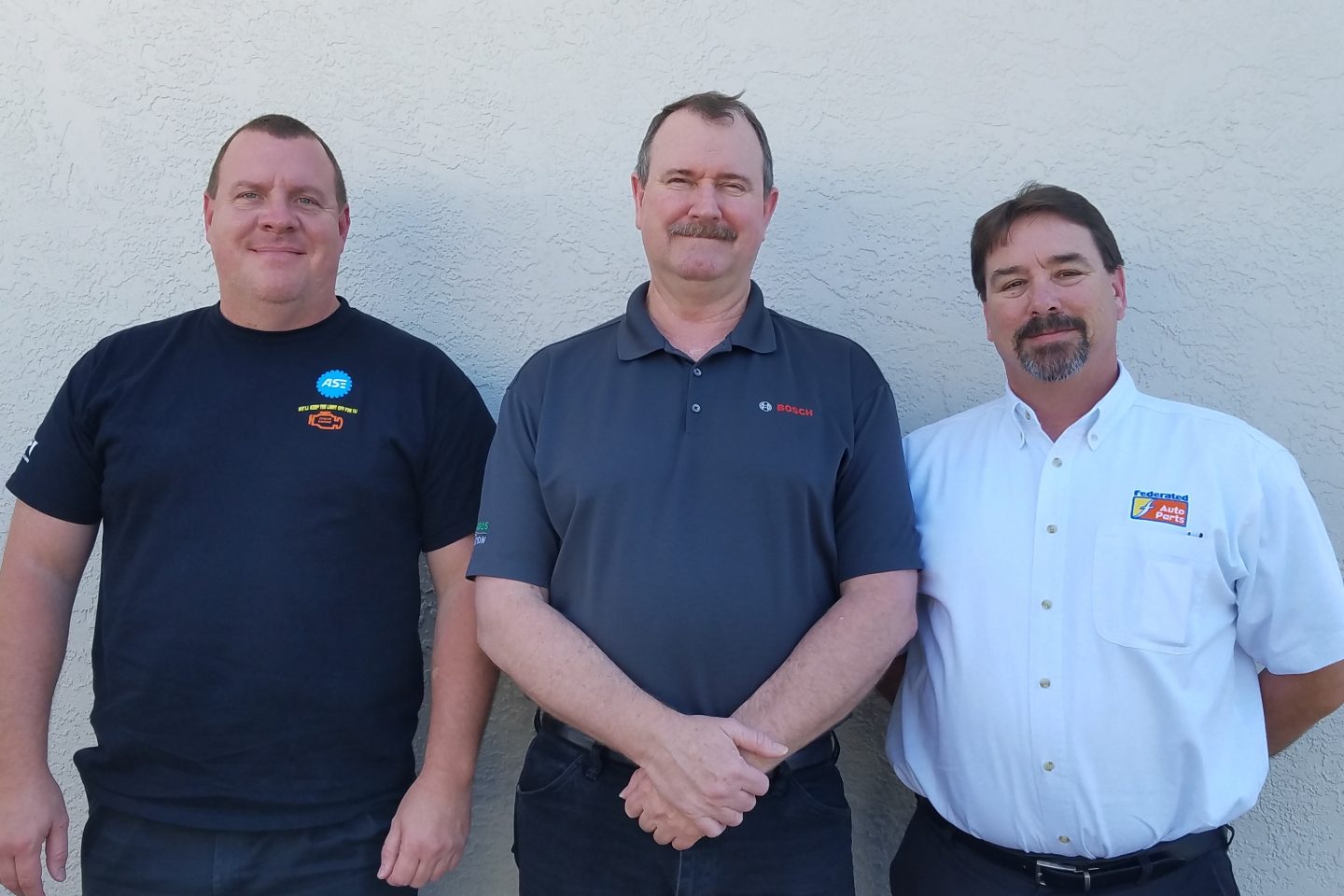 Above Picture from left: Monte Hamsher, Bob Pattengale and John Marcum
Monte Hamsher owner of Performance Motor Werks, technician and automotive instructor at Fort Myers Technical College
Bob Pattengale is the National Training Manager at Bosch. Bob has over 30 years of automotive experience with stops at OE Dealerships, independent repair shops, technician training, and equipment sales.  Bob is a contributing writer for Motor Magazine. Bob also served as the SAE Service Technician's Society President in 2001 and 2002. Look for Bob's Previous Episodes HERE.
John Marcum is the Director of Marketing for Federated Auto Parts.
Key Talking Points:
Monte Hamsher- shop owner, technician and automotive teacher

Need more training for service professionals to speed up the process for ordering correct parts

Receiving current training from AVI on demand and NAPA classes- difficulties getting more people to training

The commitment of the technician is key- willingness to learn and be better technicians

For those who don't-can, you change commitment by offering training?
Bob Pattengale- National Training Manager at Bosch

Teaching and training parts supplier from a manufacturer's perspective

Kids play video games- problem solvers but don't have tactile skills

Younger age group look for mentors than online classes- need physical skill built up
John

Marcum- Director of Marketing for Federated Auto Parts

Rely on manufacturing partners to provide training for parts professionals

Trained professional more efficient and saves time and money

Continue to develop a personal relationship with customers- provide the best service for you, how can we help you become better educated, how can we get parts to you faster, quality of parts  

Suggest quality product to customers- help technician know the  benefits and value of quality lines
"What if every technician took a week off?"- What would happen?

Motivate people in and outside of industry the importance of technicians

Providing safe and reliable transportation for others
Resources:
Thanks to Monte Hamsher, John Marcum, and Bob Pattengale for their contribution to the aftermarket's premier podcast.
Link to the 'BOOKS' page highlighting all books discussed in the podcast library HERE. Leaders are readers.
Leave me an honest review on iTunes. Your ratings and reviews really help and I read each one of them.


Be socially involved and in touch with the show:
Facebook   Twitter   Linked In   Email    Events    Speaking
Subscribe to a mobile listening app HERE.

This episode is brought to you by AAPEX, the Automotive Aftermarket Products Expo. AAPEX represents the $740 billion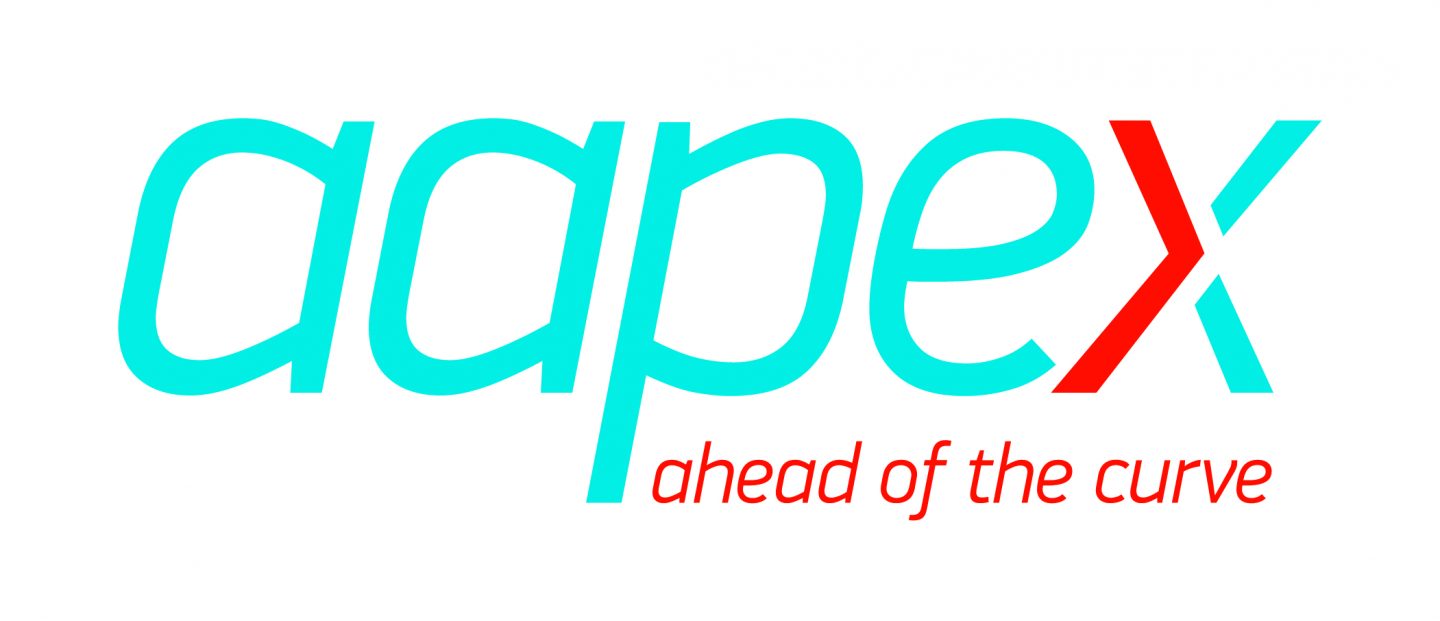 global automotive aftermarket industry and has everything you need to stay ahead of the curve. With 2,500 exhibiting companies, you'll see the latest products, parts, and technologies for your business. The event also offers advanced training for shop owners, technicians, warehouse distributors (WDs) and auto parts retailers, as well as networking opportunities to grow your business. AAPEX 2019 will take place Tuesday, Nov. 5 through Thursday, Nov. 7, at the Sands Expo in Las Vegas. More than 48,000 targeted buyers are expected to attend, and approximately 162,000 automotive aftermarket professionals from 135 countries are projected to be in Las Vegas during AAPEX 2019. For information, visit aapexshow.com