RR 438: My New Shop – From the Ground Up – Doug Callaghan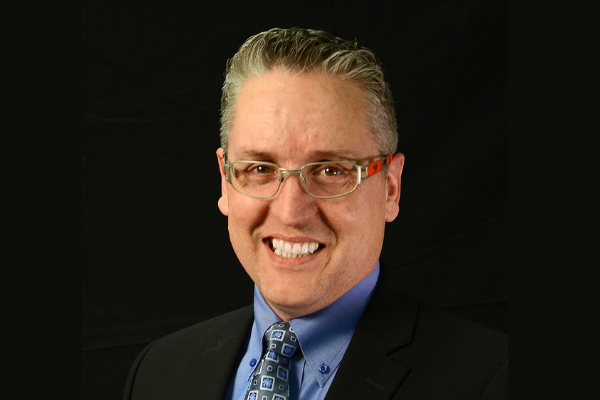 Doug Callaghan, CEO of Vic's Service Centre in Wainright, Alberta Canada is the winner of the 2016 Auto Care
Association ACE (Automotive Career and Education) award.  Doug shares his story of transformation, recognized by Auto Care, that earned him this recognition.
Doug made a significant decision in early 2015 when he took how his business was operating and threw it all in the garbage. He started from scratch. Everything. He says, "a lot of owners that ask for the help and invest in the outside training yet fail to provide the leadership to make those ideas and plans become reality, I was not going to let that happen. I wanted to see an increase in our net profit and a better life for myself and my team". He continues that commitment today. Doug has experience working with disaster plans with the Credit Union Board that he chairs. Find other episodes that feature Doug HERE.
Doug made a significant investment of $1,000,000 in his business with a new building. He shares his story.
Key Talking Points:
20-year mortgage- make dream work within the budget, developed building from budget

Builders involved with the budget- saved on architecture costs by having specs already done

Used money saved for better insulation- original shop 3000 square feet, now 10,000 square feet and heating bill only increased $100/month

Built around the existing building

Customer retention during the build and demolition- used social media, advertisements, construction updates to let customers know they were still open for business

A great relationship with the bank- has worked with the same person for many years, The banker wanted to see the business succeed with building a new facility

New features- air conditioning, wired and

wireless in each bay, customer wireless, air exchange system in bays, bay doors are clear for natural light

$50,000 incidental expenses (signage, service counter, waiting area etc)- an opportunity for suppliers to partner with the business. Agreement with NAPA

Employees had a lot of input with a new facility- which bays they wanted, how it's set up, manage the location of equipment

Training room- an important part of the construction

Grand reopening- great feedback from customers, more new customers

New import vehicles to service- correlation with a new clean building

Best advice- find people that believe in you and share your vision, don't be afraid of making a move
Resources:
Thanks to Doug Callaghan for his contribution to the aftermarket's premier podcast.
Link to the 'BOOKS' page highlighting all books discussed in the podcast library HERE. Leaders are readers.
Leave me an honest review on iTunes. Your ratings and reviews really help and I read each one of them.


Be socially involved and in touch with the show:
Facebook   Twitter   Linked In   Email    Events    Speaking
Subscribe to a mobile listening app HERE.

This episode is brought to you by AAPEX, the Automotive Aftermarket Products Expo. AAPEX represents the $740 billion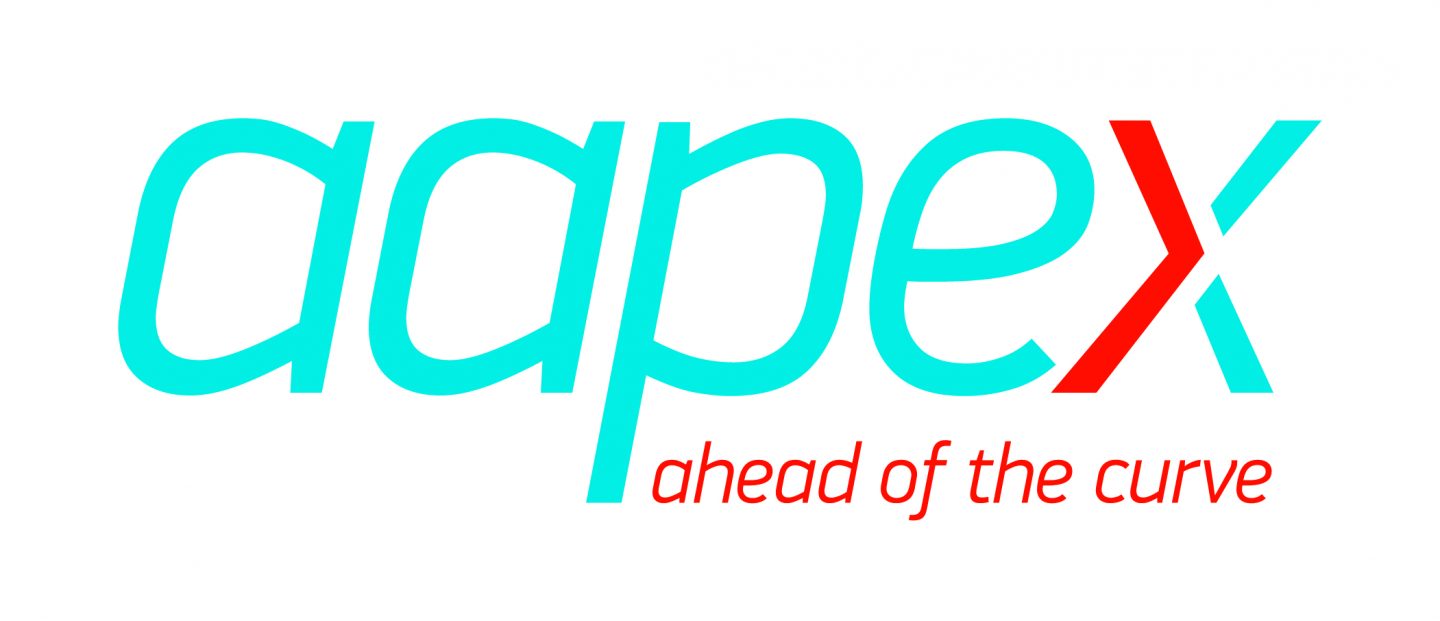 global automotive aftermarket industry and has everything you need to stay ahead of the curve. With 2,500 exhibiting companies, you'll see the latest products, parts, and technologies for your business. The event also offers advanced training for shop owners, technicians, warehouse distributors (WDs) and auto parts retailers, as well as networking opportunities to grow your business. AAPEX 2019 will take place Tuesday, Nov. 5 through Thursday, Nov. 7, at the Sands Expo in Las Vegas. More than 48,000 targeted buyers are expected to attend, and approximately 162,000 automotive aftermarket professionals from 135 countries are projected to be in Las Vegas during AAPEX 2019. For information, visit aapexshow.com