Search results for: "Doug Callaghan"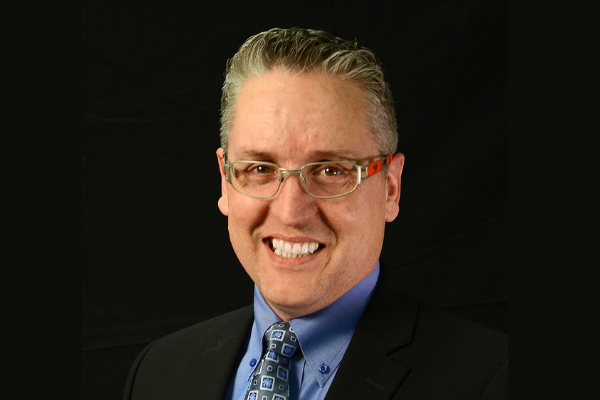 From the Ground Up – The Challenges of Building a New Facility
Building a new facility can make or break you. So many variables and decisions to consider not to mention the added issues, and problems which will be laid on the table. Confidence with an architect, your banker and your contractor makes a huge difference.
Doug Callaghan shares the story of his new build. He is the CEO of Vic's Service Centre in Wainright, Alberta Canada. His new building has new features which include a training room among the wired and wireless bays. He built it with customer retention in mind and now he is reaping the benefits of being able to serve his customers to the best of his capabilities.
Listen and view episode notes