RR 439: Safety Training in the Workplace – Charlie Ayers with CCAR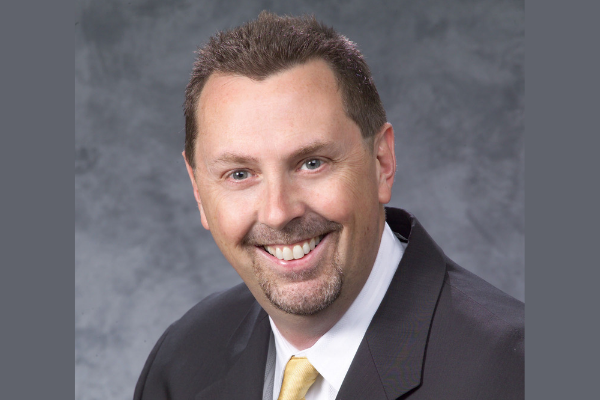 Episode RR 439
Charlie Ayers is the President of Coordinating Committee For Automotive Repair (CCAR). CCAR does safety training. Established in 1994, the Coordinating Committee for Automotive Repair is a not-for-profit organization that works – internationally in scope – with the automotive industry, the insurance industry, OEM's, career and technical schools, collision and automotive repair shops, governments, municipalities and other organizations to provide best practice information and training as they relate to Environmental, Safety, and Hazardous Material handling issues.
Before joining CCAR as President, Charlie first became involved with the organization as a customer. As Midas International's Manager of Governmental Affairs, he recognized the benefits of using online training for all of the organization's company store staff. Charlie was also a member of CCAR's Board of Directors, first as Secretary, then as Vice Chair and finally as Chairman. He began his career in the early '80s as a technician for Gould Battery and has been certified by the National Institute for Automotive Service Excellence (ASE) since the early '90s. In his 30-year career, he has led teams in a variety of areas, including customer service, fraud investigations and franchisee business support. He is the Chairman Emeritus of the Motorist Assurance Program (MAP), a former arbitrator with the Chicago Better Business Bureau, and has recently provided his expertise as an ASE test question writer. Charlie has a B.S. and an M.B.A. from Northern Illinois University. He and his wife, Diane, are the proud parents of four grown children.
Key Talking Points:
CCAR- Coordinating Committee for Automotive Repair (ccar-greenlink.org)

A non-profit organization focused on providing best practice information for the automotive industry (safety and hazmat)

Charlie used CCAR training while working at MIDAS- incidents/injuries went down, insurance rates went down. The program paid for itself

Online training

Hazmat U- OEM new car dealer staff, learn about handling hazmat products, training satisfies DOT training guidelines, good for 3 years

Take care of employees and they will take care of customers

Shortage on the shop floor- can't afford risks

OSHA Alliance- only automotive based training organization with OSHA Alliance designation. Provide complimentary courses OSHA has identified

CCAR does safety training

OSHA in shop- incident or employee complaint

OSHA reviews training records and facility

OSHA training requirements- before work on the floor and annually after

Skills USA

Charlie is involved with state and national level competitions

Safety is a priority at competitions

Safety station at each competition- In June 2019 new competition, CCAR creating safety station at national level

Created 5 courses as a bundle at no cost for all Skills USA competitors to learn before going to the competition
Resources:
Thanks to Charlie Ayers for their contribution to the aftermarket's premier podcast.
Link to the 'BOOKS' page highlighting all books discussed in the podcast library HERE. Leaders are readers.
Leave me an honest review on iTunes. Your ratings and reviews really help and I read each one of them.


Be socially involved and in touch with the show:
Facebook   Twitter   Linked In    Email    Events    Speaking
Subscribe to a mobile listening app HERE.

NAPA Autotech Training helps your technicians keep their skills sharp and their NAPA Know How up to date. It's the highest quality technical training that covers almost every vehicle system and every make and model. NAPA Autotech is presented by experienced instructors who are ASE master certified technicians. Even after a class is over, techs can access course information online with ClassPass. So when questions come up later they can get the answers. AutoCare Center owners who have taken advantage of Autotech Training say that well-trained technicians are helping to increase their shop's repair capability and raise bay productivity. That results in fewer comebacks, more satisfied shop customers, and reduced technician turnover.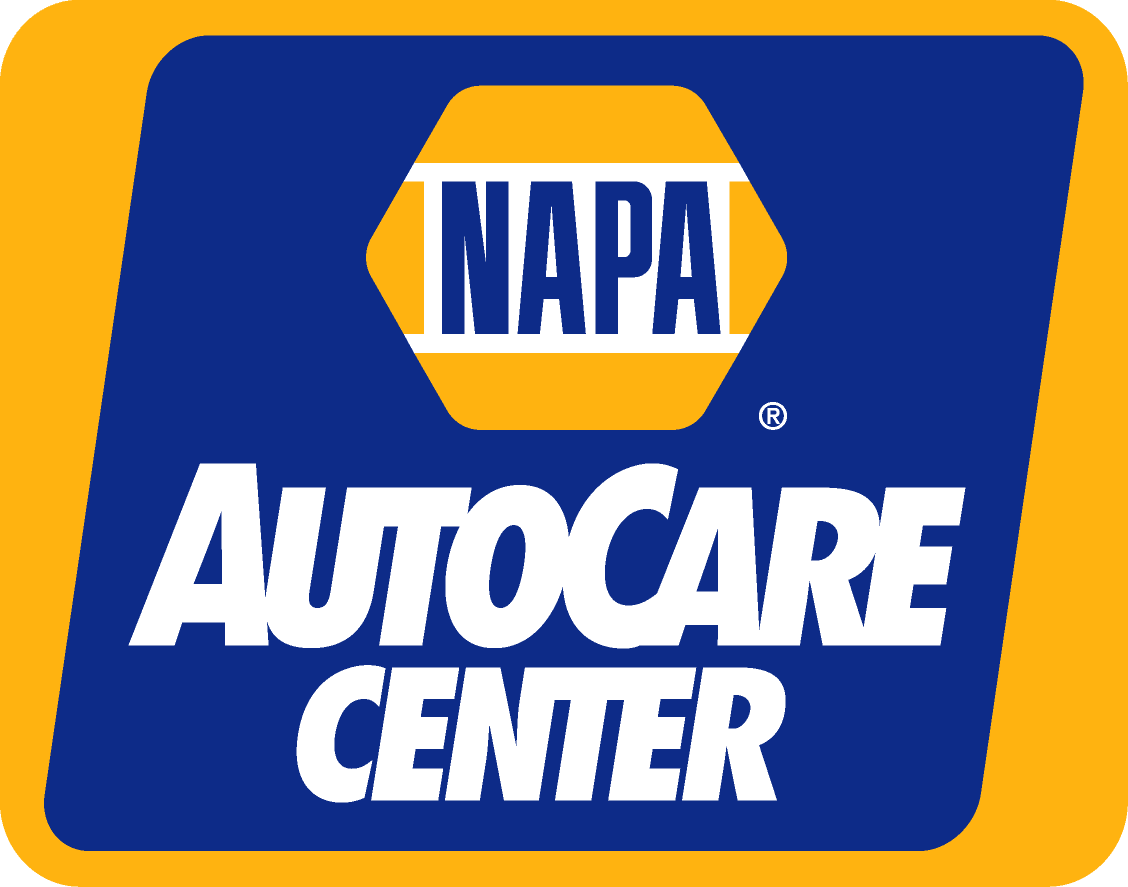 Learn more about NAPA AutoCare and the benefits of being part of the NAPA family by visiting www.NAPAAutoCare.com.