RR 441: Geek Talk 2.0 Part 4 – Can Our Data Be Used As a Benefit to Others and Us?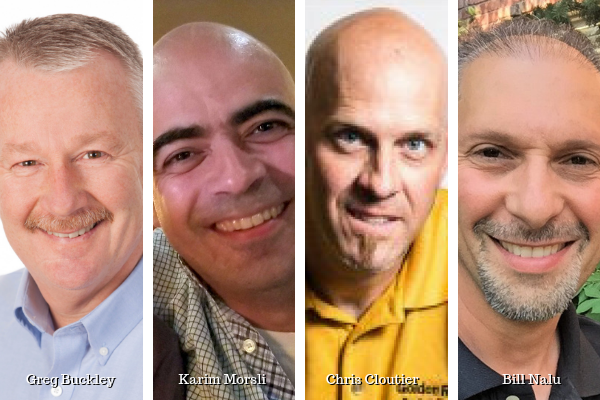 Episode RR 441
Greg Buckley is the CEO the 50 + year young Buckley Personalized Auto Care in Wilmington, DE. He's a member of ASA, an ATI Coach, a member of the Delaware Automotive Service Professionals, past member of the NAPA advisory board council, is vice-president of NAPA business development groups, and is involved as an advisory board member of Kukui, along with AutoVitals. Hear Greg's previous episodes HERE.
Chris Cloutier is co-owner of Golden Rule Auto Care in Dallas Texas and CEO of Auto Tex Me. He spent many years in the software industry developing solutions for companies like Southwest Airlines, and Wyndham Intl. He's worked for companies that understood the marriage of service and software, and have applied it in an effective way. Chris has his ASE C1: Automobile Service Consultant Certification Test (C1). He brings the business side to the business and his brother Pat brings the Braun. Chris is also a musician. Hear Chris's previous episodes HERE.
Karim Morsli owner of Winkler Automomotive in Gaithersburg, MD,  is an engineer by trade who has worked in the oil fields and information technology industry. Karim is passionate about the new direction the automotive industry is taking, and in particular, the critical role independent service centers will need to evolve into to ensure all present and future car owners will have the choice of where to have their vehicle serviced besides the dealership.
He is an innovator who works on multiple levels within the industry (education and legislative) to ensure his service center and others like his are ready for the challenges ahead. Always one to practice an open door approach, he is always willing to teach and share his knowledge and is also an avid learner. Listen to Karim's previous episodes HERE.
Bill Nalu is President of Interstate Auto Care in Madison Heights, Michigan and has been in business for 30 years.  He collaborates with industry professionals, in building today's "high-tech/old-fashioned" customer service system. Bill has been a big contributor to the podcast and he currently serves on several industries and educational advisory councils including AutoValue/Bumper to Bumper, Dorman Industries, and Cardone. Listen to Bill's previous episodes HERE.
Key Talking Points:
Greg Buckley

Greg is now working closely with AAA

Data is being used and protected

Wants to be able to manage the data that AAA wants and has.

AAA opened the door to communication which resulted to him changing his mind on his relation with them.

Did not burn a bridge and set the record straight

AAA- bridge to motorist, mechanic and government

Have ears of moms, legislators, support family initiatives

They could be an advocate with government

He says that AAA owns the Moms. They will let Greg market to their 'moms'

What are third parties doing with our data?

He has experienced an uptick in third-party business in the last month

Third party programs can account for some of your organic growth. He wants to be aware of them, understand their program and decide if that partnership is healthy for him as an independent.

Cars will be a utility. However, not much love of the vehicle but there for basic transportation

We are in the safe transportation business and

we are just here to just repair a vehicle.

As a result, there is a need to participate and be involved in our future through associations and legislation

Chris Cloutier

How does AI (Artificial Intelligence) impact our world?

He believes Identifix will help you with AI

What if an AI tool helps your production in the face of our technician shortage

Lyft will open their own shops to repair their contract drivers vehicles. Will this be a for-profit model? Impact to the aftermarket?

Karim Morsli

Vehicle resident data- will you have the right to tap into data, if have right to access can it be processed to protect and service customer

The real value of data is how do we process it and what we derive from it

Will AI be integrated with DVI?

AI is data mining and looking for patterns

Bill Nalu

AAA- His past experience, he says has hidden costs.

Being in the repair business is difficult. As a result, the industry must gel together more.

The industry enters a new age. However, the industry is more together than ever before.

How do we capture the heart of the consumer who is willing to pay more for a very strong relationship?

Wants the supplier not to deliver parts to a non-licensed shop that does not hire licensed technicians in Michigan
Resources:
Thanks to Greg Buckley, Chris Cloutier, Karim Morsli, and Bill Nalu for their contribution to the aftermarket's premier podcast.
Link to the 'BOOKS' page highlighting all books discussed in the podcast library HERE. Leaders are readers.
Link to Bill Hanvey's Episode

HERE.

Leave me an honest review on iTunes. Your ratings and reviews really help and I read each one of them.


Be socially involved and in touch with the show:
Facebook   Twitter   Linked In    Email    Events    Speaking
Subscribe to a mobile listening app HERE.

Gold Certification recognizes top tier NAPA AutoCares with a high level of participation in the AutoCare program. Therefore, the program was built by AutoCare Centers for AutoCare Centers to provide a consistent consumer experience, maximize technology leverage, and reward NAPA's most committed partners. However, Gold Certified AutoCare Centers are the standard bearers for the AutoCare brand nationwide. To clarify, the Gold Certified NAPA AutoCare program, powered by your local shop brand, will separate you from the rest helping you boost your bay counts and your average repair orders.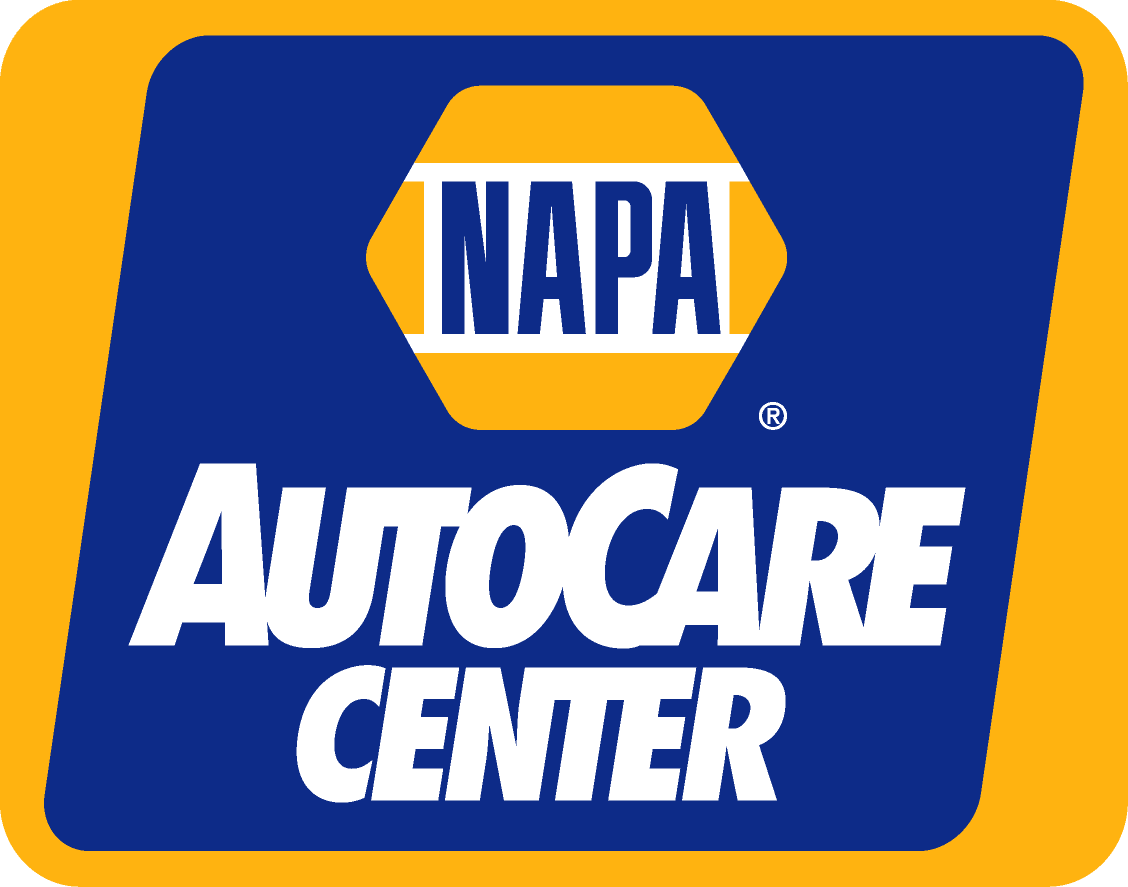 Learn more about NAPA AutoCare, Gold Certification, and the hundreds of other benefits the NAPA family has to offer by talking with your servicing NAPA store or visiting www.NAPAAutoCare.com.