RR 442: Joe Register – What are the Puts and Takes In Servicing Advanced Technologies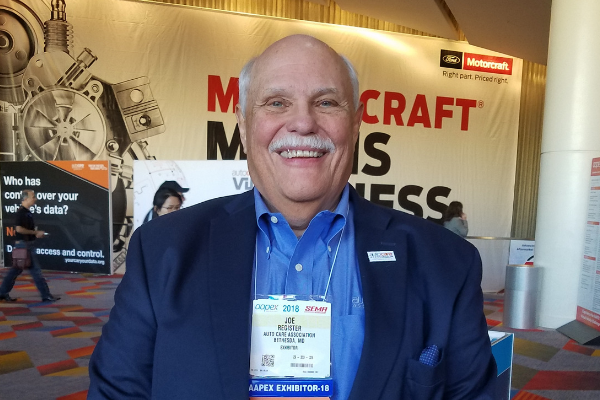 Vehicular data is important for various reasons ranging from collisions to communications and safety. With the advancement in technologies and improved automated driving functions, data and vehicle information is vital to the future of the aftermarket.
My guest is Joe Register who is the Vice-President Emerging Technologies at Auto Care. This is his second interview. His first episode was episode 381 which talks about SVI (Secure Vehicle Interface). In this episode, we discuss the technologies and features that keep consumers safe. With a focus on calibration and self-calibration, we speak to the vehicle data privacy and the investment in ADAS calibration training and equipment among others.  
Joe Register has over 40 years of experience delivering progressive system solutions to companies in every channel of the Automotive Aftermarket. This work includes the design and implementation of enterprise systems for two startup ventures.
Joe participates as an ANSI expert assigned to ISO TC22 Road Vehicles, ISO TC204 Intelligent Transport Systems and SAE vehicle security committees. His current focus is the industry's adoption of secure and standardized access to in-vehicle systems to ensure today's increasingly complex vehicles can be properly maintained and repaired.
One of his specialties are Strategic planning, program management, systems architecture/modeling disciplines applicable to business processes, data and application integration, web service design & development.   Listen to Joe's other episodes HERE.
Key Talking Points
Vehicle data privacy

Most customers don't know their giving away data

Vehicle manufacturers

Vehicle information

ADAS equipment

Communication and intelligence

Advanced technology and automated driving functions

Help keep consumers safe

Have to be properly maintained and calibrated- new opportunities for business

High investment in equipment

Will Self-calibration of devices be part of the future?
Joe's episode on SVI (Secure Vehicle Interface) HERE.
Link to GM Lift Kit discussion HERE.
Return to Service – An ADAS Case Study HERE
Precedent setting case on the importance of OE specs. The John Eagle Collision case HERE
Resources:
Thanks to Joe Register for his contribution to the aftermarket's premier podcast.
Joe Register's Episode 381 HERE.
Link to the 'BOOKS' page highlighting all books discussed in the podcast library HERE. Leaders are readers.
Leave me an honest review on iTunes. Your ratings and reviews really help and I read each one of them.


Be socially involved and in touch with the show:
Facebook   Twitter   Linked In   Email    Events    Speaking
Subscribe to a mobile listening app HERE.

This episode is brought to you by AAPEX, the Automotive Aftermarket Products Expo. AAPEX represents the $740 billion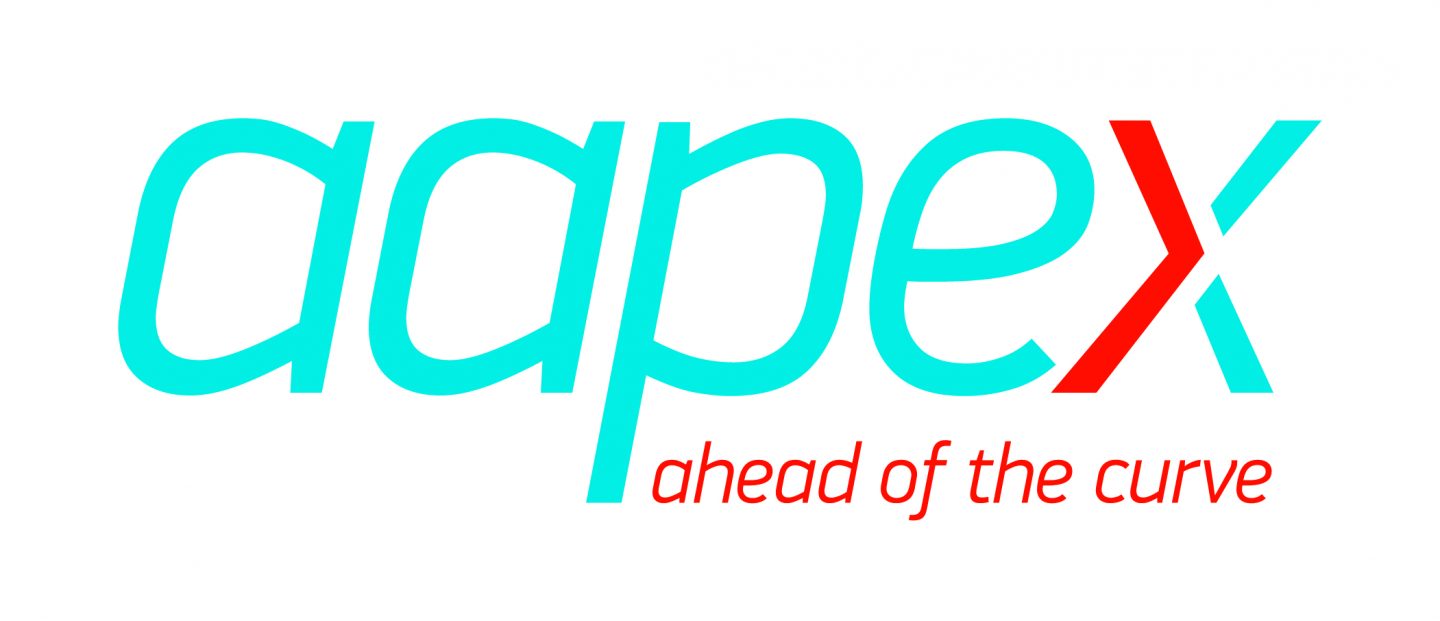 global automotive aftermarket industry and has everything you need to stay ahead of the curve. With 2,500 exhibiting companies, you'll see the latest products, parts, and technologies for your business. As a result, the event also offers advanced training for shop owners, technicians, warehouse distributors (WDs) and auto parts retailers, as well as networking opportunities to grow your business. AAPEX 2019 will take place Tuesday, Nov. 5 through Thursday, Nov. 7, at the Sands Expo in Las Vegas. Therefore, more than 48,000 targeted buyers are expected to attend, and approximately 162,000 automotive aftermarket professionals. They will be from 135 countries which are projected to be in Las Vegas during AAPEX 2019. For information, visit aapexshow.com