RR 452: Danielle and Brett Bohlmann – Creating Work/Life Harmony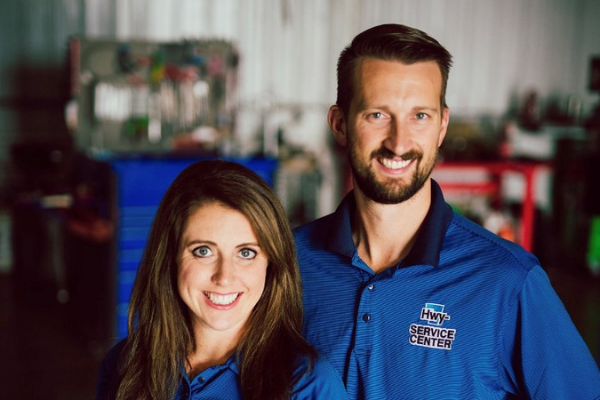 Brett and Danielle Bohlmann, creates Work/Life Harmony, are the owners of HWY 7 Service Center, Newell, IA. Brett began his career in the automotive industry as an automotive technician. Over the years, Brett began to acquire top-notch experience and a love of automobiles but more of a passion for learning in the entire automotive industry.
In 2010, Brett had an urge to start and open Hwy 7 Service Center with the goal of always exceeding the customer's expectations. Oil definitely pumps in his veins as automotive knowledge, skill, and work ethic radiate from his actions and words. However, the fuel for the fire comes from his family at home and the community that has become a large family too. Find out more about the Bohlmann's episodes HERE.
Key Talking Points:
Owning a business and having a life outside of business

At first, Danielle was not on board with opening business

"Anything worthwhile is uphill"

Was able to harmonize business and personal life- 9th year in business, harmony isn't time-based but is intentional 

The pivot point of business- hired a consulting company 

Brett is visionary, Danielle is the implementer 

Marriage and family first, business second

Fears

Opening the second location

Being successful in tiny town (850 population)- was it a trend? Is there enough population? Can the business survive?

Trust in your beliefs

People die for what they believe in, beliefs are powerful

Let your thoughts turn into beliefs and goals

Culture of business- family and everyone has a part of the business

 No hierarchy, everyone has a stake in the business

Wanted employees to enjoy where they work

Core values implemented in life and business  

Identified right people for right positions- hire technicians out of school and train them

Reenergize 

Taking time away from the business

Being around like-minded  people in industry, networking 

Gratitude, practicing gratefulness 
Resources:
Thanks to Brett and Danielle Bohlmann for their contribution to the aftermarket's premier podcast.
Link to the 'BOOKS' page highlighting all books discussed in the podcast library HERE. Leaders are readers.
Leave me an honest review on iTunes. Your ratings and reviews really help and I read each one of them.
Be socially involved and in touch with the show:
Facebook   Twitter   Linked In   Email    Events    Speaking
Subscribe to a mobile listening app HERE.

This episode is brought to you by AAPEX, the Automotive Aftermarket Products Expo. AAPEX represents the $740 billion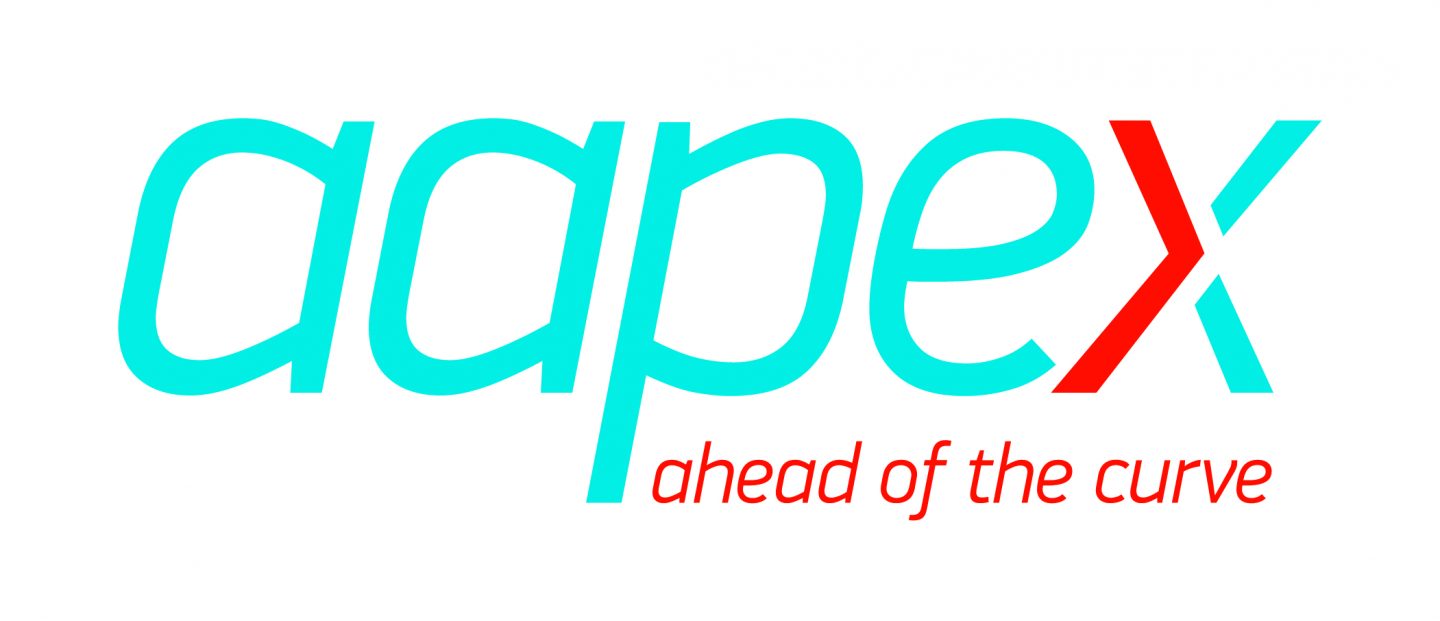 global automotive aftermarket industry and has everything you need to stay ahead of the curve. With 2,500 exhibiting companies, you'll see the latest products, parts, and technologies for your business. As a result, the event also offers advanced training for shop owners, technicians, warehouse distributors (WDs) and auto parts retailers, as well as networking opportunities to grow your business. AAPEX 2019 will take place Tuesday, Nov. 5 through Thursday, Nov. 7, at the Sands Expo in Las Vegas. Therefore, more than 48,000 targeted buyers are expected to attend, and approximately 162,000 automotive aftermarket professionals. They will be from 135 countries which are projected to be in Las Vegas during AAPEX 2019. For information, visit aapexshow.com