RR 453: Dutch Silverstein puts an ADAS Scholarship Worth $4,000 On the Line!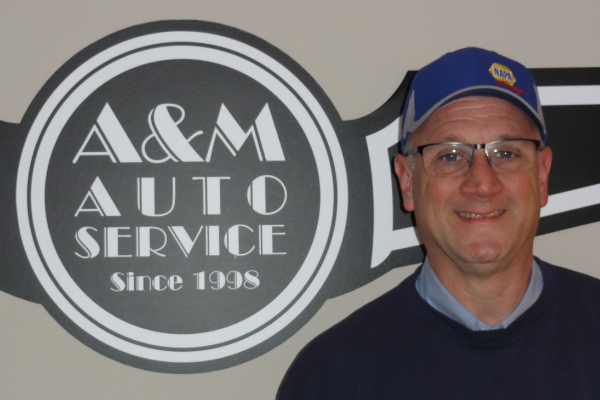 Free Training! Unheard of!  Robert 'Dutch' Silverstein of A&M Auto Service, Pineville, NC,  is putting up a $4,000 scholarship for a shop owner and technician for ADAS training.  This means TWO guys from the same shop (an owner and his lead tech) can attend this hands-on seminar. ADAS technology is not going away and everyone needs to move on training. You may even decide to become an ADAS calibration center as a result of your training. 
In this episode find out why Dutch is providing this free scholarship from his own pocket to the industry. He believes the industry must step up and get involved with scholarships of all kinds. He also challenges shop owners to determine if they are spending enough time learning how to put money in their pocket through training.
Robert "Dutch" Silverstein started A&M Auto Service, in Pineville, NC, over 19 years ago. He started working part-time out of a rented single bay in the back of a body shop. At that time, he was also a Captain for a major airline.  Ever since he was a boy, the Good Lord gave Dutch the ability of understanding and repairing things mechanical.
As his business continued to grow, Dutch soon recognized the public's need for an honest, integrity driven, low sales pressure repair facility. A shop that is motivated to educate each customer and address his/her automotive needs individually. One that is focused on doing the RIGHT thing, not some distant Corporate or Franchise Business Model idea of the right thing, but THE right thing for each customer.   Listen to Dutch's previous episodes HERE.
Time-sensitive scholarship is due by August 5, 2019. Enter "Scholarship" in the subject line. Dutch's Email HERE.
Key Talking Points:
In memory of his mom and aunt who were teachers, he is offering an ADAS Scholarship

Better the industry. Will you be ready to embrace the new technology

Invest in your people. Stop posting your numbers and a picture of your boat. Will, that improve the industry? 

$4,000 ADAS scholarship  

Focus on ADAS training for two people

Draws candidates out of raffle- free to nominate and be nominated and received less than 25 applicants

Training

Graduate tech schools you have a license to learn- established foundation

Need to be a perpetual student after you graduate and continue training 

Post-secondary education gives  a license learn

As a shop owner, we must give back

Give back to your community, invest in people that keep business running

All talk but no action about bettering the industry

Keep updated with changing technology instead of sending customers to dealerships 

Prioritize where you spend money- training

Hire people who have the same values as you- integrity-driven  

Dutch concentrates on a relationship-based business model with customers

Being an ADAS calibration center is a short term goal
Talk soon,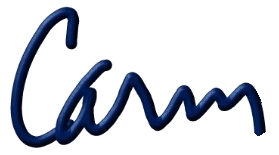 Resources:
Thanks to Dutch Silverstein for his contribution to the aftermarket's premier podcast.
Link to the 'BOOKS' page highlighting all books discussed in the podcast library HERE. Leaders are readers.
Leave me an honest review on iTunes. Your ratings and reviews really help and I read each one of them.


Be socially involved and in touch with the show:
Facebook   Twitter   Linked In    Email    Events    Speaking
Subscribe to a mobile listening app HERE.

Since 1989 TRACS has been the industry's leading shop management system. And in the last 30 years it's gotten better and better. Today TRACS Enterprise offers even more of the features AutoCare Center owners want—things like a powerful interactive scheduling calendar, faster and streamlined work flow, plus streamlined parts ordering and purchasing options. And there's more—Punch-out to Mitchell ProDemand,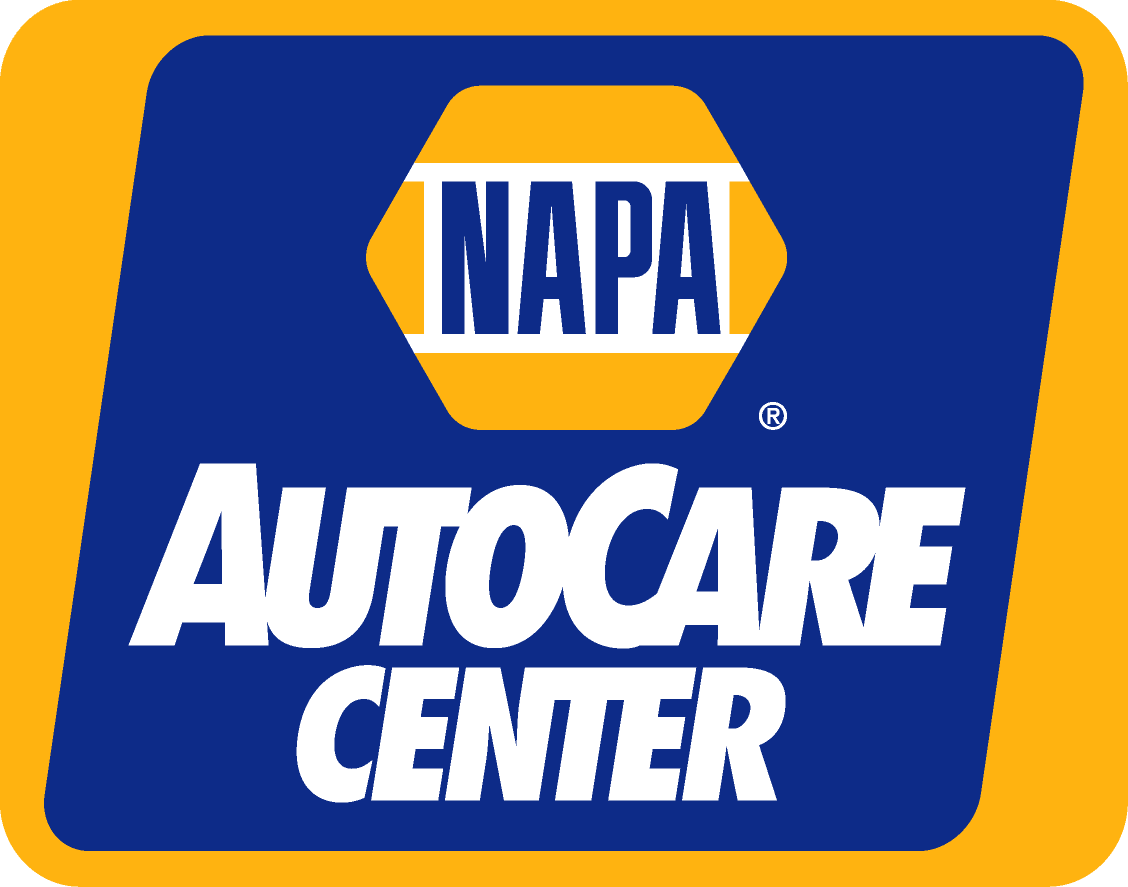 mobile VIN capture, and multi-shop capabilities. That means you can count on TRACS Enterprise to help drive your success today and well into the future.
Learn more about TRACS Enterprise and the hundreds of other benefits the NAPA family has to offer. Talk with your servicing NAPA store or visit www.NAPAAutoCare.com.