RR 466: Mike Davidson – Compliance to Wage and Hour Rules for Aftermarket Professionals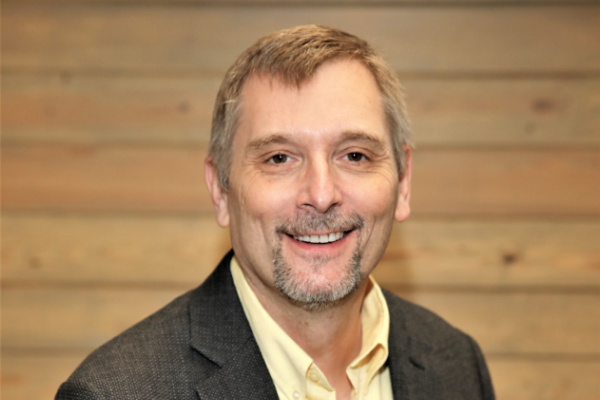 Mike Davidson is from Parkway Automotive in Little Rock, Arkansas, been in the industry for more than 30 years  and a business owner for over 18. Mike is an AMI graduate, an ASE Master Technician, he belongs and contributes to Elite Worldwide and was recognized as the Arkansas NAPA/ASE tech of the year seven years in a row.  He's been doing radio and TV over the last fifteen years talking 'service' in Little Rock. Mike helped start the Little Rock chapter of ASA and is currently an officer. Look for Mike's other episode HERE.
Key Talking Points:
There are many interpretations of wage and hour and rules

As Mike sat through a department of labor (DOL) seminar on wage and hour he realized that he would take his newfound knowledge and further research and write a book specific to the service side of the aftermarket

The definition of compensatory duties is key. "Anytime spent benefiting the employer"

Look back is three years
Time tracking is one of the most important elements of getting through a DOL audit  

Mike show in the book that a 50¢ mistake can cost $60,000 in fines

In the wage and hour law section 206 (establish minimum wage) and 207 (establish overtime 'premium pay' rules) and 213 (establishes exemptions)  

In section 213B section 10 explains the auto dealer not the aftermarket. However, we believe it lends itself to our industry. Many shop owners get caught here. It specifically says it does not apply to commercial garages. A legal advisor in wage and hour is needed to keep you compliant.

Interpretation of hourly and exempt classification

To keep compliant Mike created a regular rate calculator (spreadsheet) to maintain compliance to the law. It calculates the regular and overtime rate

Audits. The DOL believes everyone is hourly unless an exemption applies. Exemptions is where the gray areas are.

Attorney's are not allowed to be in interviews with your employees

Job Description will guide the interview

State laws will protect employee greater than federal

Mike's book pertains to Federal law

Be very careful on Administrative exemptions 

His biggest discovery in researching the book is timekeeping and signed by the employee

Mike uses Time Clock Plus to track time

Mike helps you understand how a training rate figures into compensation
Link to get Mike's Book Wage and Hour Compliance: https://www.industryessentials.net/
Resources:
Thanks to Mike Davidson for his contribution to the aftermarket's premier podcast.
Link to the 'BOOKS' page highlighting all books discussed in the podcast library HERE. Leaders are readers.
Leave me an honest review on iTunes. Your ratings and reviews really help and I read each one of them.
Be socially involved and in touch with the show:
Facebook   Twitter   Linked In   Email    Events    Speaking
Subscribe to a free mobile listening app HERE.
This episode is brought to you by AAPEX, the Automotive Aftermarket Products Expo. AAPEX represents the $740 billion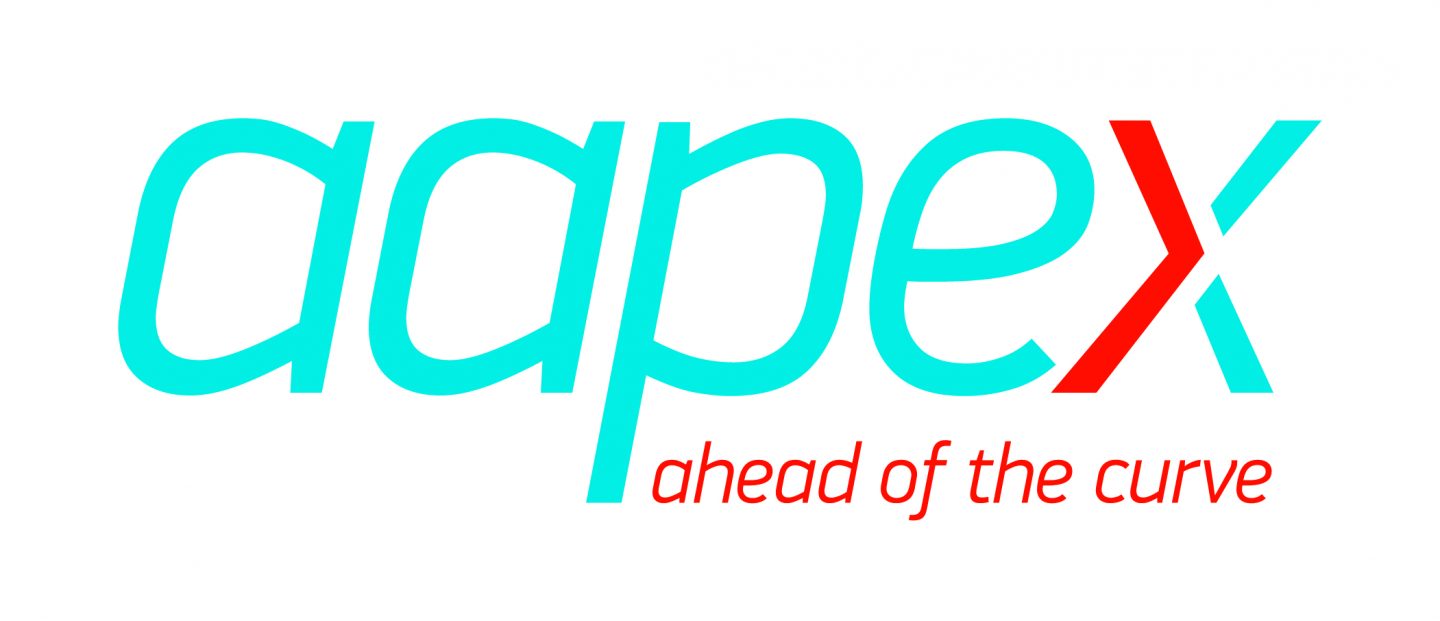 global automotive aftermarket industry and has everything you need to stay ahead of the curve. With 2,500 exhibiting companies, you'll see the latest products, parts, and technologies for your business. As a result, the event also offers advanced training for shop owners, technicians, warehouse distributors (WDs) and auto parts retailers, as well as networking opportunities to grow your business. AAPEX 2019 will take place Tuesday, Nov. 5 through Thursday, Nov. 7, at the Sands Expo in Las Vegas. Therefore, more than 48,000 targeted buyers are expected to attend, and approximately 162,000 automotive aftermarket professionals. They will be from 135 countries which are projected to be in Las Vegas during AAPEX 2019. For information, visit aapexshow.com