RR 473: Derek Kaufman on Augmented Reality – Closer Than You Think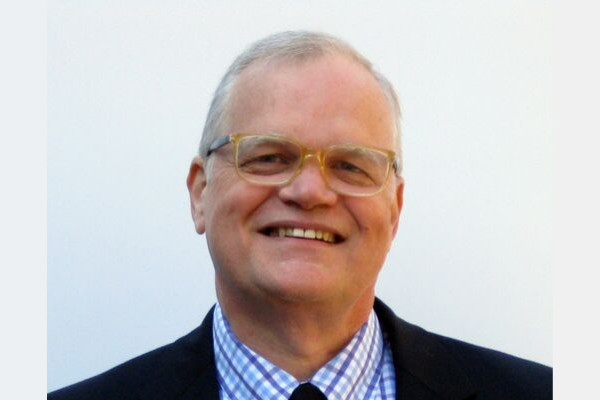 Derek Kaufman is a managing partner of Schwartz Advisors, a team of auto aftermarket experts who provide acquisition analysis, sell-side representation and growth strategy support for companies in our industry. Derek has over 40 years of experience in the transportation business and speaks nationally on the technology trends affecting auto service.  Listen to Derek's previous episodes HERE.
Key Talking Points:
Aftermarket winners will adopt AR to:

Increase diagnostic accuracy
Speed removal and replacement of components
Equalize technician proficiency
Turn service bays faster
Increase car count: guiding technician to remove and replace parts faster
Attract and retain technicians to their shops

Augmented reality- shop tool of the future

Additional digital images, overlaying images so they look realistic
Near eye video- term on how augmented reality is delivered to your eye (built into safety glasses, images appear full screen)
Using technology to build technician training/guidance programs
AR packages more information on wider range of vehicles and delivers straight to technicians
Most manufacturers have already incorporated AR with retail 360-degree viewing
Augmented Reality Elevator Repair using Hololens 
Resources:
Thanks to Derek Kaufman for his contribution to the aftermarket's premier podcast.
Link to the 'BOOKS' page highlighting all books discussed in the podcast library HERE. Leaders are readers.
Leave me an honest review on iTunes. Your ratings and reviews really help and I read each one of them.
Love what we do, buy a cup of coffee

HERE

.


Be socially involved and in touch with the show:
Facebook   Twitter   Linked In    Email    Events    Speaking
Subscribe to a mobile listening app

HERE

.
NAPA Autotech Training helps your technicians keep their skills sharp and their NAPA Know How up to date. It's the highest quality technical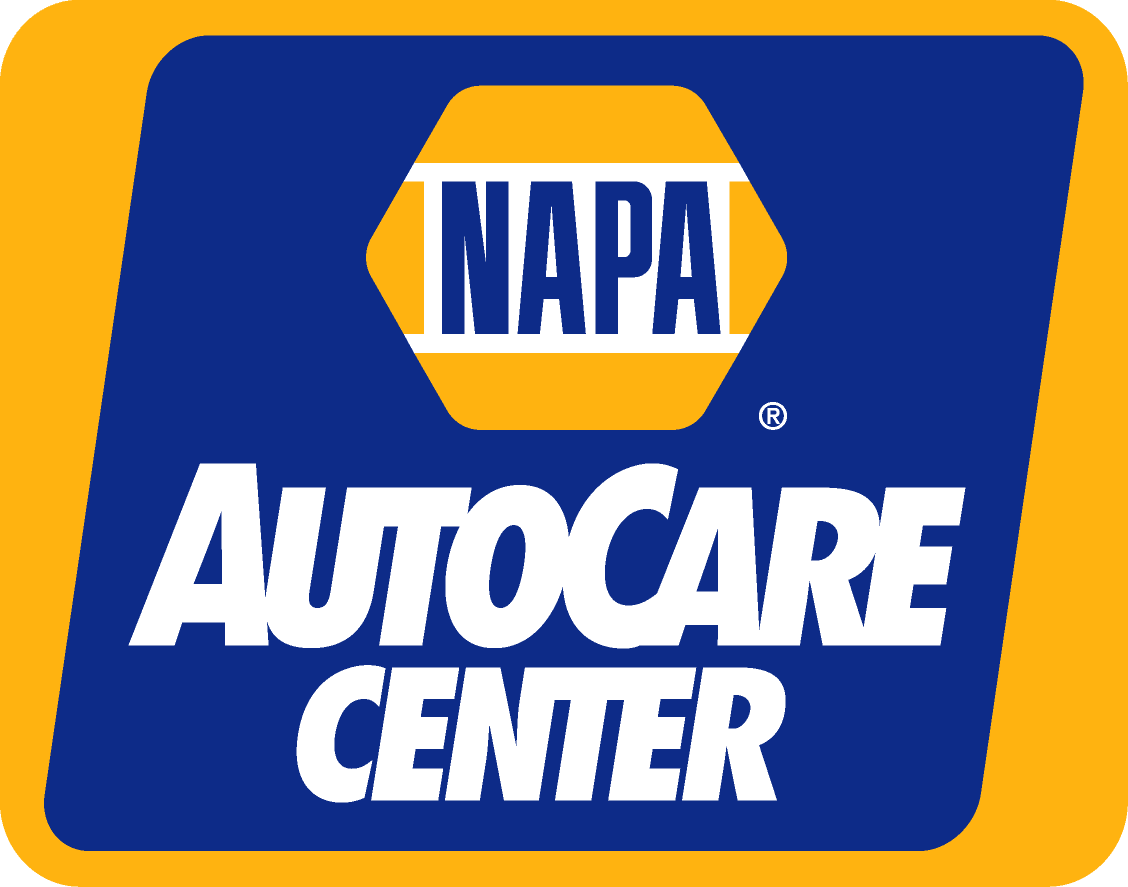 training that covers almost every vehicle system and every make and model. NAPA Autotech is presented by experienced instructors who are ASE master certified technicians. Even after a class is over, techs can access course information online with ClassPass. So when questions come up later they can get the answers. AutoCare Center owners who have taken advantage of Autotech Training say that well-trained technicians are helping to increase their shop's repair capability and raise bay productivity. That results in fewer comebacks, more satisfied shop customers, and reduced technician turnover.
Learn more about NAPA AutoCare and the benefits of being part of the NAPA family by visiting www.NAPAAutoCare.com.