RR 477: Danny Sanchez – It is Not Rocket Science to Run a Successful Shop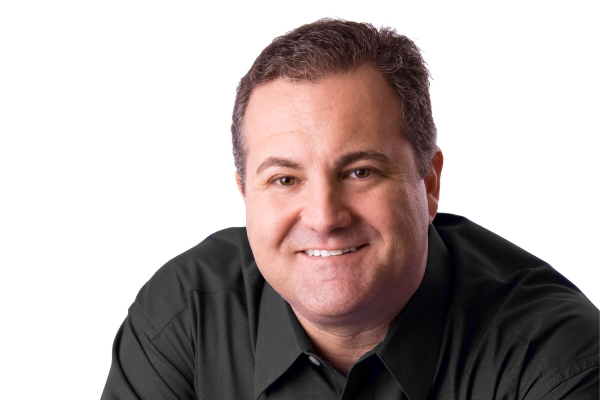 Danny Sanchez is owner and founder, of Autoshop Solutions and grew up spending countless hours working around his dad's auto repair shop in California, eventually taking over and running the business himself. Autoshop Solutions started in 1998, when Danny founded Auto Web Solutions.
The Internet was starting to take off, and Danny took great interest in the powerful marketing benefits it could provide. As a successful shop owner himself, Danny used Auto Web Solutions to consult with other repair shops on their business practices and web presence.
In 2005, when Google launched AdWords and changed its search engine to favor local businesses, Danny saw a huge opportunity for the automotive industry to draw more clients from the Internet. With just a handful of clients and a few websites, Danny built the foundation of his company – quality, affordable, automotive websites and Internet marketing solutions, designed exclusively for the auto industry. Check Danny's previous episodes HERE.
Key Talking Points:
Shop owners have everything they need to be successful

Culture in business- most important part of business, investment into people, everyone moving in same direction

Shiny penny- latest and greatest early adopters, every time you start something new is heavy investment of time, time is a commodity in shorter demand than money

Improving phone calls- starts with customer service 

Cake- mobile browser

Algorithm- can pick search engine within Cake but will still change results based on website speed, based on mobile response time

Marketing to millennial generation

Websites- anchor to everything

Need to be on first page on Google

Social media- social signal in community 
Resources:
Thanks to Danny Sanchez for his contribution to the aftermarket's premier podcast.
Link to the 'BOOKS' page highlighting all books discussed in the podcast library HERE. Leaders are readers.
Leave me an honest review on iTunes. Your ratings and reviews really help and I read each one of them.
Love what we do, buy a cup of coffee

HERE

.


Be socially involved and in touch with the show:
Facebook   Twitter   Linked In    Email    Events    Speaking
Subscribe to a mobile listening app

HERE

.

The NAPA Smart Sign, previously known as Digital Menu Board, gives your shop a professional, state-of-the-art look and feel. It's a great way to educate and inform your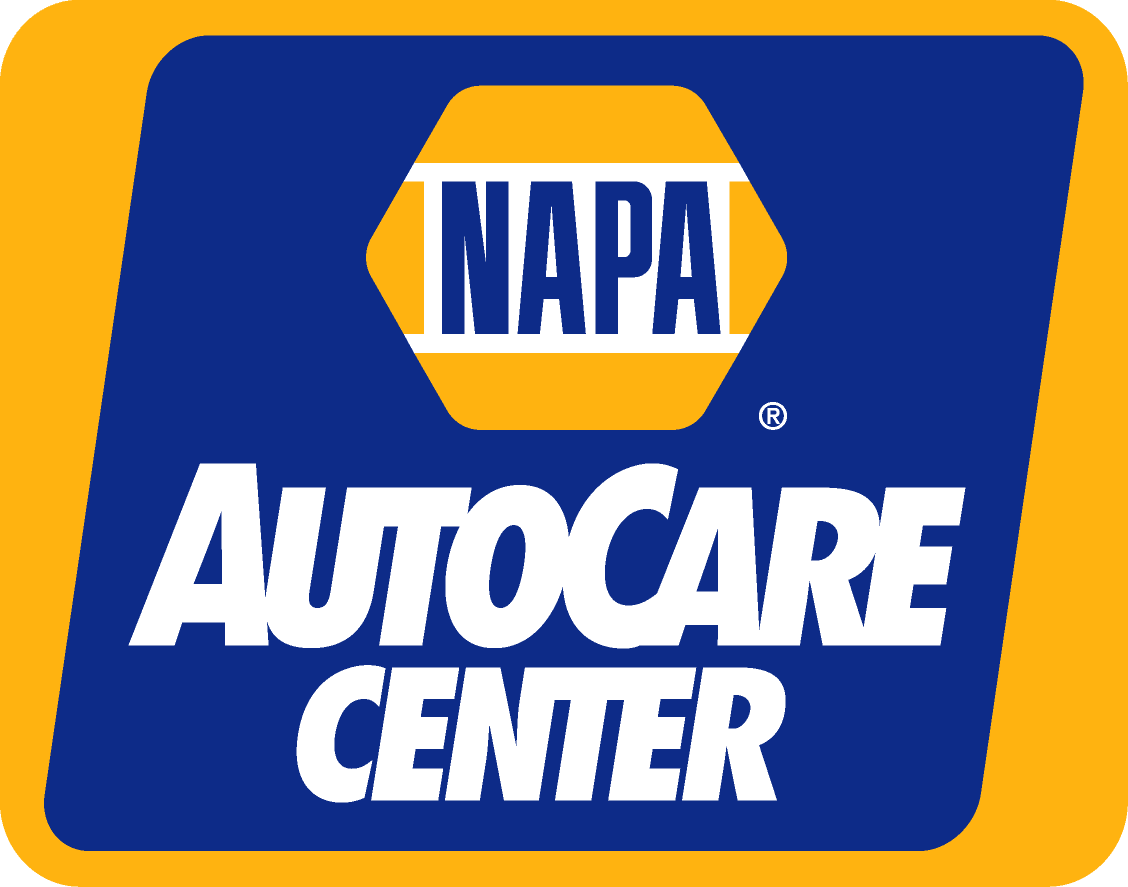 customers about needed repairs and service, plus increase awareness of your current promotions. NAPA AutoCare Center that have installed a Digital Menu Board found one out of five consumers ask for a repair or service they've seen on the board. Targeted promotions resulted in double-digit increases. You choose the content from a library of auto care service and repair topics. The latest NAPA national promotions are downloaded to you automatically. And with the Digital Menu Board it's easy to change your services, prices, and video content anytime you'd like. Talk to your servicing NAPA store to find out more.