RR 481: David Saline – Start or Grow Your Fleet Business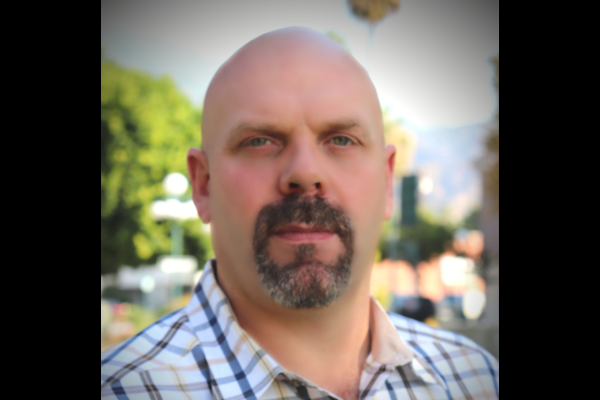 David Saline is a proven industry leader in the automotive and truck repair business. With over 30 years of experience, Mr. Saline has been ranked as one of the Top 30 Truck Technicians in the nation by the American Trucking Association.
 Certifications include:
ASE Master Certified in Automotive, Medium-Heavy Truck, School Buses, Service Writer and Parts.

Over 40 different OEM certifications.

Master and Master Elite of Shop Management Awards by DRIVE.
With his background in owning successful shops in New Mexico that applied the DRIVE systems, Mr. Saline is now serving as Vice President of Sales for DRIVE in California. In this senior leadership position, he mentors and helps shop owners improve their business while having a better and more productive life. 
Key Talking Points
How much more work can you handle in your shop? Are you prepared for fleet work?

Opportunity for small, medium and large fleets. However, START SMALL

You can use 'Fleet Seek' to find fleets in your area that includes vehicle types and their fleet manager

Businesses in the 5 to 20 vehicle range do not have the means to properly maintain their fleet to keep them reliable and safe. They only make money when the fleet runs

Become their business consultant on vehicle maintenance, safety, and cost

Do a cold call on the potential new fleet customer. 

A phone call to find out who to talk to

Set an appointment

Send information in the mail with your capabilities

You can offer a form to their drivers to use every day to keep an eye on the vehicle

Ask questions:

Do you know the cost per mile to operate the vehicle?  

Never promise you can reduce it until you research

The first meeting, walk-in with food. Cookies, Donuts. No one wants to pass up food

Put your sticker or label on the box

Stay away from flyers, they get tossed

Create a press book to leave

The cover should be a professional picture of your shop with your logo

A professional showcase of your shop

Spiral-bound

Tell the story of your company, your team, the services you provide

Showcase your community involvement

Customer reviews

Showcase other fleets you are doing business with

National supplier affiliations

Warranties

ASE certifications  

Special tooling, the latest equipment

Do not go in on the first visit with discounts to try to land the fleet. That comes later once you do your due-diligence

Be observant. Listen. Discover their vision and culture. Keep it light without talking about you and your company or your services

Ask three important questions:

Where do you get your fleet work done now?

What do you like most about them?

If there is one thing you can change about them what would it be?

Discounts will not necessarily drive a new relationship. Don't lead with it.

Follow up

Take great notes, if not immediately after the call

You'll need some promo pieces to deal with what the fleet would like from a fleet provider.

Example a flyer on being 'on-time'

Always schedule

Consider bringing food again

Keep in mind to the time of day

If fleet sales is not right for the owner, hire someone with an incentive plan

An internal candidate may just be your secret weapon

Instead of discounts offer a fleet a strong maintenance program to help the fleet to last long and to reduce cost per mile
Resources:
Thanks to David Saline for his contribution to the aftermarket's premier podcast.
Link to the 'BOOKS' page highlighting all books discussed in the podcast library HERE. Leaders are readers.
Leave me an honest review on iTunes. Your ratings and reviews really help and I read each one of them.
Love what we do, buy a cup of coffee

HERE

.


Be socially involved and in touch with the show:
Facebook   Twitter   Linked In    Email    Events    Speaking
Subscribe to a mobile listening app

HERE

.

Since 1989 TRACS has been the industry's leading shop management system. And in the last 30 years, it's gotten better and better. Today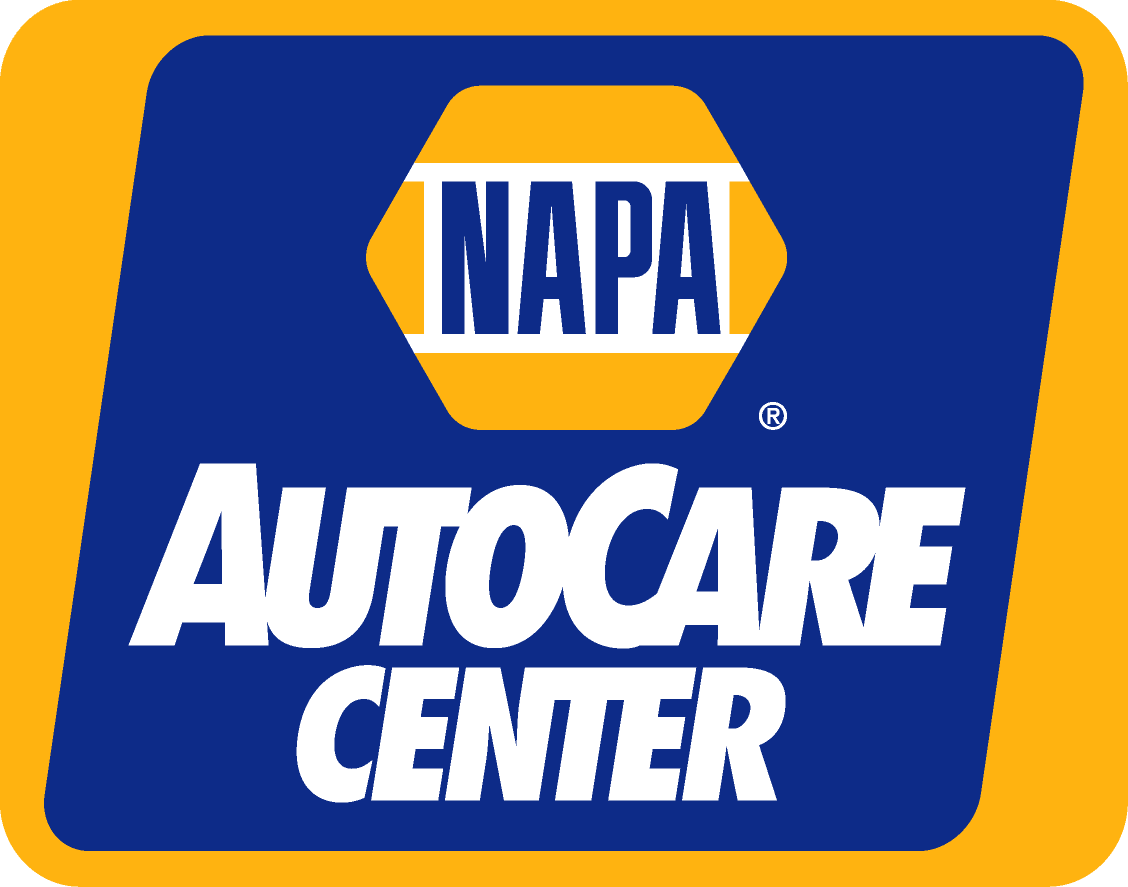 TRACS Enterprise offers even more of the features AutoCare Center owners want—things like a powerful interactive scheduling calendar, faster and streamlined workflow, plus streamlined parts ordering and purchasing options. And there's more—Punch-out to Mitchell ProDemand, mobile VIN capture, and multi-shop capabilities. That means you can count on TRACS Enterprise to help drive your success today and well into the future.
Learn more about TRACS Enterprise and the hundreds of other benefits the NAPA family has to offer. Talk to your servicing NAPA store or visit www.NAPAAutoCare.com.