RR 491: Warren Parr – Diagnostic & Intensive Labor Rates – Why and How I Did It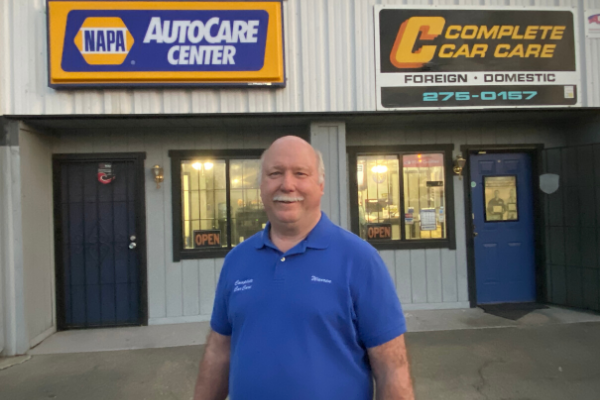 Complete Car Care officially opened it's doors on September 28, 1985. The beginnings of CCC began from Warren's hobby, racing cars. In 1983, he was involved in a racing accident that required surgery and nearly two years of therapy and rehabilitation. Although not visible, the racing accident left him with a permanent, partial disability. Because of the restrictions from his disability, He was no longer qualified for a Class 1 commercial driver's license. He had no job prospects. In order to survive, He began repairing vehicles in his garage. His business grew and soon a Fresno City Zoning Officer arrived at his home. Within 6 weeks, He officially opened Complete Car Care's doors. CCC are now in its 31st year of business, all at the present location. In 2000, the company entered the California Smog Repair Program as a designated Gold Shield Station and in 2010 and it became a NAPA AutoCare Center.
The work ethic, methods, and skills developed from a highly competitive sport like auto racing is the foundation of Warren Parr's business for the highly competitive and challenging industry of Automotive Repair. He was fortunate enough to turn his hobby into his business and the disability never became an issue. At Complete Car Care, people don't work on vehicles because they have to, they do it because they enjoy it and they love the challenge. Warren's previous episodes HERE.
Key Talking Points:
He needed to be more productive and pay his people more

Used training to help get there

He wasn't making enough money and discovered that he needed a new labor rate on diag work 

Diagnostics labor rates
Parts profit for the year and parts for year. Parts profit for every billable hour.

$40 + $125 is diag rate

Dif between the lowest-paid tech and highest $10

Add the $10. More expensive tech doing the job

$175

He adds his training equipment and tech cost for the year $12,000

Divide the hours you bill

He is at $182.

A slow miserable death

They start without a two-hour minimum

They don't want to finish without a solution

If faster they will adjust

Challenge: The shop down the street is lower. How much time will it take him to go out of business?

EV's will require this hire labor rate
Customers ask how much for the job. Rarely your labor rate.

Engine job or rear main seal type of job. He has an Intensive Labor Rate- regular hourly rate and $40/hour for parts didn't sell

Do heavy job sell customer repair part at cost and use intensive rate

Make the average amount on parts instead of losing money 

He makes an average amount or margin on expensive parts like an engine

Every tech gets 160 hours of training per year

The owner needs to be in the training. If not nothing will change if there isn't an accountability factor from the owner

All learn together

Warren owns the tools. His techs do not have a tool bill
Resources:
Thanks to Warren Parr for his contribution to the aftermarket's premier podcast.
Vin Waterhouse's episode on Intensive Labor Rates HERE.
Warren's Pico Club Episode HERE.
Link to the 'BOOKS' page highlighting all books discussed in the podcast library HERE. Leaders are readers.
Leave me an honest review on iTunes. Your ratings and reviews really help and I read each one of them.
Love what we do, buy a cup of coffee

HERE

.


Be socially involved and in touch with the show:
Facebook   Twitter   Linked In    Email    Events    Speaking
Subscribe to a mobile listening app

HERE

.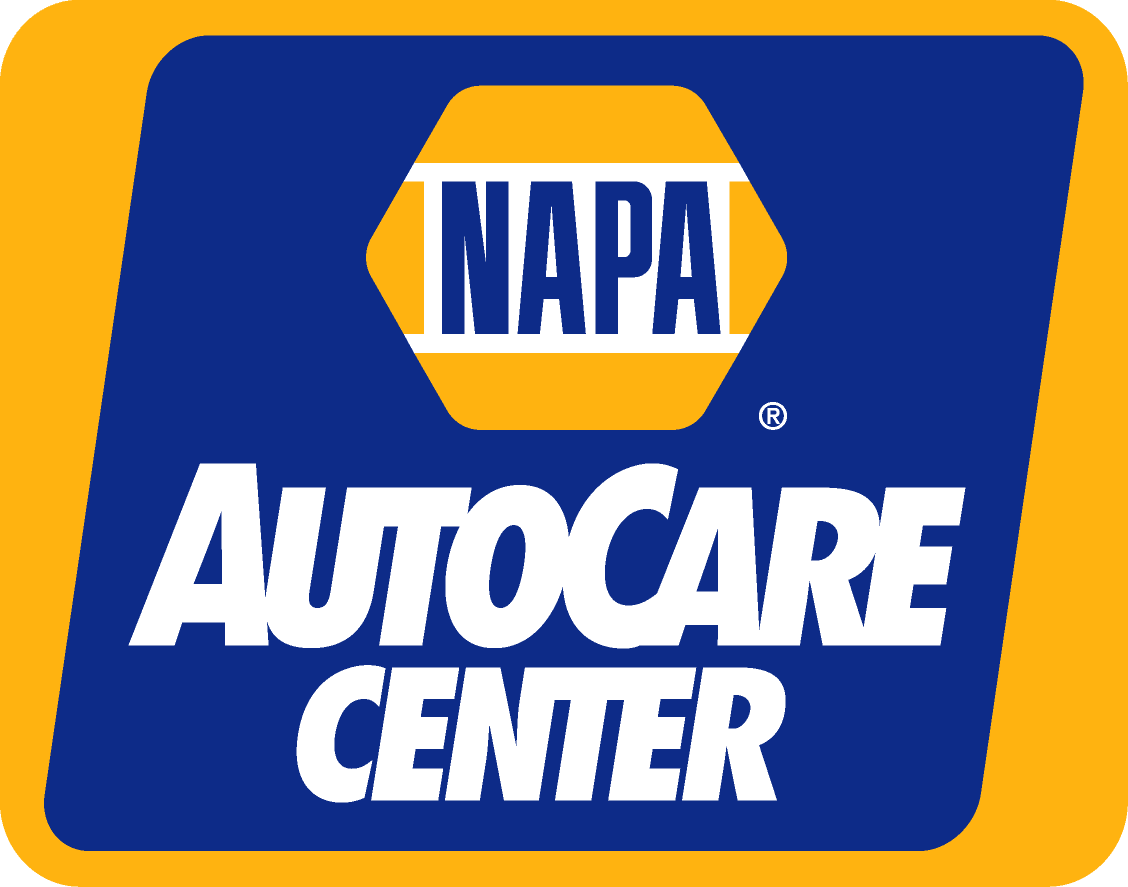 Since 1989 TRACS has been the industry's leading shop management system. And in the last 30 years it's gotten better and better. Today TRACS Enterprise offers even more of the features AutoCare Center owners want—things like a powerful interactive scheduling calendar, faster and streamlined work flow, plus streamlined parts ordering and purchasing options. And there's more—Punch-out to Mitchell ProDemand, mobile VIN capture, and multi-shop capabilities. That means you can count on TRACS Enterprise to help drive your success today and well into the future.
Learn more about TRACS Enterprise and the hundreds of other benefits the NAPA family has to offer. Talk with your servicing NAPA store or visit www.NAPAAutoCare.com.