NASTF Update with Donny Seyfer [RR 637]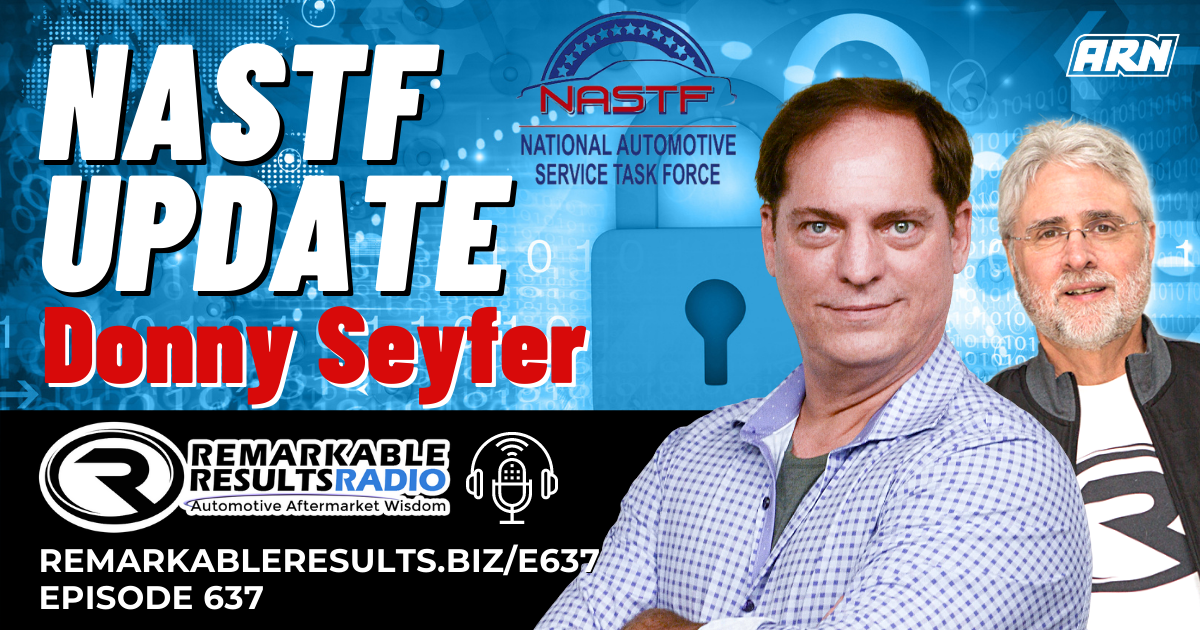 Donny Seyfer. AMAM, the executive officer of NASTF (National Automotive Service Task Force)
Donny spent years as co-owner of Seyfer Automotive, in Wheat Ridge, CO as a 3rd generation owner, and has over 30 years of automotive experience as a technician, manager and service consultant. His Dad started in 1961 and his grandfather was building race cars before that. Donny is past chairman of ASA and serves on many industry boards and committees. Listen to Donny's previous episodes HERE.
The National Automotive Service Task Force, NASTF, is a cooperative effort among the automotive service industry, the equipment and tool industry and automotive manufacturers.
Click HERE to Join NASTF.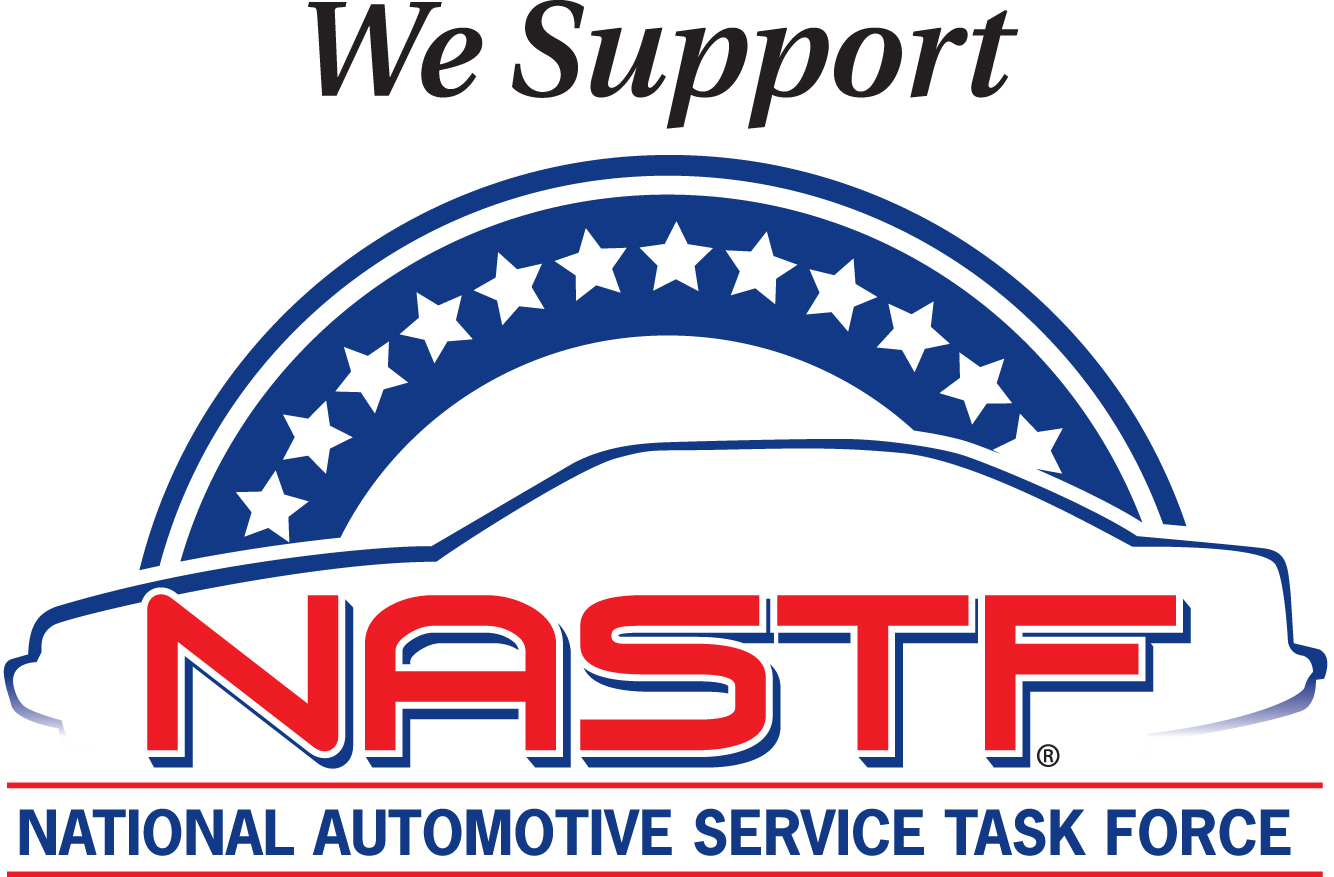 Key talking points
NASTFChanging operational strategy
Tight, secure, proven- creating methodology
Giving technicians access
Get cars repaired- the owner of the vehicle is a mutual customer between manufacturers and aftermarket
SDRM- secure data release model available to the aftermarket- access to immobilizer, pin codes, radio codes and keycodes when needed for repair
The requirement for VSP (vehicle security profession): Commercial general liability
Technicians have to be covered by insurance and have a business involved
Holding technicians accountable for their skillset Proof of employment, federal employer ID for business and driver's license- all publically available information
Assisted Immobilizer Reprogramming- soft launch access vehicle over the internet around 250,000 shops and 750 mobile diagnosticians in US
Collectively 25% have capabilities and equipped to do so
Stopgap as more technicians become IT capable
Capabilities for mobile diagnosticians to legally and securely connect to vehicles remotely without having to be there
Right to repair- everyone has access but how efficient is it? Certain skills and cost of entry to do some limited operations have outrun industry
How do you rationalize spending $8,500 on a scan tool you'll only use once a year?
NASTF went live with the program with 2 remote companies who have their licensing in place and one mobile company that was willing to work through the details with us.
Licensing of the software- NASTF has already had 4 meetings with automakers, mobile techs, and remote companies to gain an understanding of the needs and requirements
Thanks to Donny Seyfer for his contribution to the aftermarket's premier podcast.
Link to the 'BOOKS' page, highlighting all books discussed in the podcast library HERE. Leaders are readers.
Listen for free on Apple Podcasts, Google Podcasts, Spreaker, iHeart Radio, Spotify, Podchaser, and many more. Mobile Listening APP's HERE
Find every podcast episode HERE.
Every episode is segmented by Series HERE.
Key Word Search HERE.
Be socially involved and in touch with the show:
Facebook Twitter LinkedIn Instagram Youtube Email
Join the Ecosystem – Subscribe to the INSIDER NEWSLETTER HERE.

Gold Certification recognizes top-tier NAPA Auto Cares with a high level of participation in the AutoCare program. The program was built by AutoCare Centers for AutoCare Centers to provide a consistent consumer experience, maximize technology leverage, and reward NAPA's most committed partners. In other words, Gold Certified AutoCare Centers are the standard-bearers for the AutoCare brand nationwide. Simply put, the Gold Certified NAPA AutoCare program, powered by your local shop brand, will separate you from the rest helping you boost your bay counts and your average repair orders.
Learn more about NAPA AutoCare, Gold Certification, and the hundreds of other benefits the NAPA family has to offer by talking with your servicing NAPA store or visiting www.NAPAAutoCare.com.