Search results for: "tim dwyer"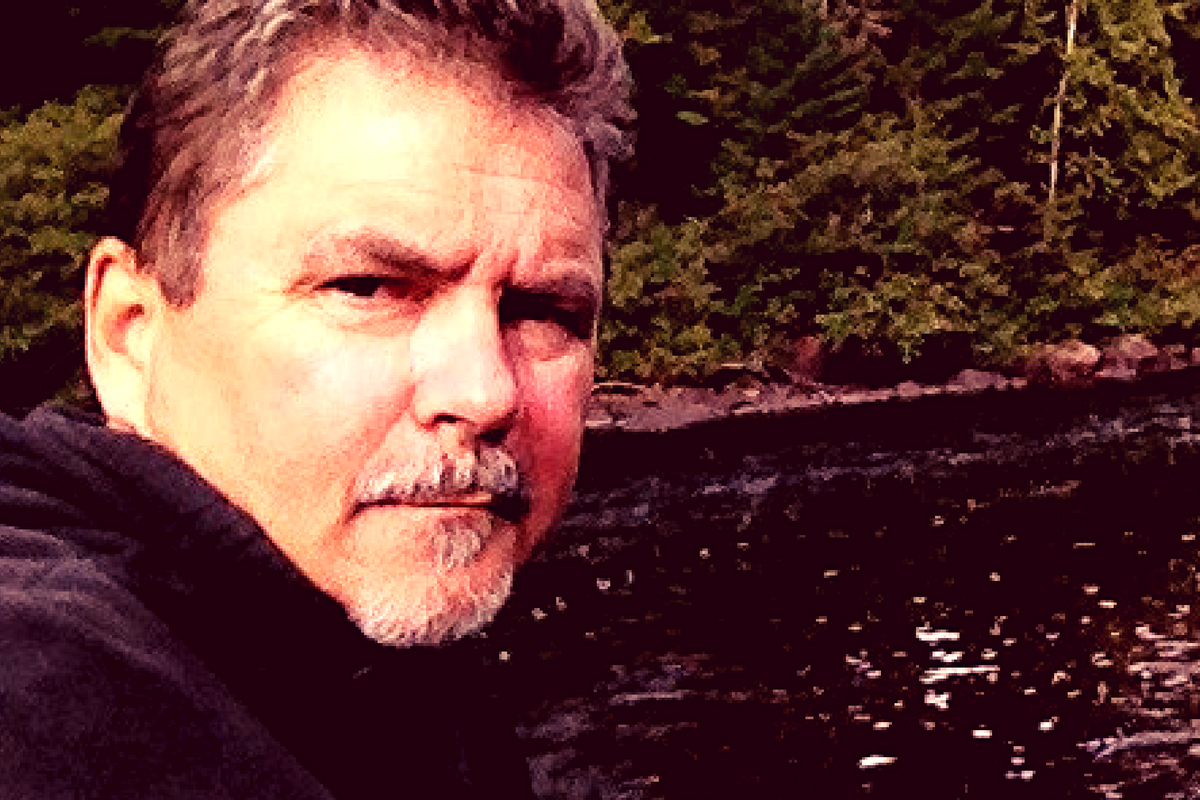 Tim Dwyer was a shop owner for 25 years and was an instructor at Oklahoma State University Institute of Technology, for 12 years, where he helped start and instructed the Pro-Tech Automotive Internship program. He has found a perfect evolution of his storied carrer as an automotive education specialist at ConsuLab Educatech.
Tim is pays it forward with a very in-depth interview that covers many bases from his own shop, to being an educator and discovering a powerful way to educate his students with a Team Based Learning approach to his work in helping instructors utilize the power of their teaching aids.
Listen and view episode notes