Turning Struggle Into Success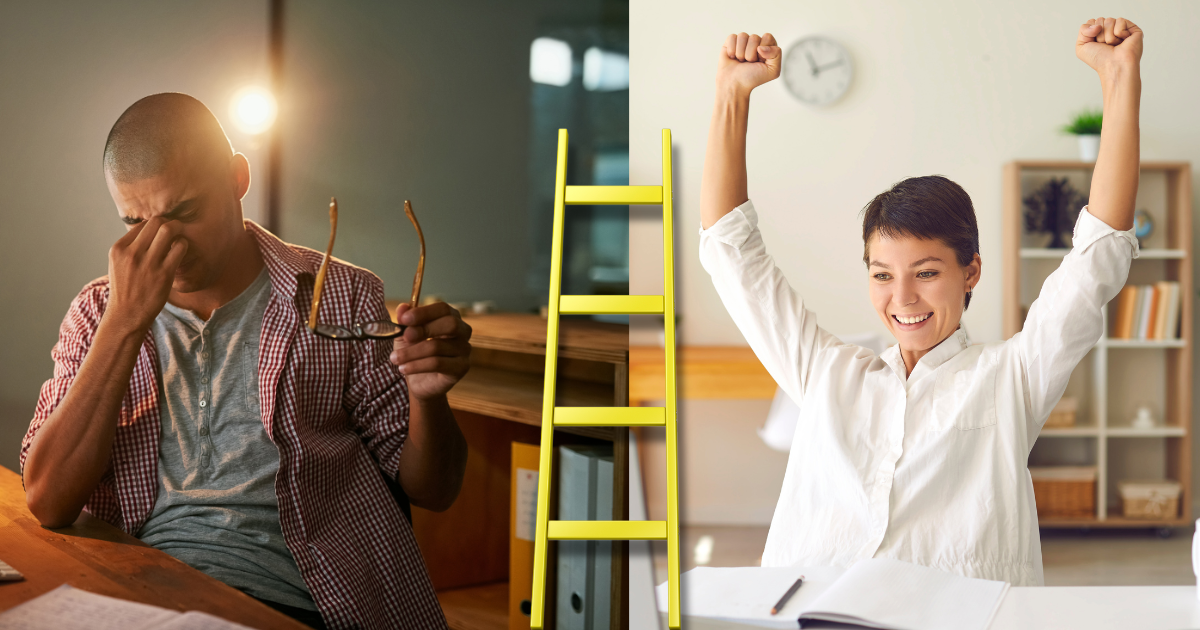 I know that our podcast 'Ministry' of the last eight years has helped many people hear great stories of success. Every one of those stories had a start in a tough place; no business knowledge, not enough money, very little profits, but a dream.
Turning a small business struggle into success requires determination, perseverance, and a willingness to adapt to changing circumstances. A few thoughts for you on turning struggle into prosperity:
Hire a business coach.
I can't preach this enough. 95% of success in our industry started when an owner realized that an accountability partner was the only way to make their sweat equity into real wealth. You can listen to many shop coaches' interviews HERE.

Network.
Build relationships with other small business owners and industry leaders. Attend networking events and conferences to learn from others and gain new insights. Join an association. Never be the smartest person in the room.

Keep learning.
Never stop learning. Use the podcast library to your full advantage. You may have listened to an episode a year ago and never got around to implementing an idea. Go to the website, search for your topic, issue, or idea, and re-listen intently. Write down your key takeaways so you can implement what your intentions are. The back catalog has over 1,100 episodes that cover every aspect of your needs. Discover the 'Classroom' page, HERE, that bundles topics for special learning.



Take courses, attend seminars, and read books to keep up with the latest trends and best practices.

Evaluate your business.
Start by identifying the areas where your business is struggling. Look at your financials, client base, marketing, talent, equipment, systems, and processes to see where to improve. There is no quick silver bullet. It may take you a few years to reach a sustainable level of success. Keep in mind you may not know that you don't know.

What are you good at?
Are you a visionary or an implementer? I recommend listening to the EOS series of podcasts to understand best how to look at the many challenges and roles that exist in your business. Listen to that series

HERE

.

Focus on your strengths.
Identify your strengths and capitalize on them. Determine what makes your business unique and use that to your advantage. Take the

Gallop Strengths Finders

assessment.
Listen to your employees and clients.
What are their needs? Is trust a foundation of your culture?  Do your people feel secure and have a career path? Do they need equipment and training? Your customers are the lifeline of your business. Listen to their feedback and use it to improve your services. It is their problem you are solving; embrace them.
Be flexible because the business world is constantly changing, and it's essential to be adaptable. Be open to new ideas and ways of doing things.
Embrace technology, and use it to streamline your operations and to keep and reach new customers.



We could talk about many more key points but start with these. Remember, success doesn't happen overnight. It takes hard work, dedication, and a willingness to learn from mistakes. Keep pushing forward, learn from failures, and your business will thrive.