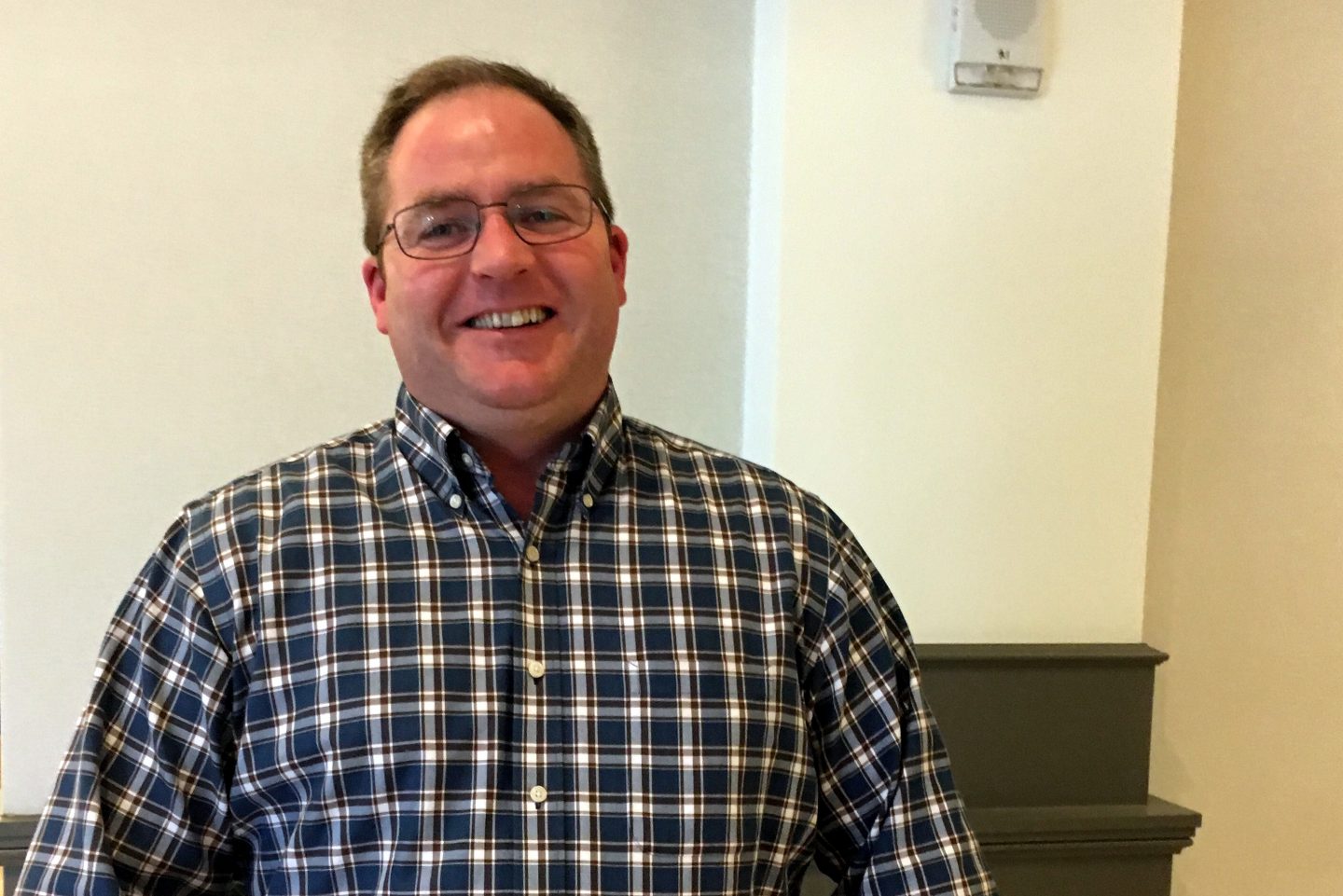 Stop with the millennial Nonsense
Dennis McCarron, formerly Bridgestone's National Management Instructor, joined Dealer Strategic Planning, Inc. (DSP) as a group facilitator and is now Executive Director.
At DSP, Dennis and his team help independent aftermarket dealers manage the financial, branding, and human resource aspects of running a business.
Dennis shares his passion on the value of twenty groups, the importance of cash reserves, the power of payroll management and suggests that it is time to embrace the millennials as great customers and employees. A solid interview with great lessons.
Listen and view episode notes